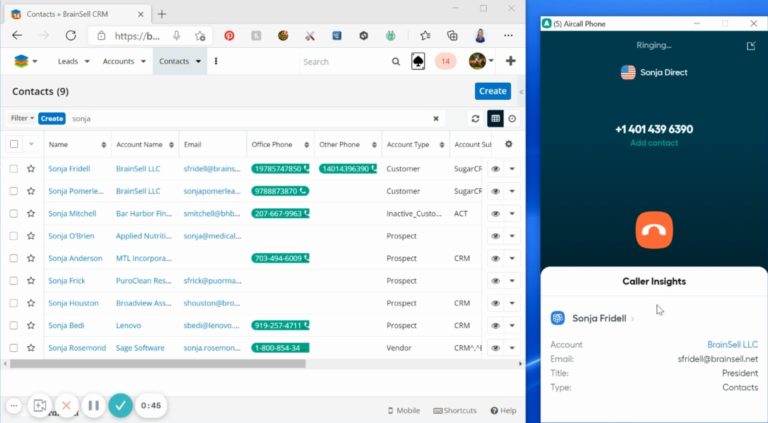 Aircall Plugin for SugarCRM
Additional Technologies
Gain a bidirectional data flow between Aircall and SugarCRM.

Powered by BrainSell
BrainSell has created an integration between Aircall and SugarCRM to make salespeople's lives even easier!
How Will The Aircall Plugin for SugarCRM Enable Your Business?
What are the main benefits of the Aircall Plugin for SugarCRM?
Automated data flow between both systems.
Less manual data processes streamline employee workflows.
Maximize efficiency.
How much does the Aircall Plugin for SugarCRM cost?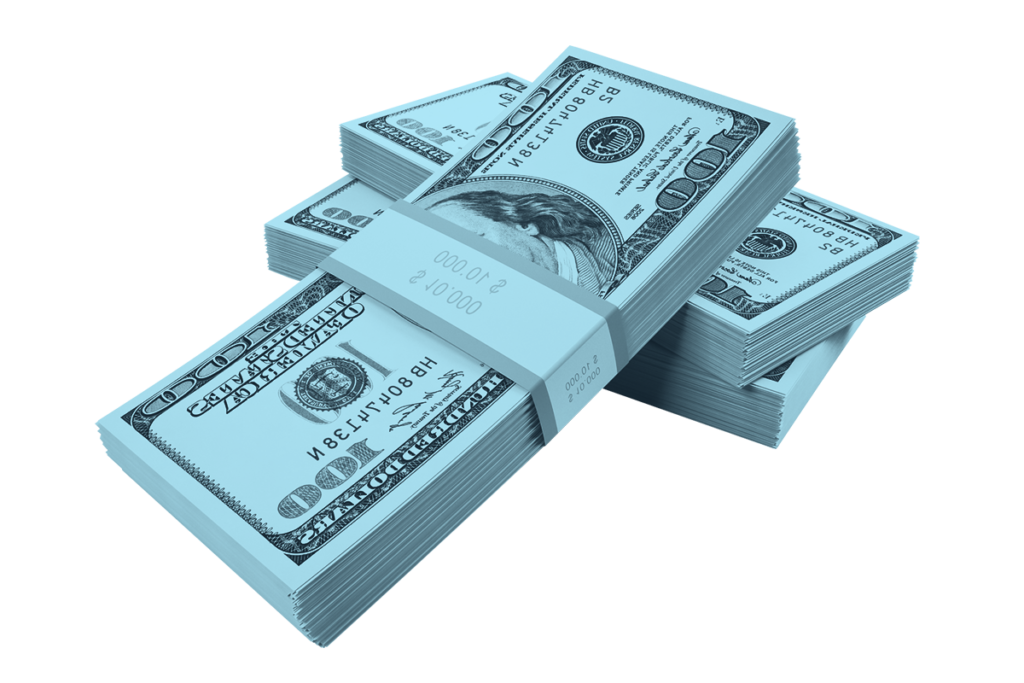 Starting at
$125/month
$1,500/year annual rate available.
Includes:
Unlimited users
Outstanding support
Works on SugarCRM versions 7.0.0 and above
Contact our sales team