June 1, 2020
Business Technologies
How Sugar Integrate Makes Sugar Sell the Center of Your Growth Ecosystem
Our customers that use Sugar Sell have placed it at the center of their business growth plans.
This requires seamless integration to ensure you have a complete understanding of your customers' business needs.
But companies have a lot to overcome to see success. The average SMB company with less than 50 employees has 40 pieces of software in their tech stack, increasing the complexity of ensuring customer and prospect data is flowing through these systems seamlessly.  
Research also shows that businesses prioritizing integrating all the technology they use together — two-thirds (65%) of buyers evaluate solution integrations with their existing tech stack in the first three months of their buying research. In doing so, companies can ensure that they have a holistic view of their customers' growth journey and understand the best way to accommodate their needs. Scott Brinker from ChiefMartech, which says that there are more than 8,000 software companies in the market, says that "the Second Golden Age of Martech" will involve the growth of these platform ecosystems that simplify the integration of these tools. 
That is why we are really excited about Sugar Integrate! It provides pre-made integrations with more than 200 business applications, with plans to continue growing that list. This means companies are more strategically positioned to reap the benefits of having all their software connected — with Sugar Sell as the hub! 
Here are three of the main business systems that will turn your Sugar Sell instance into a healthy, growing ecosystem: 
1) ERP
Whether it is your finance team updating customer records, or your sales team closing a deal, they work in two separate systems. Keeping your Enterprise Resource Planning (ERP) and CRM systems separated is like intentionally tying your shoelaces together. Integrating these two solutions ensures data centricity that creates a 360-degree view of your customer relationships. 
Sugar Integrate provides connections with Sage, QuickBooks, and more! This is a fantastic opportunity to ensure your back- and front-office are simpatico.
2) Marketing
& Sales Enablement
Marketing and sales must work in tandem to ensure a frictionless customer experience. That means all marketing and sales enablement tools that promote engagement and simplify workflows must tie into a sole source of truth to guarantee everyone has instant access to the information they need to help prospects and customers right when they need it. 
Having tools like Outreach and SalesLoft tied simply into Sugar Sell through the help of Sugar Integrate is key to having all the data you need at your fingertips to do your jobs! 
3) Support
When it comes to customer service and support, ticket management is vital to getting problems solved fast. Disconnected support systems from CRMs completely disconnect sales teams from the customers' concerns, which can signal churn and potential loss of recurring revenue. 
Using Sugar Integrate to tie together solutions like Zendesk and Freshdesk with Sugar Sell ensures customers stay happy and loyal in the long run.
---
Want to learn more about Sugar Integrate? Check out the 200+ integrations available out of the box or give us a call to see how simple it would be to connect your systems into Sugar! 
Author Bio
Brian Anderson
Brian Anderson joined BrainSell as the content marketing manager, but unknowingly became our in-house troubadour as well. Armed with his natural affinity for words and editorial experience, Brian's ability to generate high-quality content is unmatched.
View Posts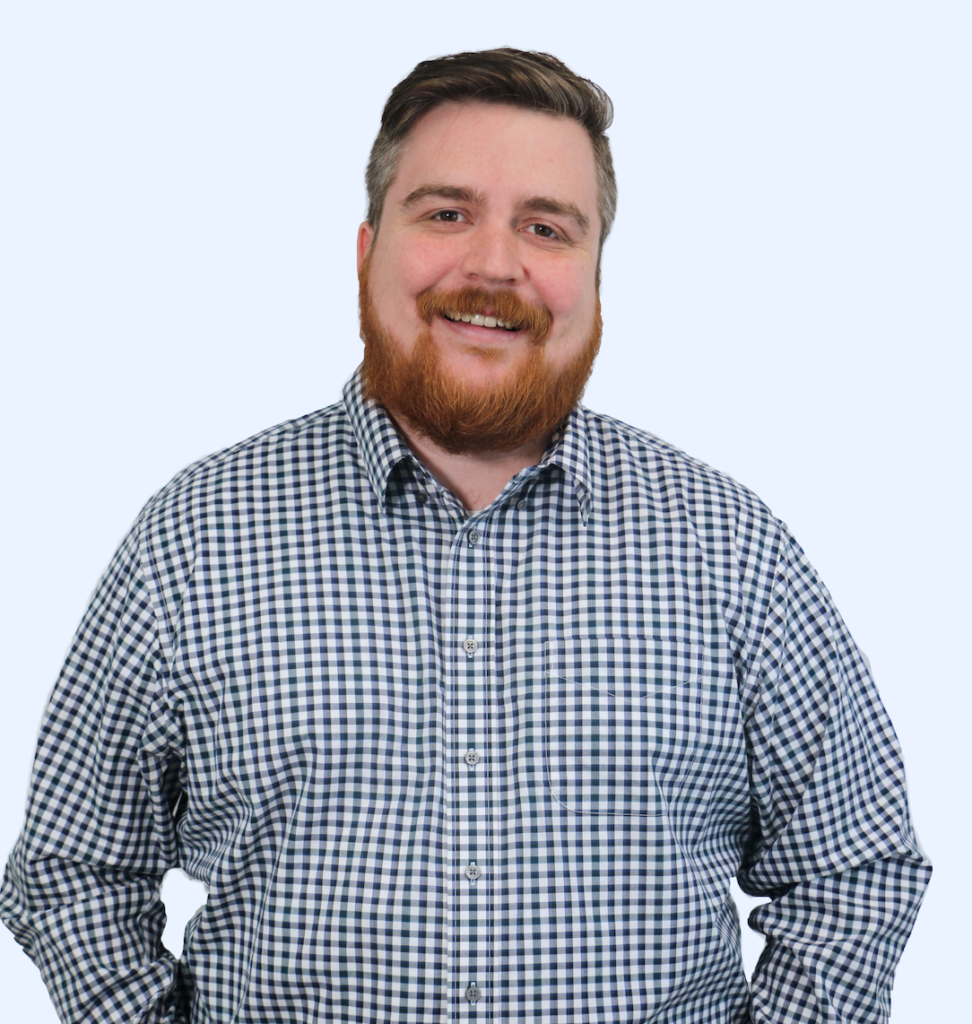 Stay in the Loop
Subscribe to get all our latest content sent directly to your inbox!