Zendesk Support
Customer Support
Your omnichannel customer support solution.
Like what you see? Get a closer look.
How will Zendesk improve your retention efforts?
What are the main features of Zendesk?
Seamless channel integration
Ticket forms
Conditional and custom ticket fields
SLA views
Multilingual
Multi-brand
Reviews & Ratings
A Crowd Favorite
"Zendesk Support is the best and most restorative solution to give good customer support. It has all the necessary tools to provide the best care, person to person. its design is also innovative, simple, but ideal for the work that needs to be done."
G2

"Zendesk replaced our legacy ticket system, which was clunky and not cloud-based. Perhaps most importantly, it permitted customers to give direct feedback as soon as a ticket is marked closed. Zendesk has been an invaluable tool for us in evaluating whether we're providing top-notch support."
Capterra
Zendesk Stats
Headquarters:
San Francisco, CA
Founded In:
2007
Mobile App:
Yes
Free Trial:
Yes
User Minimum:
None
Subscription Types:
Monthly, Annual
Deployment Options:
Cloud hosted
Ideal For:
Startups to enterprises
Popular Industries Served:
Higher Ed, Ecommerce, Retail, Manufacturing, Software, Hospitality
Favorite Features:
Ticketing; Help desk; Email solution
From the Source: Zendesk
"There is absolutely no way we could handle the volume and variety of transactions that come without a tool like Zendesk."
How much does Zendesk cost?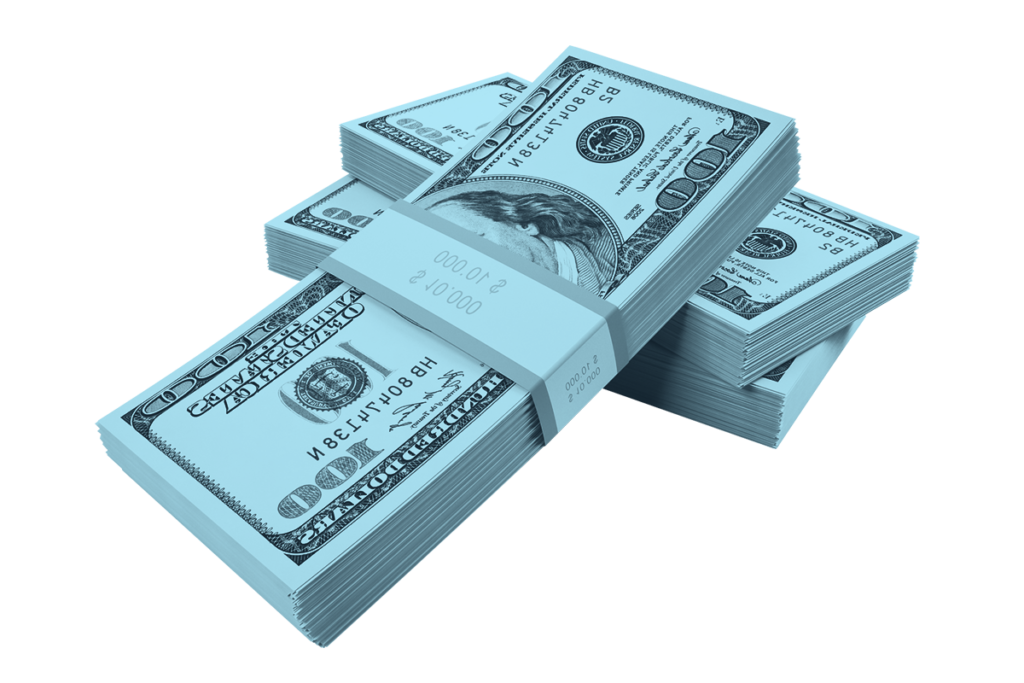 Starts at
$19
Per user, per month
Billed annually

Includes:
Email & social channels
Web widget & Mobile SDK
Pre-defined business rules
Essentials card
Interaction history
Contact our Sales Team