Microsoft Power BI
Business Intelligence
Turn data into opportunity!
Like what you see? Get a closer look.
How will Power BI create a data-driven culture with business intelligence for all?
What are the main features of Power BI?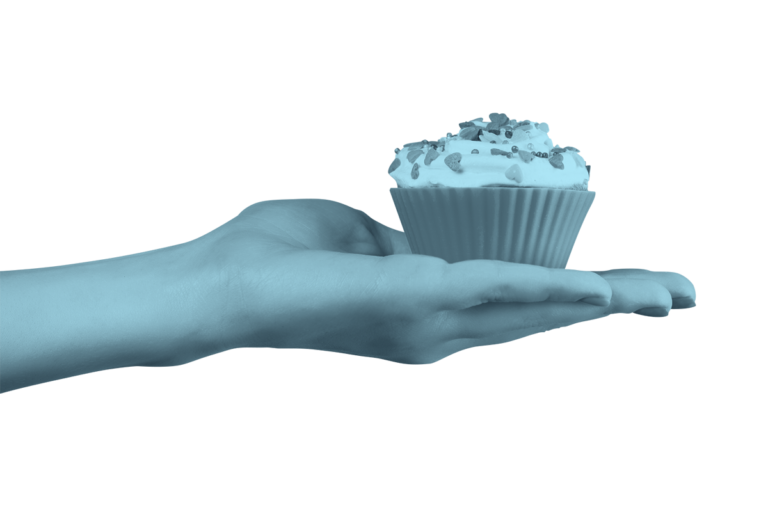 Connect on-premise and cloud-based data sources.
Create reports with built-in visuals or build custom visuals.
Publish real-time content users can access in the office or on the go.
Potential to scale at your own pace.
Reviews & Ratings
A Crowd Favorite

"I have used other alternatives, but nothing has seemed to compare to the functionality that Power BI offers. Everything about the program is made with the full spectrum of analysis in mind - from the designer to the data 'wrangler' to the end user. "
Andrew B., Global SEO/Digital Marketing Program Manager
"Power BI has a number of features which can be used for data analysis. It works on datasheets for you. It can show insights from given data and generate graphs automatically which can be very useful information for you."
Brijesh V., Software Engineer
Power BI Stats
Headquarters:
Redmond, WA
Founded In:
2014
Mobile App:
Yes
Free Trial:
Yes
User Minimum:
1
Subscription Types:
Annual
Deployment Options:
Cloud-based, On-premise
Ideal For:
Mid-market, Enterprise
Popular Industries Served:
Government & Education, Healthcare, Manufacturing, Retail & Consumer Goods, Professional Services, Technology
Favorite Features:
Data Visualization; Dashboard-Building Capabilities; Interactive Reports; Self-service Analytics
From the Source: Vulcan Inc.
"I've enjoyed unlocking stories with people's data that they never knew existed. Power BI has given us the ability to easily visualize our data and automate a lot of the prep and reporting."
How much does Power BI cost?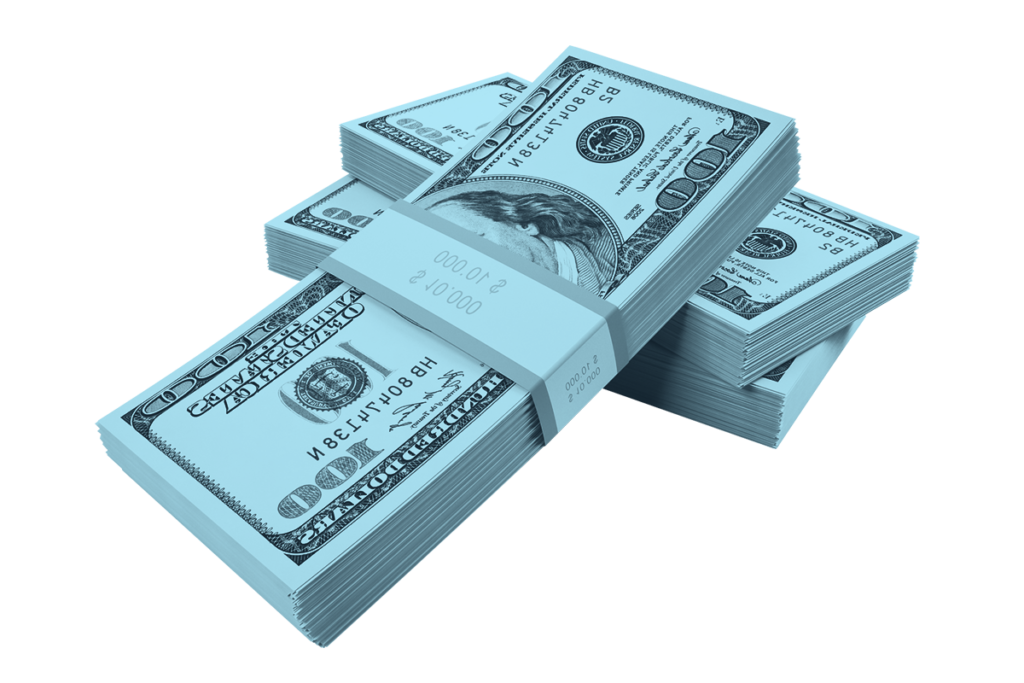 Starts at
$9.99
Per user, per month
Billed annually