Equip your team with the tools for superior service.
Build your relationships and trust with clients by streamlining customer support through ticketing systems.
From the Source
"We spend a lot of time and energy bending technologies
to our processes, not the opposite.

A lot of people would've preferred that we just lay down
and accept these technologies as they are instead of
getting them to work the way we wanted them to.
But BrainSell accepted the challenge to meet our needs."
What is it?
Customer support is usually one of the key business aspects for both small and large enterprises. Using customer support software can result in a positive image of your brand and will be a clear sign that you actually care about your clients and put effort into keeping them satisfied.
Customer support software can make or break a business. 90% of Americans decide whether to do business with a company based on customer service. And it's not just a matter of being there for customers; consumers also expect personalized service that matches their needs.
What are the questions to ask when looking at customer support options?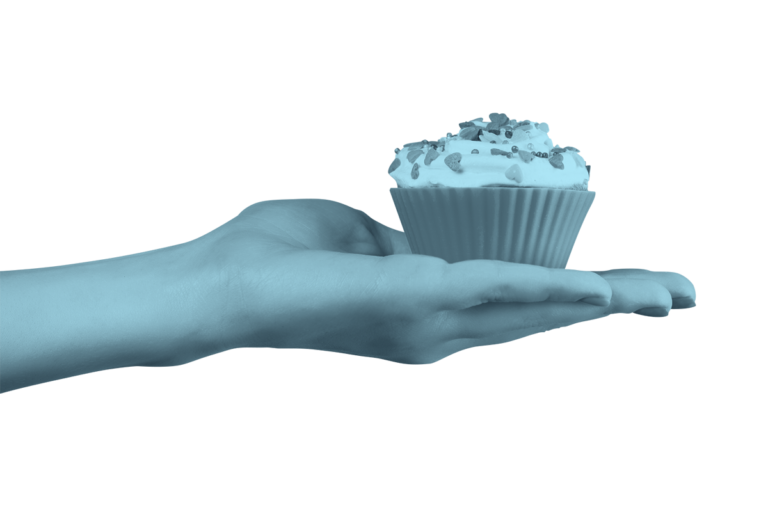 This depends on what your team needs to succeed! Here are some common questions that people ask during the vetting process:
Which channels do I need to be reachable on?
Do I have specialized support groups who handle different issues?
Does my company have business centers with different hours?
Does my company have different SLAs?
Do I need features like NPS or CSAT surveys?
What kinds of KPIs or Metrics do I need to be able to track?
These only scratch the surface. For a breezy vetting experience, consider coming up with a personalized checklist for your ideal customer support platform. (We can help).
Getting down to brass tacks...
What exactly do we do?
We consider ourselves growth enablers.
This means that we team up with you to help find the processes, people, and technology you need to exceed your business goals. This will then position your company for steady, predictable growth!
Specifically, we offer consulting services, technology services, post-implementation support, and a dedicated customer success manager for the entirety of your relationship with us.
More importantly, we offer a breath of fresh air and a dose of reality to those who are tired of software partners who parrot the same talking points over and over. Our products and services aren't unique – but our enthusiasm, creativity, and tenacity are.
So, the real question is: what exactly do you do and how can we help you do it better?