Change Management
Technology Optimization
Embrace change, minimize risk, and maximize value.
What is Change Management?
Change management is a broad term for methodologies that prepare, brace, and help companies make organizational changes. The goal is to establish company-wide cooperation during transitional or transformational projects.
<< Check out this video to learn more about change management from our
in-house expert, Liz Saville!
Why do you need Change Management?
You would benefit from Change Management if you're experiencing:
Friction or confusion around policies, guiding principles, strategy, compliance, technology usage, or employee adoption.
Organizational, cultural, or technological changes.
An influx of high-priority or complex projects.
What is included in Change Management?
<< Watch this video to get an in-depth look at our process flow!
The experts at BrainSell will provide:
A risk profile and complete assessment of current processes and technology, including change management strategy; both as-is and future support structures (team/sponsor models); and roadmaps and checklists for getting support from stakeholders.
A phased, customized, and scaled change management plan, including a guided communication plan, resistance management, technical and emotional support, compliance audits, feedback programs, and recognition and award programs.
What do you get from Change Management?
With our Change Management services, you get an ongoing partnership designed to help your entire business come together to change how the company goes to market—and ultimately grows. This will lead to a short or long-term plan for adopting new or emerging technology, as well as techniques to help easily adapt to changes in culture, process, and talent.
Why should you work with us?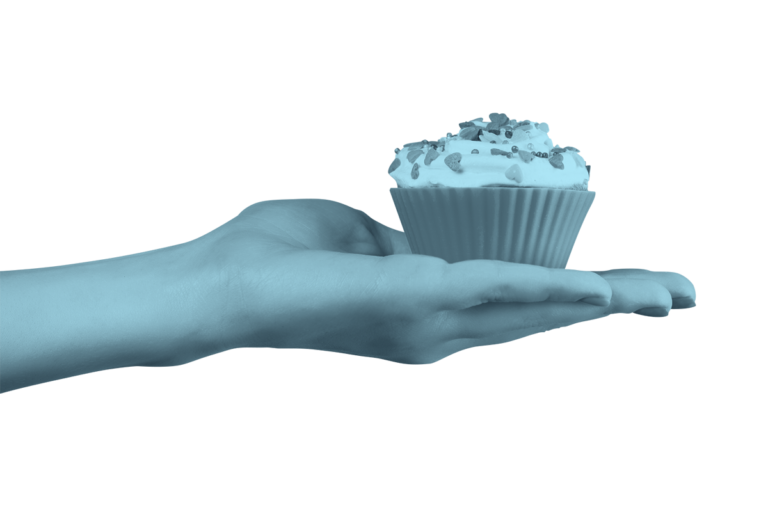 Simple: because we get right in the foxhole with you. Your fight is our fight. Your success is our success. 
We are results-driven facilitators and tenacious technology nerds with highly functional expertise and deeply personal experience with planning and implementation. We're also strong believers in transparency and responsiveness, even when there's no progress to share. You'll never be left in the dark.
Our services are:
Inclusive – appropriate for any company or industry.
Technology agnostic – applies to virtually all technologies including CRM, ERP, MA, BI, and more.
Budget-Friendly – can fit multiple budgets.