Vendor Analysis and Selection
Business Consulting
A holistic, personalized technology selection process that helps you build the growth enablement tech stack of your dreams.
What is a Vendor Analysis and Selection?
With so many technology options on the market, researching and identifying the right option for your business needs can be a real headache. Through our Vendor Analysis and Selection service, we act as an unbiased partner, researcher, and mediator for discussions around selecting technologies that will position your business for growth.
Why do you need a Vendor Analysis and Selection?
You could benefit from a Vendor Analysis and Selection if you're experiencing:
Information overload.
Personal- or company-wide indecisiveness.
Lack of bandwidth.
Feelings of anxiety about the selection process caused by a former failed buyer experience or implementation.
What is included in a Vendor Analysis Selection?
An assessment of technical and service requirements based on analysis of your existing technologies, systems, architectures, people, and processes.
Scoring rubrics or checklists for vendor research and product demos.
Personalized suggestions for vendor solutions which may include assets, markups, or presentations.
A roadmap for phased implementation that best suits your time and priorities.
What do you get from a Vendor Analysis and Selection?
With a Vendor Analysis Selection, you get an industry expert with the time and resources to help in your research efforts. Our knowledge of the marketplace, and our thorough analysis process, will better position you to identify and implement the technology that best addresses your needs.
Why should you work with us?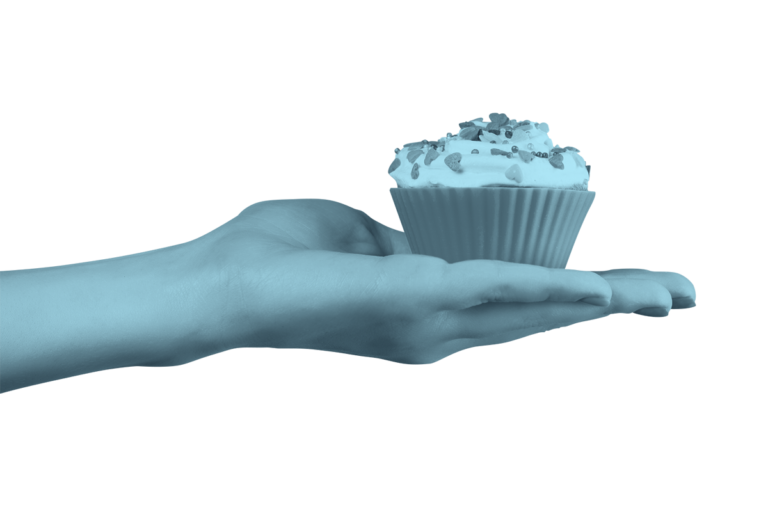 Simple: because we get right in the foxhole with you. Your fight is our fight. Your success is our success. 
We are results-driven facilitators and tenacious technology nerds with highly functional expertise and deep personal experience with planning and implementation. We're also strong believers in transparency and responsiveness, even when there's no progress to share. You'll never be left in the dark.
Our services are:
Inclusive – appropriate for any company or industry.
Technology agnostic – applies to virtually all technologies including CRM, ERP, MA, BI, and more.
Budget Friendly – can fit multiple budgets.