Sidekick™
Data Enablement
Quickly and cost-effectively integrate your systems with an app built just for you!
Like what you see? Get a closer look.
Is Your Company Data-Driven?
Take This Quiz to Find Out!
You may be thinking, how can I become more data-driven, and what does that mean for my organization? Download this assessment to figure out how data-driven your organization currently is and get your score!
Take the Quiz!
The Data Dilemma
Businesses live and die by the data they use to inform their decisions and drive growth. However, data wrangling, assessment, and action are taken based on found insights that are a common struggle for most businesses.
Research shows that about half (47%) of businesses say their database strategy needs significant improvement. But how do they accomplish this? Often, this requires a Big Data initiative that involves a brand-new data stack, a migration of hundreds of terabytes of records, and completely overhauled database processes that can take months to formulate.
But for most small- to midsized businesses, they do not have the time, capacity, or budget for such an initiative. This is especially true when you are just looking to connect two standalone SaaS platforms to make data available where you work every day.
How can companies get the data they need fast, on the platform they need it in? How can they get there without a huge team? How do they accomplish this without the big lift?
The Solution: Sidekick
Sidekick is an embeddable data app built just for you! Powered by Interloop's data-driven app framework, Sidekick enables businesses to quickly correlate data within their workspace with ease to boost productivity, empower your workforce, and fuel growth.
To put it simply: with our framework, we can quickly build a customized solution for your business that specifically addresses your challenges and helps you achieve your goals.
How much does Sidekick cost?
Sidekick is completely customizable and unique to your business. Therefore, it is impossible to offer a standardized price range. However, if you call or email us with your company's needs, we will happily consult you for the perfect Sidekick to help you grow fast based on a few factors, such as:
The total number of systems involved.
The complexity of those systems.
The total volume of data (10k records versus a million, for example).
The number of users who will be using it.
The number and complexity of the desired features.
There are many other factors, but the BEST way to ensure we build the best Sidekick for you is to contact us to discuss what your teams need to drive growth at scale.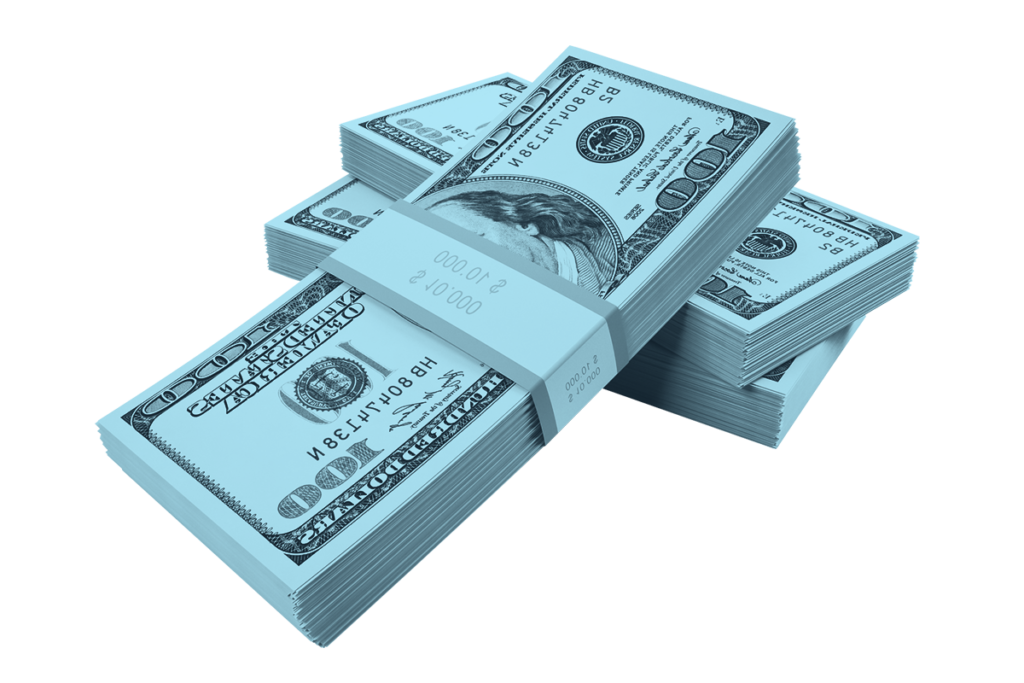 Pricing Ranges Between:
$5k - $20k
Tech Not Included
How can Sidekick help you grow?
Ultimately, Sidekick positions businesses to make fast, proactive, and strategic business decisions with predictive data.
The benefits include, but are not limited to:
Productivity: Streamline workflows and simplify your work while also boosting your ability to make strategic business decisions.
Self-service: Find and access the data you need, right when you need it, through a single app in your preferred workspace.
Drive growth: Better vision into your business leads to better management, better results, and ultimately profitable growth.