Data Migration & Integration
Technology Implementation
Seamlessly move large bodies of data between your systems.
Is Your Company Data-Driven?
Take This Quiz to Find Out!
You may be thinking, how can I become more data-driven, and what does that mean for my organization? Download this assessment to figure out how data-driven your organization currently is and get your score!
Take the Quiz!
What is Data Migration & Integration?
Today's businesses are collecting enormous quantities of data. However, more data means more headaches when updating technology based on business trends. Our Data Migration & Integration services help you move large quantities of data across multiple systems and ensure security is the top priority.
Why do you need a Data Migration & Integration?
It becomes increasingly valuable in situations like:
A recent change of systems and you need to transfer your data.
A need for two – or more – systems to share and update data bi-directionally.
An overhaul of your systems or upgrade in databases.
A need for data to be updated faster for more accurate decisions.
A recent merger or acquisition requires new data to be added to your systems from an outside source.
How Much Does Data Migration & Integration Services Cost?
Data analytics services have several variables and conditions that affect how much they cost. However, if you call or email us with your company's needs, we will happily consult with you as costs depend on a few factors, such as:
How much data is being processed.
The number of Line-of-Business systems involved in the project.
The complexity of the use case.
And More!
Contact us today and we will be happy to provide an estimate based on your specific needs.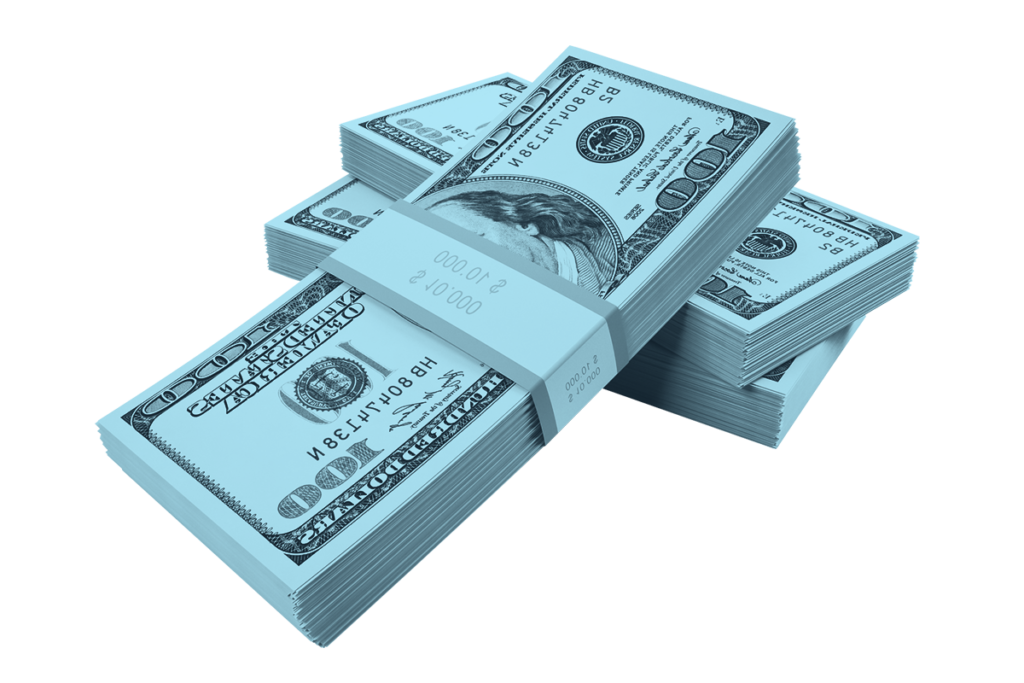 Services Range Between:
$2k - $20k
What is included in a Data Migration & Integration?
The experts at BrainSell will provide:
A full analysis of your data (type, age, owner, associated workflows, etc.).

Efficient migration of data into or out of one system to another. 

Seamless integration between two or more systems.

Change, augmentation, or purge of data, including business logic.

Data field or relationship mapping and migration. 

Archives, warehouses, or databases. 

A complete review of migrated or changed data with key stakeholders before going live.
What do you get from a Data Migration & Integration?
The possibilities are endless after a Data Migration or Data Integration! Alongside the added benefits of possibly upgrading any outdated systems, an effective Data Migration can help prep for a data purge, append, or deduplication to clean up your dirty data. An effective Data Migration can also position your data in a data warehouse or "data lake" that ultimately enables you to put your data in the solutions you need it in.
Effective data integration makes valuable insights available in the systems you use on a daily basis. This means less bouncing back and forth between different platforms, and less manual headaches of uploading data from one system into another. It also makes data available in nearly real-time.
Why should you work with us?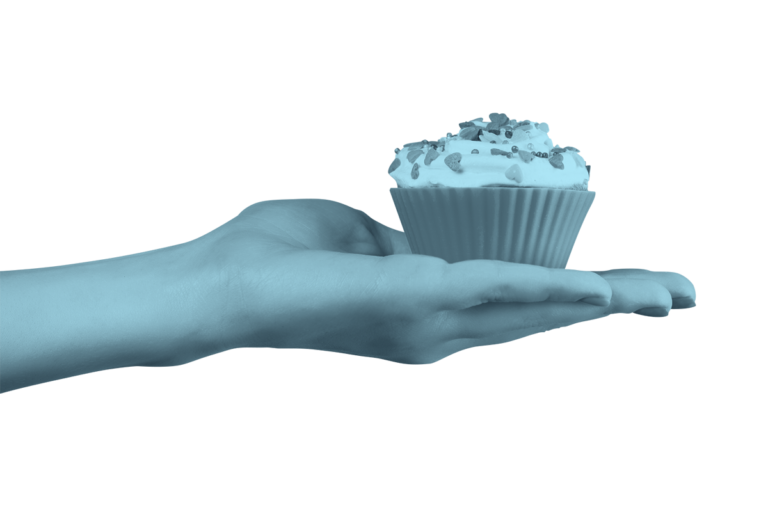 Simple: because we get right in the foxhole with you. Your fight is our fight. Your success is our success.
We are results-driven facilitators and tenacious technology nerds with functional expertise and deep personal experience with planning and implementation. We're also strong believers in transparency and responsiveness, even when there's no progress to share. You'll never be left in the dark.
Our services are:
Inclusive – appropriate for any company or industry.
Technology agnostic – applies to virtually all technologies including CRM, ERP, MA, BI, and more.
Budget Friendly – can fit multiple budgets.