Fast Dash Data Dashboards
Data Modernization
A Simple Solution for Complex Data
What is Fast Dash?
Fast Dash is the solution to complicated, awkward data processes. When data is bloated or siloed, it prevents top-down, companywide visibility, which in turn damages your teams' ability to make the informed, data-driven decisions you need to succeed.
The simple, easy-to-read layout of the dashboard ensures that everyone in your organization understands the data and is on the same page! And the best part is that Fast Dash is built on your existing data foundation; everything you see in Fast Dash is a more streamlined, user-friendly version of the data you've been collecting and working with from the start.
Fast Dash is also a part of our Digital Transformation program, which many clients embrace to evolve their company's entire digital landscape. Organizations that do so observe an average 26% more profitability.
Signs You Need a New Approach To Your Data
Heavily siloed, cumbersome data protocols
Reliance on confusing, unintuitive spreadsheets
Point to point integrations complicating your procedures
Overreliance on cost-intensive data teams and ad hoc reporting
Lack of visibility of crucial KPIs across the organization
Why do you need a Fast Dash Dashboard?
If knowledge is power, a good dashboard turns sales and marketing teams into superheroes. Customized to your team's unique needs, Fast Dash displays the key metrics your organization wants to focus on. By consolidating relevant customer data into one easy-to-access platform, teams can identify trends and address potential problem areas. Fast Dah facilitates informed decision-making by making big data navigable.  Say goodbye to confusing spreadsheets and reporting platforms – Fast Dash software unifies the organization's view and drives action at all levels and across all your internal teams.
Customer Testimonial: Hanwa Vision America
Our sales have skyrocketed. These dashboards contributed to our growth and helped us exceed our sales goal.
What Goes Into Creating a Fast Dash Data Dashboard?
Fast Dahs instances are uniquely tailored to each client's needs, but our seasoned data engineers have created a fool-proof process through which we create all our dashboards.
Kickoff: Meeting stakeholders, establish timetables and expectations
Planning: Learning the extent of the project, discovery of data flow from existing systems, which KPIs are most relevant
Design and Specifications: Creating a detailed, branded mockup based on client needs with multiple iterations for stakeholder input
Build: Engineers create the dashboard
Testing: Ensuring everything is properly functioning before launch
Launching the Product: Full launch across the organization with ongoing support to ease growing pains of the new software
What Do You Get from a Fast Dash Implementation?
Clients that implement a Fast Dash instance see significant increases in employee productivity and efficiency, as teams spend less time wading through a sea of unwieldly, clumsy data.  The Fast Dash platform is designed to make data science faster, easier, and more useful. It can take in hundreds of gigabytes of data from multiple sources and quickly analyze and visualize it into actionable insights for decision-makers. By providing all relevant decision-makers with the necessary information, your business can become truly data-driven, leading to additional sales and growth over time.
How Much Does Fast Dash Cost?
Every Fast Dash instance is uniquely built from the ground up to reflect the client's unique business needs. Based on what the project calls for, the price point will usually range between $12,000-$50,000, depending on the size and scale of the project. For a more accurate picture of what your project estimate would be, contact one of our sales representatives. They'll be able to give you an accurate snapshot based on what you need out of the software.
Why should you work with us?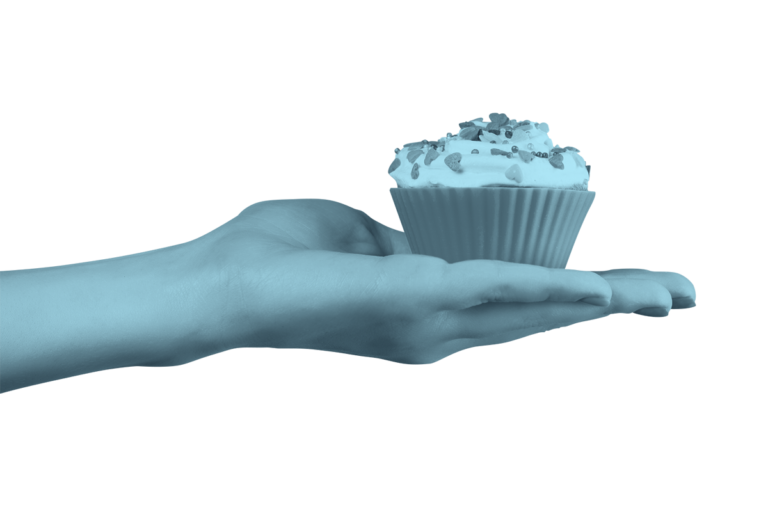 Simple: because we get right in the foxhole with you. Your fight is our fight. Your success is our success. 
We are results-driven facilitators and tenacious technology nerds with highly functional expertise and deep personal experience with planning and implementation. We're also strong believers in transparency and responsiveness, even when there's no progress to share. You'll never be left in the dark.
Our services are:
Inclusive – appropriate for any company or industry.
Technology agnostic – applies to virtually all technologies including CRM, ERP, MA, BI, and more.
Budget Friendly – can fit multiple budgets.