Upcoming Webinar
sales-i + CRM: Boost Sales Efficiency, Insights, and Revenue June 21st at 2 p.m. ET
Learn more and register!
Technology Integration
Technology Implementation
Connect your systems to streamline your business.
What is technology integration?
Technology Integration is the process of tying all your systems together so they can communicate with one another and position your team to work efficiently.
We use our intimate knowledge of products and business strategies to connect your systems and streamline how your tech stack works together to complete your business objectives.
Why might you need a technology integration?
Technology Integrations are quite valuable as you begin to expand your business' tech infrastructure. In turn, it can help avoid headaches such as:
Rekeying data or using spreadsheets to move data between systems.
Physically transferring data between devices with compact discs, USB drives, or external hard drives.
Duplicating data between systems.
Departmental divides or siloed information.
What is included in a technology integration?
Our experts will provide:
A full assessment of your data's complexity within each system.
A presentation of integration options.
Custom development work from our certified engineers.
Successful integrations for consistent data across all teams and departments.
Data or functionality integration options.
What do you get from a technology integration?
With a thorough Technology Integration, you and your team can break down the silos in your tech stack to ensure the insights needed to succeed are available across the entire organization.
With that, you and your teams can stay on the same page, work with the most accurate insights, and streamline business processes to drive growth!
Why should you work with us?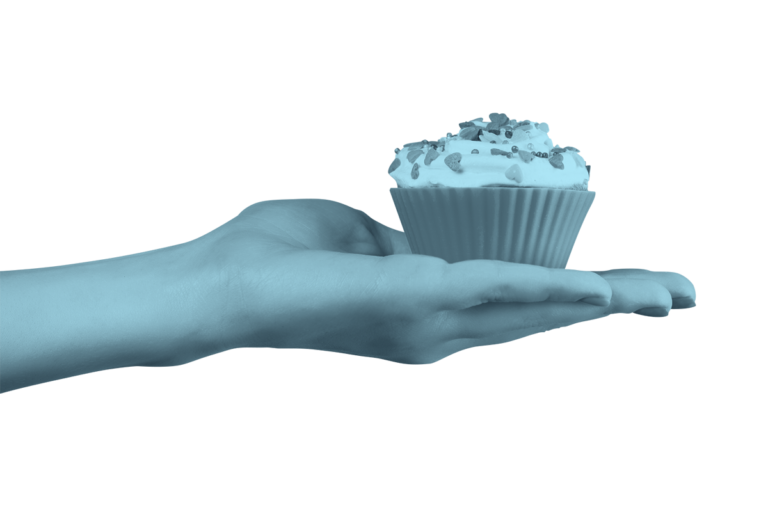 Simple: because we get right in the foxhole with you. Your fight is our fight. Your success is our success.
We are results-driven facilitators and tenacious technology nerds with functional expertise and deep personal experience with planning and implementation. We're also strong believers in transparency and responsiveness, even when there's no progress to share. You'll never be left in the dark.
Our services are:
Inclusive – appropriate for any company or industry.
Technology agnostic – applies to virtually all technologies including CRM, ERP, MA, BI, and more.
Budget Friendly – can fit multiple budgets.