How will Sage 300 improve your business efforts?
What are the main features of Sage 300?
Order, distribution, inventory, and financial management
Reporting and analytics
Customer engagement
Risk, compliance, and performance management
How Much Does Sage 300 Cost?
The thing about ERPs is that they are so customizable and unique to your business type and model that there is no way to offer a standardized price range. However, if you call or email us with your company's needs, we will happily consult with you as the price for the perfect ERP will depend on a few factors, such as:
The number of users.
Whether your ERP is cloud-hosted or on-premise.
The functions you need it to perform.
There may be other factors, but the BEST way to ensure you choose the right product is to contact us and we are happy to provide a consultation to help you choose the best solution for your business.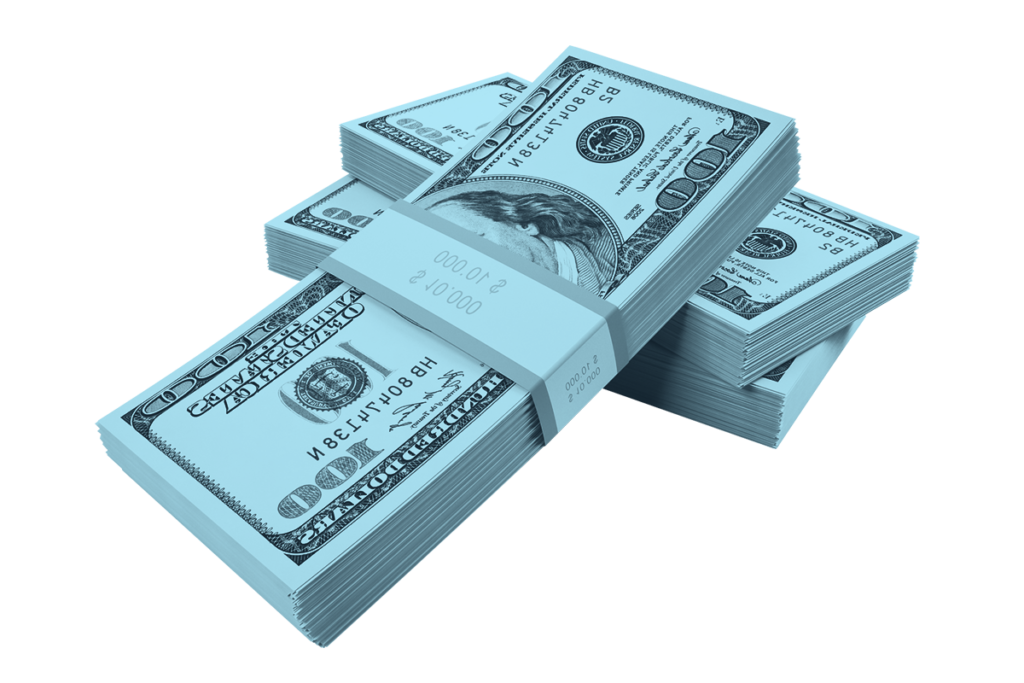 Implementations Average Between:
$1,458 - $60,000
Billed Annually
Reviews & Ratings
A Crowd Favorite

"I really like how everything can be sync from their online automatization processing application to the sage accounting system. We can process PO, invoices, and payments a lot faster with the adopt of Sage 300. Also, it is relatively easy to pick up and understand how the accounting system is set up"
Capterra
"I like the integration to many systems we use like Sage CRM, Payroll, HR, revenue recognition, BI tools."
G2 Crowd
Sage 300 Stats
Headquarters:
Newcastle, UK
Founded In:
1981
Mobile App:
No
Free Trial:
Yes
User Minimum:
10
Subscription Types:
Annual
Deployment Options:
Cloud-hosted, on-premise
Ideal For:
Small businesses to enterprises
Popular Industries Served:
Tourism, food distribution, logistics and supply, manufacturing, etc.
Favorite Features:
Purchase Orders; Time and expense; Inventory tracking and ordering
From the Source: Vineland Estates Winery
"Since we implemented Sage 300, we've increased revenues and saved 20-30 hours a month in accounting tasks."