Sugar Serve
Customer Support
Everything you need to create outstanding customer experiences.
Like what you see? Get a closer look.
How will Sugar Serve improve your sales efforts?
What are the main features of Sugar Serve?
Service console
Case Management
SLA Management
Case routing
Self-service
Reporting and analytics
Reviews & Ratings
A Crowd Favorite
"Sugar covers the whole customer life cycle from Lead through Sales and on-going Support and Marketing. It is easy to use and has many features like in-line editing that keep Clicks to a minimum. Most tasks can be one with two or three clicks."
TrustRadius

"Great tool to manage relations with customers and follow-ups, brought some visibility where it was lacking."
Capterra
Sugar Serve Stats
Headquarters:
Cupertino, CA
Founded In:
April 2004
Mobile App:
Yes
Free Trial:
Yes
User Minimum:
Unlimited
Subscription Types:
Annual
Deployment Options:
Cloud Services & On-Premise Solutions
Ideal For:
SMB, Mid-Market, Enterprises
Popular Industries Served:
Manufacturing, Business Services, Financial Services, Commercial Banking, Insurance, Professional Services, Direct to Consumer, Software/Technology​
Favorite Features:
Pre-built reports and dashboards; Self-Service portal; Realtime CX reports
From the Source: Unifin
"The customer journey changed a lot for us with Sugar. Now we can react faster."
Sugar Serve Dashboard (Source: G2)
Sugar Serve Process Definitions Dashboard (Source: G2)
How much does Sugar Serve cost?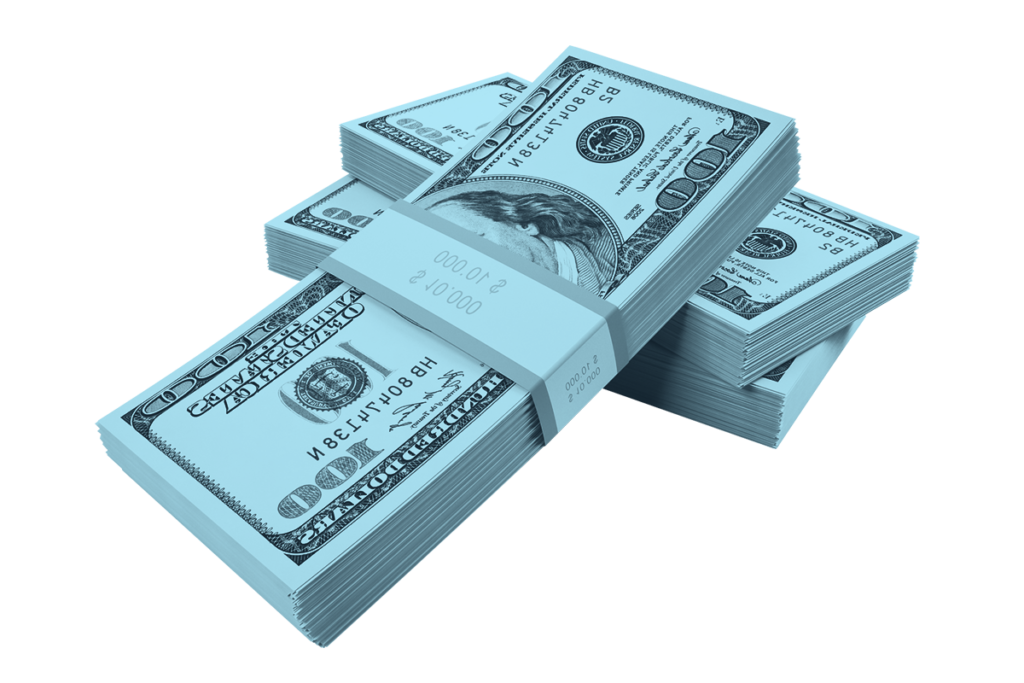 Starts at
$80
Per user per month
Billed annually

Includes:
Omnichannel Engagement via Voice, Chat, Email
Self-Service Knowledge Base features
Service Agent Console
Case & SLA Management
Built-in Reports and Dashboards
Learn More