Solution Blueprint
Business Consulting
The secret to building a tight tech stack to empower and embolden your team.
What is a Solution Blueprint?
When it comes to new technologies, it seems more productive to skip the planning phase and get right into checking out products. But that's like building a house without a blueprint. Chances are, it's not going to end well.
The same goes for business technology. If you want a seamless implementation experience and an end solution that really delivers, you'll need a Solution Blueprint first.
Think of a solution blueprint as a roadmap for success. More specifically, it's a detailed action plan for business technology implementation. This plan includes a thorough analysis of your organization's people, processes, and technologies.
Why do you need a Solution Blueprint?
Here are some of the most common reasons you would need a solution blueprint:
You are about to start a vendor selection, software implementation, business process redesign, data audit, or software customization project.
You suffered through a failed implementation and want to re-implement.
You struggle with user adoption.
You want better metrics visibility.
You are migrating to a new platform.
You have specific or complex platform integration needs.
You want to consolidate your business processes.
What is included in a Solution Blueprint?
How Much Does a Solution Blueprint Cost?
Solution blueprints have several variables and conditions that affect how much they cost. However, if you call or email us with your company's needs, we will happily consult with you as costs depend on a few factors, such as:
The number of Line-of-Business systems being integrated.
The number of Business Functions being reviewed.
The amount of Documentation necessary to assess company needs.
And More!
Contact us today and we will be happy to provide an estimate based on your specific needs.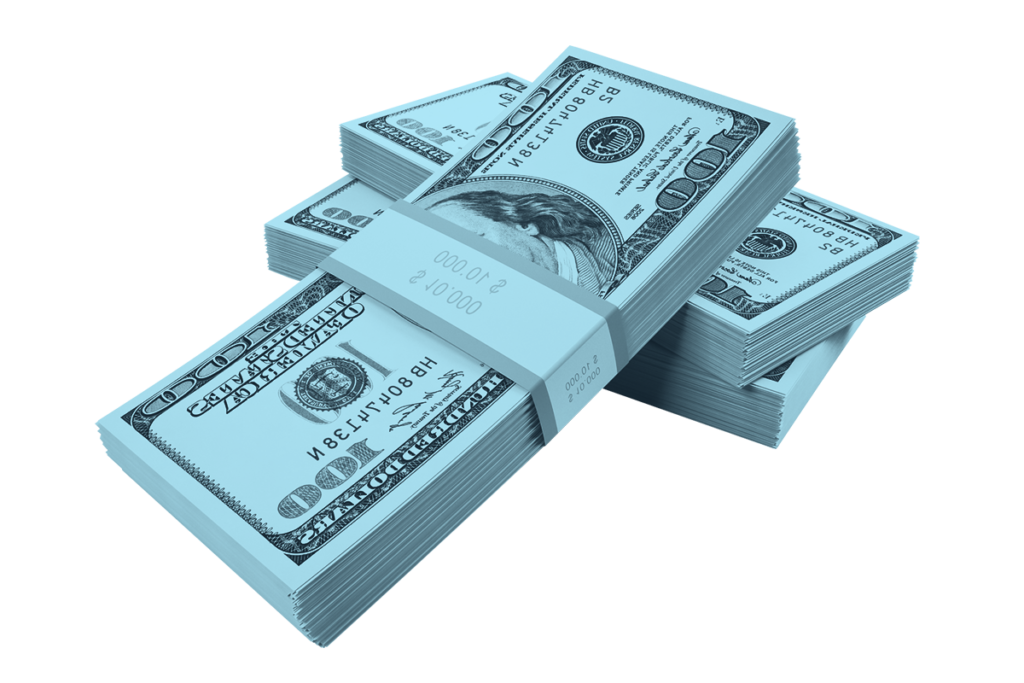 Solution Blueprints Range Between:
$18k - $65k
Pricing varies
What do you get from Solution Blueprint?
A Bang-Up Implementation or Customization Project
Surprise, surprise: projects are way more likely to succeed with some pre-planning. Post-mortem reports conducted by CSO Insights on business technology implementations show that unsuccessful implementations are the result of selecting technologies before planning for implementation and organizational alignment. A Solution Blueprint will cover these bases for you.
Painless Tech Stack Integrations
No need to worry about retrofitting square pegs into round holes after going live – we will make sure everything is the right shape from the get-go. One of the biggest risk factors of a failed implementation is oversight of integration capabilities, which is why we incorporate a plan for tech stack integration right into the solution blueprint.
Lighter Shoulders and a Cleaner Plate
The biggest benefit to solution blueprint services is that you don't have to do any heavy lifting. Our team of solution architects, business analysts, and data wranglers will do the research and planning for you, so you focus on running day-to-day operations.
Change is hard. Don't do it alone!
Schedule your Blueprinting Session Today
Let's be frank: right now, it might be hard for you to get "outside of the box" that is your current business strategy. There is a lot of moving parts that make a Solution Blueprint a unique experience that can only truly be explained in your context. Let's walk through it together on a call!
Why should you work with us?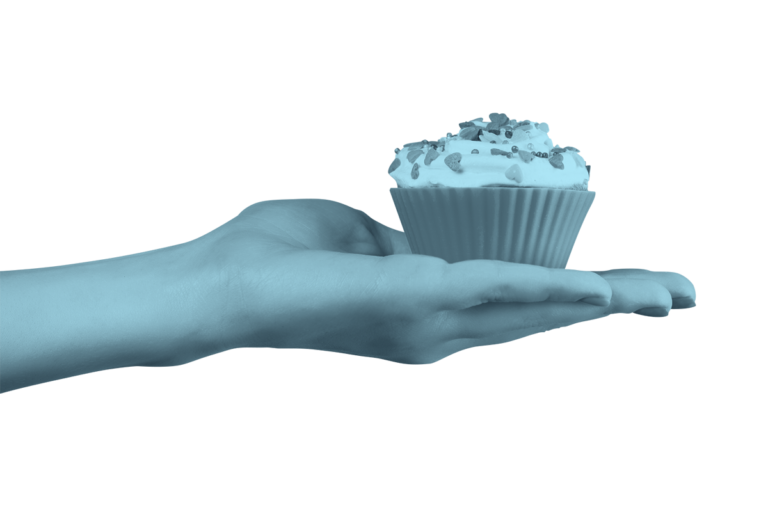 Simple: because we get right in the foxhole with you. Your fight is our fight. Your success is our success. 
We are results-driven facilitators and tenacious technology nerds with highly functional expertise and deeply personal experience with planning and implementation. We're also strong believers in transparency and responsiveness, even when there's no progress to share. You'll never be left in the dark.
Our services are:
Inclusive – appropriate for any company or industry.
Technology agnostic – applies to virtually all technologies including CRM, ERP, MA, BI, and more.
Budget-Friendly – can fit multiple budgets.