Sapiens.BI
Business Intelligence
The analytics reporting tool for Sugar Sell.
Like what you see? Get a closer look.
How will Sapiens.BI improve your business efforts?
Sapiens.BI provides a quick, streamlined analytics reporting tool for Sugar Sell users designed to help businesses reach their goals, save time and money, and position them to scale.
This is done by offering data-driven companies the ability to:
Compare sales results, manage income, and balance expenses.
Identify the products, channels, and customers that are generating the most revenue to prioritize business initiatives.
Observe operational and financial trends for more educated forecasting.
What are the main features of Sapiens.BI?
Report tables and Dashboard solution with interactive charts, common filters, and drill-down.
Merge multiple reports into one Excel/PDF template, create professional-looking layouts and schedules via email.
Analyze your business trends over time using snapshot reports.
Add data ranges to your reports and calculate your own functions to set deadlines or sales targets.
Reviews & Ratings
A Crowd Favorite
"Great support & implementation from the team. Graphs look beautiful! "
Chanel Rebello, Go Car Loans (Source: Sapiens.BI)
"A comprehensive tool that allows all types of advanced reports including audit tables, custom fields, and combined reports. The developers offer fast and efficient support. Great tool!"
Alberto Gonzalez, AEC (Source: Sapiens.BI)
Sapiens.BI Stats
Headquarters:
Riga, Latvia
Founded In:
2009
Mobile App:
No
Free Trial:
Yes
User Minimum:
None
Subscription Types:
Annual
Deployment Options:
Supports all versions of Sugar Sell.
Ideal For:
SMB, Mid-market
Popular Industries Served:
Manufacturing, IT, SaaS, finance, professional services
Favorite Features:
Dynamic reporting capabilities; Interactive reports; Easily export data to Excel or PDF formats.
From the Source
"Analytic Reporting is instrumental in helping our sales team increase their productivity by providing us custom, real-time key performance metrics and making these stats easily visible."
Sapiens.BI dashboard view
Sapiens.BI dashboard view
How much does Sapiens.BI cost?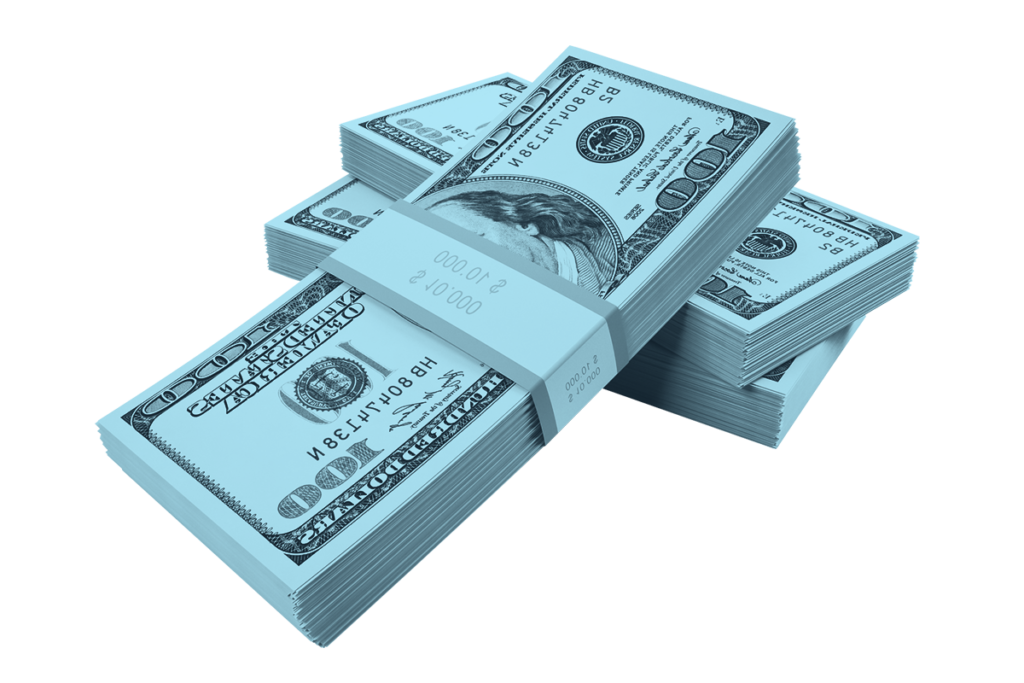 Starts at
$120
Per active user, per month
Billed annually