Business Analytics
Business Consulting
Transform your data quality, storage, and strategy.
Is Your Company Data-Driven?
Take This Quiz to Find Out!
You may be thinking, how can I become more data-driven, and what does that mean for my organization? Download this assessment to figure out how data-driven your organization currently is and get your score!
Take the Quiz!
What are Business Analytics?
Business Analytics are the lifeblood of healthy growing companies. This can include new ways to assess data through the help of dashboards, charts, and other data visualizations. With our help, you and your team can learn new processes and techniques to better predict business outcomes, assess risk, or develop long-term strategies.
Why do you need Business Analytics?
You could possibly benefit from a new Business Analytics strategy if you're experiencing:
Hindered growth and lack of visibility.
Frustration with having to use gut instinct and hunches, rather than data or insights to make decisions.
Inability to answer basic questions from managers or employees.
How Much Do Business Analytics Services Cost?
Data analytics services have several variables and conditions that affect how much they cost. However, if you call or email us with your company's needs, we will happily consult with you as costs depend on a few factors, such as:
How much data is being processed.
The number of Line-of-Business systems involved in the project.
The complexity of the use case.
And More!
Contact us today and we will be happy to provide an estimate based on your specific needs.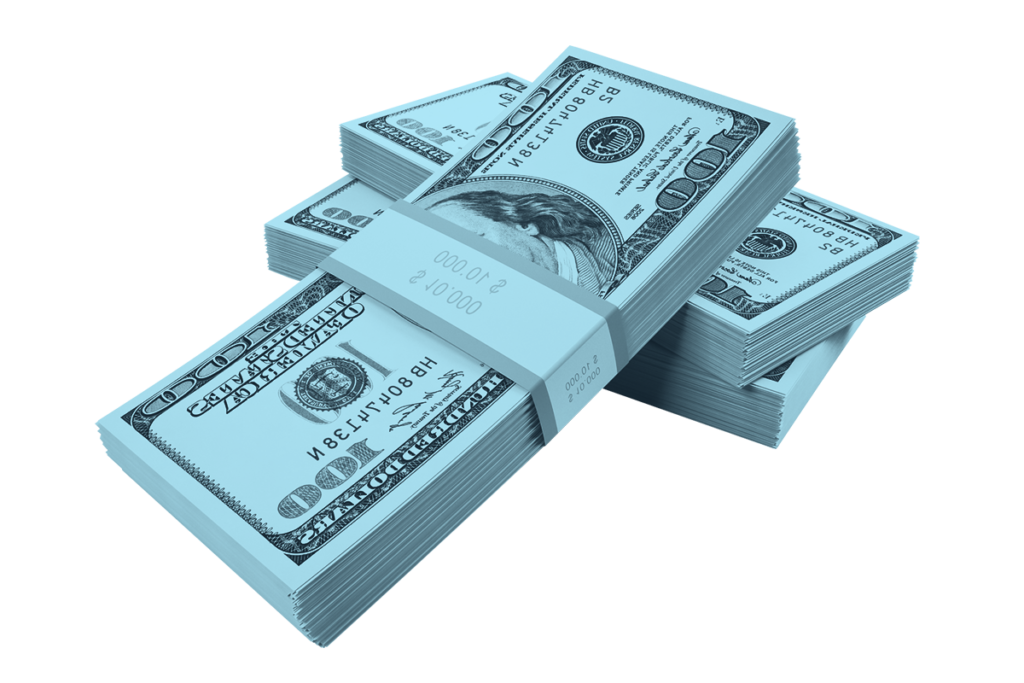 Services Range Between:
$8k - $200k
What is included in our Business Analytics services?
Identification of key metrics, KPIs, and data points that matter to you.
A data clean-up or audit.
A roadmap for data strategy and clarity and advice on how to leverage it.
A curated collection or library of data in a reliable and accessible storage format.
Recommendations and implementation of platform dashboarding, business intelligence or data management tools.
What do you get from Business Analytics services?
With our help, we will guide you down the path to data mastery! We will provide you the tactics, tools, and strategies to use your data to power your business growth. This includes positioning your team to understand what's working, what's not working, create more predictable outcomes, and set the stage for newer business intelligence technology like Artificial Intelligence.
Why should you work with us?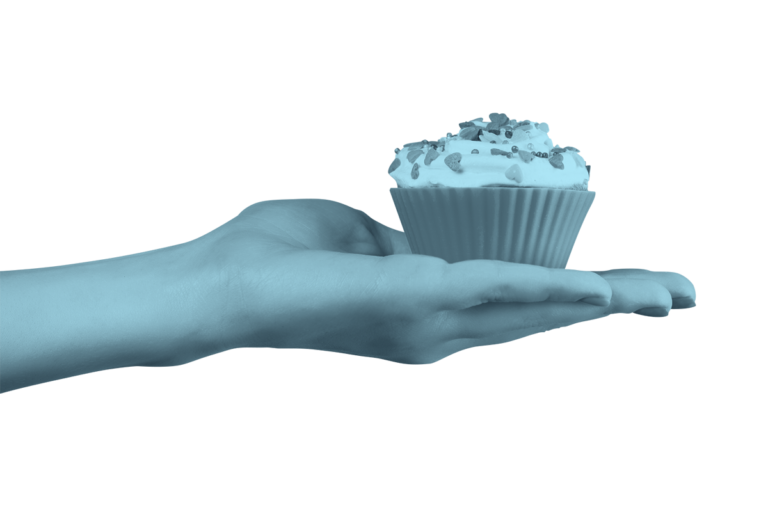 Simple: because we get right in the foxhole with you. Your fight is our fight. Your success is our success. 
We are results-driven facilitators and tenacious technology nerds with highly functional expertise and deep personal experience with planning and implementation. We're also strong believers in transparency and responsiveness, even when there's no progress to share. You'll never be left in the dark.
Our services are:
Inclusive – appropriate for any company or industry.
Technology agnostic – applies to virtually all technologies including CRM, ERP, MA, BI, and more.
Budget Friendly – can fit multiple budgets.