CRM Implementation Risk Quiz
CRM Implementation
How ready are you for a CRM Implementation? Take our quick two-minute assessment to find out!


Are You Ready for CRM Implementation?
If you're reading this, you're probably in the market for a new CRM. But just because you need one doesn't necessarily mean you're ready for it.
CRM implementation is a very intricate process, especially if you're migrating from a previous system and want to preserve your past data. You absolutely do not want to cut corners on an implementation or you may end up with more problems than you started with.
Our CRM Implementation Quiz is a short (<5 min) free assessment that will rank your readiness for implementation based on several easy questions on a sliding scale. We'll share your results immediately along with a plan of action to best roll out your new CRM software.
CRM Implementation: Why You Need It!
Having a plan is one thing — executing that plan is another! The processes put into place are what drive successful tech adoption. With that in mind, we can help your team understand how your teams and tech should work together to drive growth.
Our CRM Implementation pros help you to:
Connect all your systems and get them to speak the same language.
Control the data flow between systems so your insights are consistently accurate.
Better report on your business and understand exactly how your company is growing.
Take our quiz here and see how ready you are for an implementation!
Why should you work with us?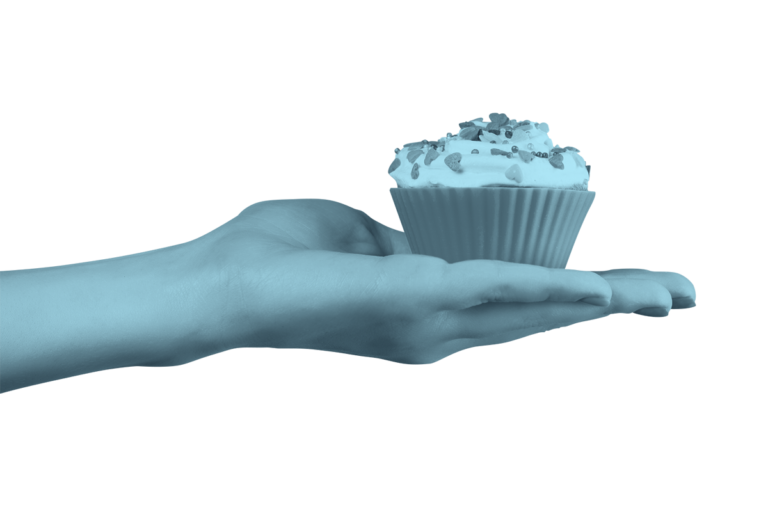 Simple: because we get right in the foxhole with you. Your fight is our fight. Your success is our success.
We are results-driven facilitators and tenacious technology nerds with highly functional expertise and deeply personal experience with planning and implementation. We're also firm believers in transparency and responsiveness, even when there's no progress to share. You'll never be left in the dark.
Our services are:
Inclusive – appropriate for any company or industry.
Technology agnostic – applies to virtually all technologies, including CRM, ERP, MA, BI, and more.
Budget-Friendly – can fit multiple budgets.