Chatbot Services
Technology Implementation
Let Chatbots power your conversations!
What are Chatbot Services?
Our Chatbot Services are specifically designed to help you have meaningful conversations with your current and prospective customers.
Chatbots are all the rage in digital business! Whether its greeting and engaging website visitors, pre-qualifying prospective customers with coordinated plays, or ensuring customers are being supported right when they need it, Chatbots are a great way to keep your real-life employees working on more important tasks while helping your prospects and customers when they need it.
BrainSell will build custom bots tailored to your specific needs and pain points. The opportunities are endless!
Why might you need a Chatbot?
Chatbots are an amazing opportunity to automate tasks your prospects and customers expect in real-time, including:
Improve the response rate on your website or live chat helpdesk.
Streamline customer service by answering FAQs or determining when human intervention is required.
Personalize conversations with the help of AI, making the customer experience more relevant and contextual.
Pre-qualify prospects for your SDRs or sales team with unlimited scale!
What is included in our Chatbot services?
The experts at BrainSell will provide:
A discovery session to understand your specific needs and pain points, as well as uncover where Chatbots can benefit your business.
Determine what opportunities would be best for your business based on development, hosting, and expected outcomes.
Implement the solution by developing the bot and ensuring it accomplishes its tasks as desired.
Continue to help you with your new Chatbot by providing appropriate support and training to maximize your investment.
What do you get from a Chatbot?
You get an employee that doesn't sleep or get bored!
Most companies have employees who have a lot to do or a lot of repetitive tasks that take up their time throughout the day. While these tasks are necessary to keep your business going, Chatbots can easily manage these tasks while letting employees focus on more critical areas of the company. For example, Chatbots can pre-qualify prospects based on pre-made plays to ask the right questions, then can route that lead to the right person depending on the prospects' specific needs. Also, Chatbots guarantee all customer and prospect interactions are captured, positioning your team to have a holistic view with the power of data.
The potential of Chatbots enhancing your customers' experience is endless!
Why should you work with us?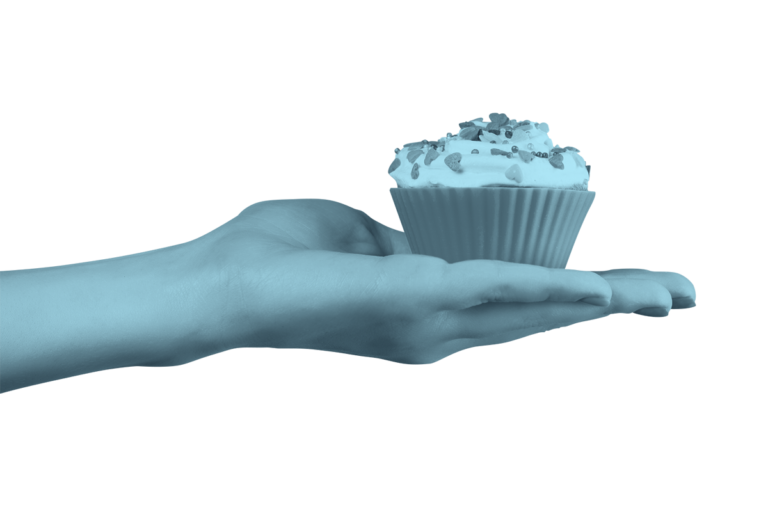 Simple: because we get right in the foxhole with you. Your fight is our fight. Your success is our success.
We are results-driven facilitators and tenacious technology nerds with functional expertise and deep personal experience with planning and implementation. We're also strong believers in transparency and responsiveness, even when there's no progress to share. You'll never be left in the dark.
Our services are:
Inclusive – appropriate for any company or industry.
Technology agnostic – applies to virtually all technologies including CRM, ERP, MA, BI, and more.
Budget Friendly – can fit multiple budgets.