How will Sage 100 improve your business efforts?
What are the main features of Sage 100?
Simplify financials
Detect unrecorded transactions
Custom scripting to import data across platforms and automate your processes with ease
Accelerate sale closure, enhance customer experience, and improve data integrity
Take charge of business finances
Increase working capital with predictive analytics
How Much Does Sage 100 Cost?
The thing about ERPs is that they are so customizable and unique to your business type and model that there is no way to offer a standardized price range. However, if you call or email us with your company's needs, we will happily consult with you as the price for the perfect ERP will depend on a few factors, such as:
The number of users.
Whether your ERP is cloud-hosted or on-premise.
The functions you need it to perform.
There may be others but the BEST way to ensure you choose the right product is to contact us and we are happy to provide a consultation to help you choose the best solution for your business.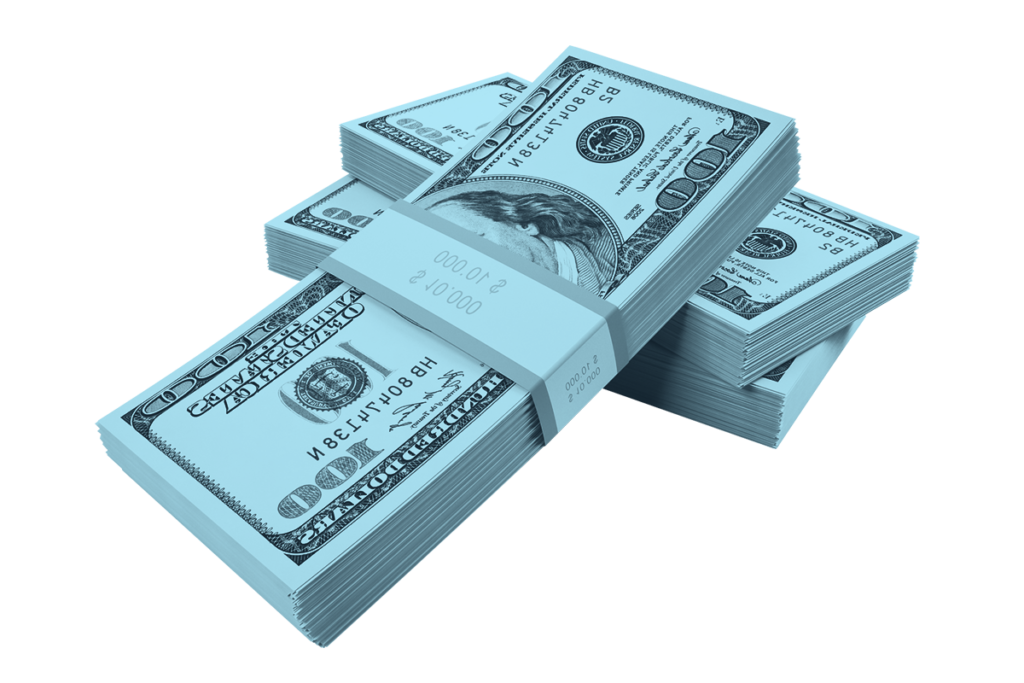 Implementations average between:
$874 - $40,000
Billed Annually
Reviews & Ratings
A Crowd Favorite

"We have been with Sage for almost 7 years and it has saved us much time and money. Our old software was clunky and not customizable. We are able to now do multiple tasks at the same time, even within different companies."
Capterra
"The ease of use is what keeps our company using Sage. We started with the server-based application 25 years ago and when the cloud-based version came out it made our operation simpler. Being able to access records from home was great when a vital member of our team was not in office"
G2 Crowd
Sage 100 Stats
Headquarters:
Newcastle, UK
Founded In:
1981
Mobile App:
No
Free Trial:
Yes
User Minimum:
10
Subscription Types:
Annual
Deployment Options:
Cloud-hosted
Ideal For:
Enterprises
Popular Industries Served:
Manufacturing, Distribution, Finance
Favorite Features:
Ease of use; Quality of support; Ease of setup
From the Source: Arbor Company
"Once we integrated Sage 100 with our other systems and improved the processes, we've grown from 20 buildings to 41 operating buildings with 3 more under development. The return on investment is exponential."