Your Growth Matters. BrainSell Delivers.
Growth enablement is a team sport.
sales

marketing

support

finance
Empower your sales team with data and insights to close deals.
91% of organizations use CRM. If you still use spreadsheets and emails to track sales, you're officially stuck in the past. ROI from a CRM investment is almost guaranteed — the question is how much ROI do you want to see?
Collect, store, and analyze customer and prospect engagement in a single location.
Track sales cycles to understand how your sales workflows impact the business.
Forecast sales success and growth projections and position your team to scale.
Simplify your sales process
Lead your marketing team into battle and meet your challenges head-on.
Proving the value of marketing within your organization can be hard. We're your reinforcements in the quest for business growth!
Leverage marketing and sales data to generate quality leads and keep a full pipeline.
Identify touchpoints throughout the buyer journey that drive lead conversion.
Bury the hatchet with your sales team and align marketing and sales strategies.
Take your marketing to the next level
Get real with your customers and provide the experience they deserve.
Your customers are not always right – but your customer service should be. Rise to service challenges with customized communication, rapid problem-solving, and kickass information resources.
Create effortless customer service experiences with multiple channel options.
Improve support protocol and increase customer satisfaction with customer data.
Empower your team with technology that delivers the right information at the right time.
Strengthen your support engine
Demand business insights from your stubborn financial data.
Data may be King, but you get to decide how it rules over your organization. Get your financial and historical data to serve you forward-facing and actionable insights on a silver platter.
Generate reports with relevant information and metrics for financial and resource planning.
Drive profit and growth with analytics and strategic decision-making.
Tackle risk management and compliance obligations with the right technology.
Remove the stress from finance
New Podcast Available!
The Growth Enablement Madness Podcast
The Growth Enablement Madness Podcast, hosted by BrainSell Founder Jim Ward, offers a go-to source for growth enablement strategies, stories, and technologies. Available wherever podcasts can be found, including Spotify, Apple iTunes, and Google Podcasts!
Listen Now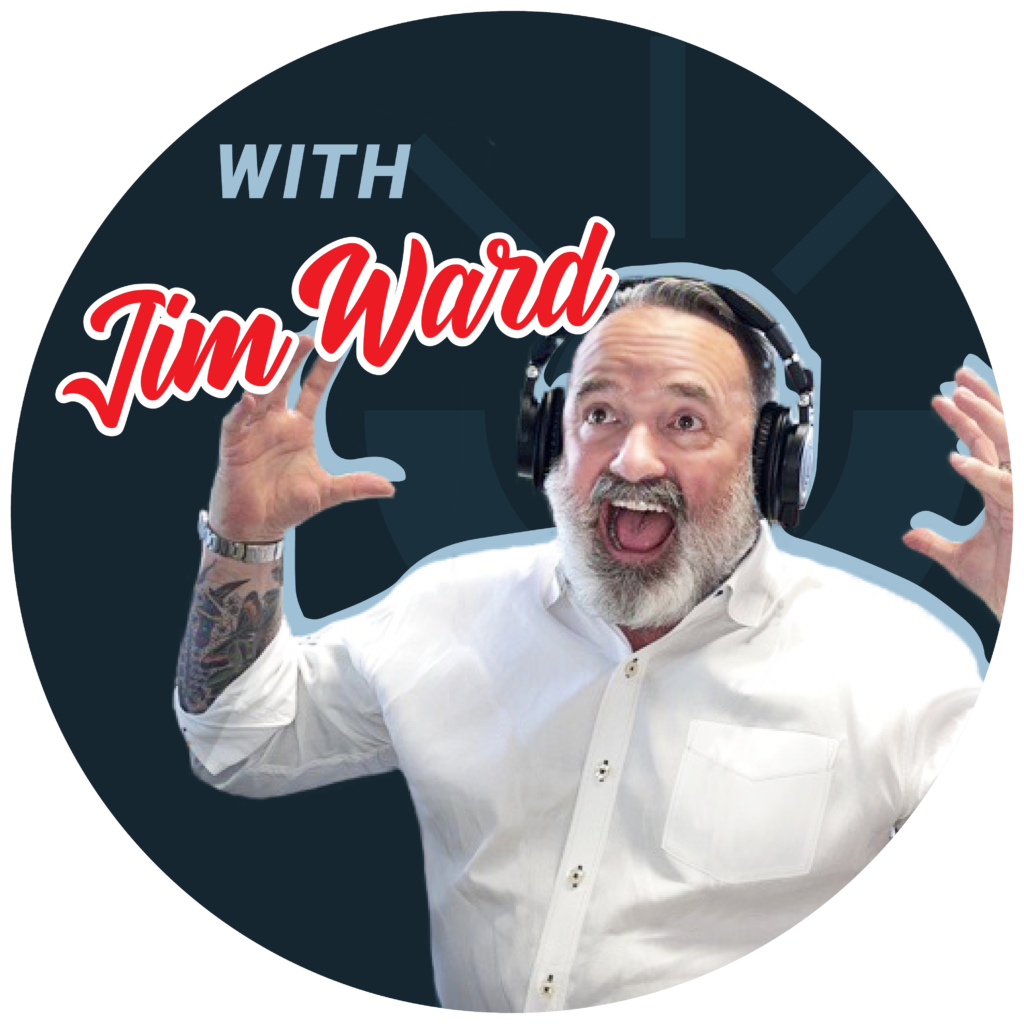 Our process is the compass to delivering business outcomes.
We specialize in helping customers leverage data and technology to grow and scale. We will identify and address your unique business needs built on a bulletproof process that ensures success. Let's G.R.O.W.!
Our Process
Gather
We take a deep dive into your company to understand what your business needs to grow.
Review
We identify the solutions that address your specific problems and pain points.
Optimize
We marry your business process with technology for maximum performance.
Win
We provide you with a Customer Success Manager to help navigate new challenges as you grow.
From the Source
"With BrainSell's help, we now open and close far more sales opportunities. We engage the customer and take swings, which was not happening before."
Your Growth Enablement Playbook
Read our latest thoughts on enabling business growth and cutting-edge technology.