Salesforce
CRM
Connect to your customers in a whole new way.
Like what you see? Get a closer look.
How will Salesforce improve your sales efforts?
Featured Content
Comparison Demo: Salesforce vs. Zendesk Sell
What's the difference between Salesforce.com and Zendesk Sell? BrainSell's President Sonja Fridell walks through the key features of both CRMs in this concise comparison demo.
Watch Now
What are the main features of Salesforce?
Lead and Opportunity Management
Account and Contact Management
Workflow Approvals
Files Sync and Share
Reports and Dashboards
Sales Forecasting
Salesforce main dashboard (Source: G2)
Salesforce Opportunity Dashboard (Source: G2)
Salesforce Opportunity Forecast Dashboard (Source: G2)
Reviews & Ratings
Crowd favorite features

"This CRM can do anything."
Capterra
"Salesforce pushes the company that wants to grow."
G2 Crowd
SalesForce Stats
Headquarters:
San Francisco, CA
Founded In:
1999
Mobile App:
Yes
Free Trial:
Yes
User Minimum:
5
Subscription Types:
Yearly
Deployment Options:
Cloud hosted
Ideal For:
Small markets to enterprises
Popular Industries Served:
Manufacturing, IT, SaaS, finance, professional services
Favorite Features:
Contact and Account Management; Partner Relationship Management; Opportunity Pipeline Management
How much does Salesforce cost?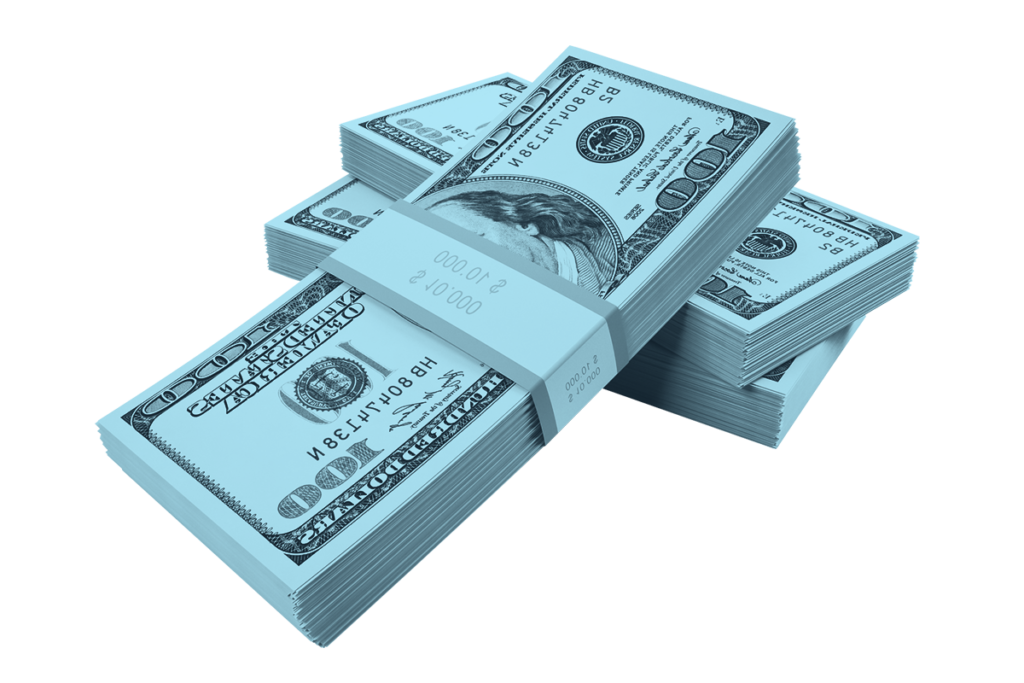 Starts at
$25
Per user per month
Billed annually
Includes:
Account, Contact, Lead, and Opportunity Management
Email Integration with Gmail or Outlook
Salesforce Mobile App
Contact our sales team