Business Process Redesign
Business Consulting
A tech-agnostic discovery and redesign of your business workflows.
What is a Business Process Redesign?
A Business Process Redesign aims to help you assess your business processes to identify your strengths, weaknesses, and gaps.
The goal is to build out an actionable roadmap to better position your team for growth around the people, processes, technology, and data your team uses daily.
Why do you need a Business Process Redesign?
A variety of red flags could hint at the need for a Business Process Redesign, including:
Challenges with metrics visibility.
Holes in technology, talent, or process.
Poor user adoption or employee onboarding experiences.
Inefficiencies, disorganization, or misunderstanding around business protocols.
A recent merger or acquisition that requires process consolidation or integration.
How Much Does a Business Process Redesign Cost?
Business Process Redesigns have several variables and conditions that affect how much they cost. However, if you call or email us with your company's needs, we will happily consult with you as costs depend on a few factors, such as:
The number of Line-of-Business systems being integrated.
The number of Business Functions being reviewed.
The amount of Documentation necessary to assess company needs.
And More!
Contact us today and we will be happy to provide an estimate based on your specific needs.
Pricing Ranges Between:
$10k - $50k
What is included in a Business Process Redesign?
The experts at BrainSell will provide:
Analysis and documentation of any existing workflows, processes, handoff protocols, and internal policies.
A blueprint for initiatives or strategies to shift workplace culture into alignment with your business goals.
Consultative advice for new process flows and changes to people, process, technology, or data.
An actionable roadmap to accomplish changes.
What do you get from a Business Process Redesign?
With our help, your team will receive a game plan to better position them for growth.
With that, you will then be able to give your team the marching orders they need to streamline processes and gather the resources you need to drive results.
Why should you work with us?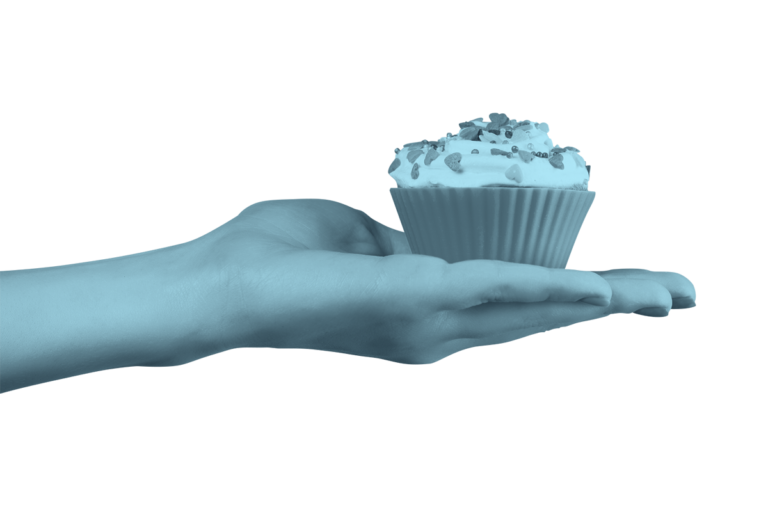 Simple: because we get right in the foxhole with you. Your fight is our fight. Your success is our success.
We are results-driven facilitators and tenacious technology nerds with highly functional expertise and deeply personal experience with planning and implementation. We're also firm believers in transparency and responsiveness, even when there's no progress to share. You'll never be left in the dark.
Our services are:
Inclusive – appropriate for any company or industry.
Technology agnostic – applies to virtually all technologies, including CRM, ERP, MA, BI, and more.
Budget-Friendly – can fit multiple budgets.