Sage HRMS
Additional Technologies
Improve HR policies and make smart decisions with today's most comprehensive, customizable HR software for small and medium-sized businesses.
What can Sage HRMS do for you?
What are the main benefits of Sage HRMS?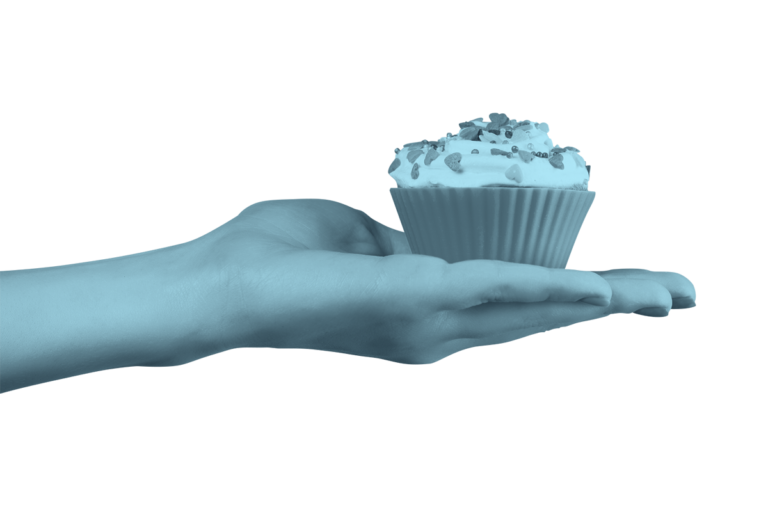 Maximize every amount you invest in employees
Respond to the HR challenges you face every day
Focus on what matters most
Reviews & Ratings
A Crowd Favorite

"The software has wizards that help with entering new hires, training, pay raises, job changes, etc. These are helpful because you don't miss a step!"
Capterra
"Very easy to use and the add on modules offer lots of options to meet a variety of needs. The suite of offerings has been great to use. Also, the employee self-service has been a good thing for everyone."
G2 Crowd
Sage HRMS Stats
Headquarters:
Newcastle, UK
Founded In:
1981
Mobile App:
No
Free Trial:
Yes
User Minimum:
10
Subscription Types:
Yearly
Deployment Options:
Cloud-hosted
Ideal For:
Small businesses to enterprises
Popular Industries Served:
Finance, Manufacturing, IT, SaaS, Biotech
Favorite Features:
Compliance; Organization Management; User, Role, and Access Management
Watch Sage HRMS in action
How much does Sage HRMS cost?
The thing about Sage HRMS is that it's so customizable and unique to your business type and model that there is no way to offer a standardized price range. However, if you call or email us with your company's needs, we will happily consult with you as the price will depend on your needs and a variety of business factors, such as:
The number of employees.
The functions you need to perform.
Implementation and training timeframes.
There may be others but the BEST way to ensure you choose the right product is to contact us and we are happy to provide a consultation to help you choose the best solution for your business.