February 21, 2020
Business Technologies
Two Sides of the Same Coin: Sugar Sell & Infor
Have you ever sat through a tech demo and thought, "I feel like I've heard this before?"
In all honesty, you probably have! Sometimes, comparing two different CRMs can feel like looking at two sides of the same coin. Don't get me wrong…there are clearly features that some CRMs have that others don't. However, I believe that having more features and functionality doesn't make one a better solution.
In the end: selecting the right CRM depends on how you and your team want to address your challenges and meet your business objectives — ensuring the CRM can get the job done.
If you want to get down to business, view our definitive comparison guide or click the image below!
Doing some CRM research? Check out our other Definitive Comparison Guides or reach out to your friendly neighborhood BrainSeller
Author Bio
Brian Anderson
As the Content Marketing Manager at BrainSell, Brian reads and writes good. This means he is well suited for any/all content-related matters.
View all articles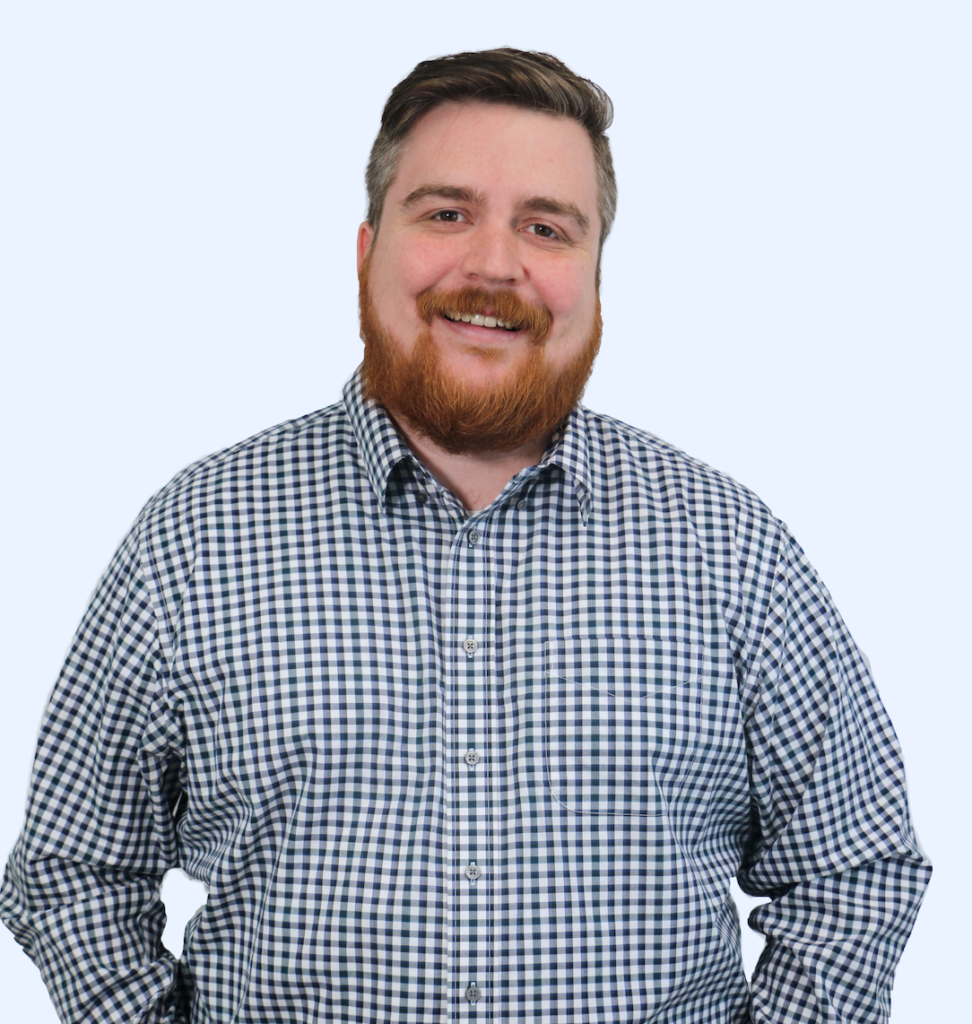 Stay in the Loop
Subscribe to get all our latest content sent directly to your inbox!