March 18, 2021
Growth Enablement
3 Tips for Tying Sales Development Reps to Revenue
It's often difficult for companies to articulate the value their business development reps (BDRs) and sales development reps (SDRs) generate. Sadly, this tends to mean business leaders undervalue BDR and SDR teams. But we at BrainSell know that BDR and SDR teams are what keeps the sales funnel flowing from the get-go! 
Business leaders can better understand their BDR and SDR initiatives if the company could better tie their activities to revenue growth. Traditionally, BDR and SDR strategies aren't as black-and-white. But collaborative business processes paired with the right people and technology can do wonders! 
Here are three tips to help tie all your BDR and SDR teams' hard work to revenue: 
1) Clearly Define Goals and Success
First things first: establish what you exactly want your BDRs and SDRs to achieve. For BDRs, that can be a specific number of qualified prospects per quarter. For SDRs, that can be a particular percentage of leads qualifying as opportunities. This should also include qualitative goals, as well. Such as generating leads in specific verticals and helping fuel pipeline for particular products or offerings. 
Having these goals set from the start—preferably in writing—helps BDR and SDR teams clearly understand what they need to do to contribute to its growth. 
2) Track Data Based on Those Goals
Next, it is crucial to ensure that you collect the correct data to understand whether the goals set earlier are being met. It can be as simple as recording the total number of leads converting into qualified opportunities or the total number of meetings booked. 
It can also be difficult for reps to track manually. This is where various sales engagement tools help automate those administrative tasks so agents can focus on having relevant and contextual conversations with prospective customers.  
3) Integrate BDR/SDR Tools to Core Business Tech
Finally, it is essential that the data above is being collected and shared throughout the ENTIRE organization. This is often overlooked since BDRs and SDRs spend most of their time either on the phone, sending emails, or chatting with prospects on the website via web chat tools. 
Tools like SalesLoft and Outreach are great for BDR and SDR teams due to their ability to integrate with the most popular CRM systems. As mentioned in a previous article, companies tend to use their CRM as the "single source of truth" that houses all the business's essential data. Tying these tools to the CRM ensures that the data is being tracked and shared with the entire organization and helps connect any of their hard work to closed/won business. 
---

Taking these initial steps to tie your BDR and SDR initiatives to revenue ensures that you can quantify these teams' value to your business growth. Reach out and chat with the experts at BrainSell to see how you can better position your development reps — and your company — for better business growth! 
Author Bio
Brian Anderson
Brian Anderson joined BrainSell as the content marketing manager but unknowingly became our in-house troubadour as well. Brian's ability to generate high-quality content and continue to develop the BrainSell voice is unmatched.
View Posts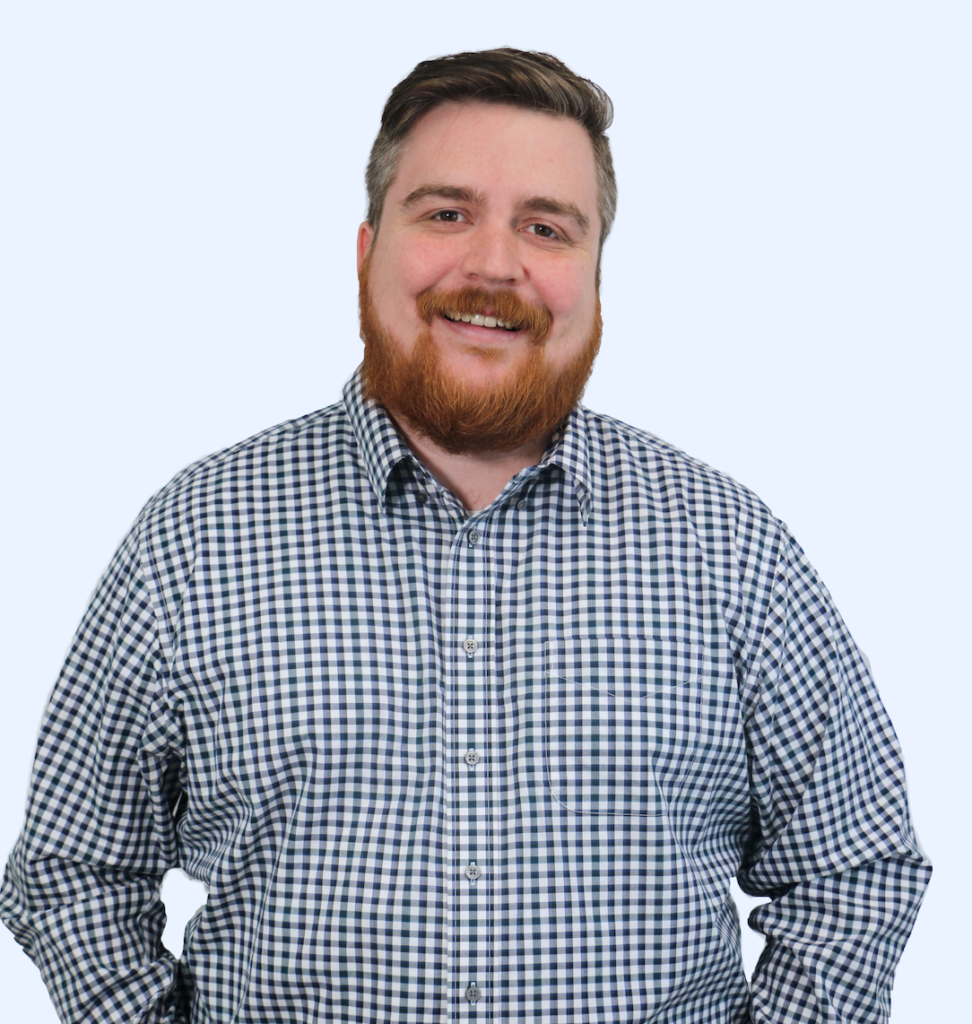 Stay in the Loop
Subscribe to get all our latest content sent directly to your inbox!