November 24, 2020
Finance
3 Benefits of Auditoria that Gets BrainSell Excited
We at BrainSell believe that the right technology is a crucial component for effective growth enablement. However, some business functions are behind the times. In particular, the financial back office has sadly lagged in digital innovation adoption. Thankfully, with the right people and processes, it is now much easier to incorporate the right tech to make your finance team's lives easier. That is why we're excited to be partnering with Auditoria AI, a leader in the corporate finance automation space.
Auditoria is automating the back office to help financial leaders in modern businesses catch up with the tech curve impacting all the other departments within an organization. To say that the company is innovating the financial tech space would be an awful understatement.
Here are some of the critical benefits of Auditoria that BrainSellers are going bananas about:
Benefit #1: Automating the Collections Process
With AI and automation, it alleviates Collections and A/R teams of the tedious, mundane tasks that many have grown accustomed to in the finance universe. Auditoria can streamline these tasks and position teams to focus on other, more value-added tasks.
Auditoria can:
Manage customer payments with rule-based automation for personalized engagement with each account or payer type.
Automate customer engagement — via the power of AI-driven bots — with notifications, the ability to communicate bi-directionally, respond to queries, and flag teammates to address escalated cases when necessary.
Identify late payers, to elevate accounts that typically pay early or on time but that are likely to face delays, and to provide recommendations on where to prioritize your Collections teams' daily efforts.
Benefit #2: Cash Flow Forecasting
Through the power of machine learning (ML), Auditoria can uncover overlooked trends and streamline cash flow forecasting without fear of inaccuracy. Now, strategic insights that often took days or weeks to obtain can be gathered in minutes, allowing for more accurate, data-fueled decisions.
Auditoria can:
Easily pull transactional data from your ERP, CRM, BI, and other systems of record.
Review and evaluate historical patterns like customer payment history and supply chain interruptions, and current sales pipeline forecasts and staffing levels.
Produce a comprehensive weekly cash flow forecast with cutting-edge accuracy, taking care of both optimistic and pessimistic simulations.
Benefit #3: W-9 Data Verification
Auditoria can handle the heavy lifting of managing all vendor and contractor W-9s for tax and compliance purposes. This leaves your team with more time to focus on key tasks and only distracts them with exceptions or anomalies. Auditoria can even check for data completeness and can re-query vendor contacts for additional information.
Auditoria can:
Review the current vendor list in your ERP to identify a list of suppliers needing data verification for year-end IRS 1099 filing processes.
Initiate email outreach to the vendor list to request updated W-9 information.
Update your ERP system with the new supplier attributes, and as needed, prepare 1099s and push them out for electronic delivery.
---
We're genuinely excited to partner with Auditoria to tackle the financial back office together! Want to learn more about what we bring to the table? Check out Auditoria here and reach out to us with any questions!
Author Bio
Brian Anderson
Brian Anderson joined BrainSell as the content marketing manager but unknowingly became our in-house troubadour as well. Brian's ability to generate high-quality content and continue to develop the BrainSell voice is unmatched.
View Posts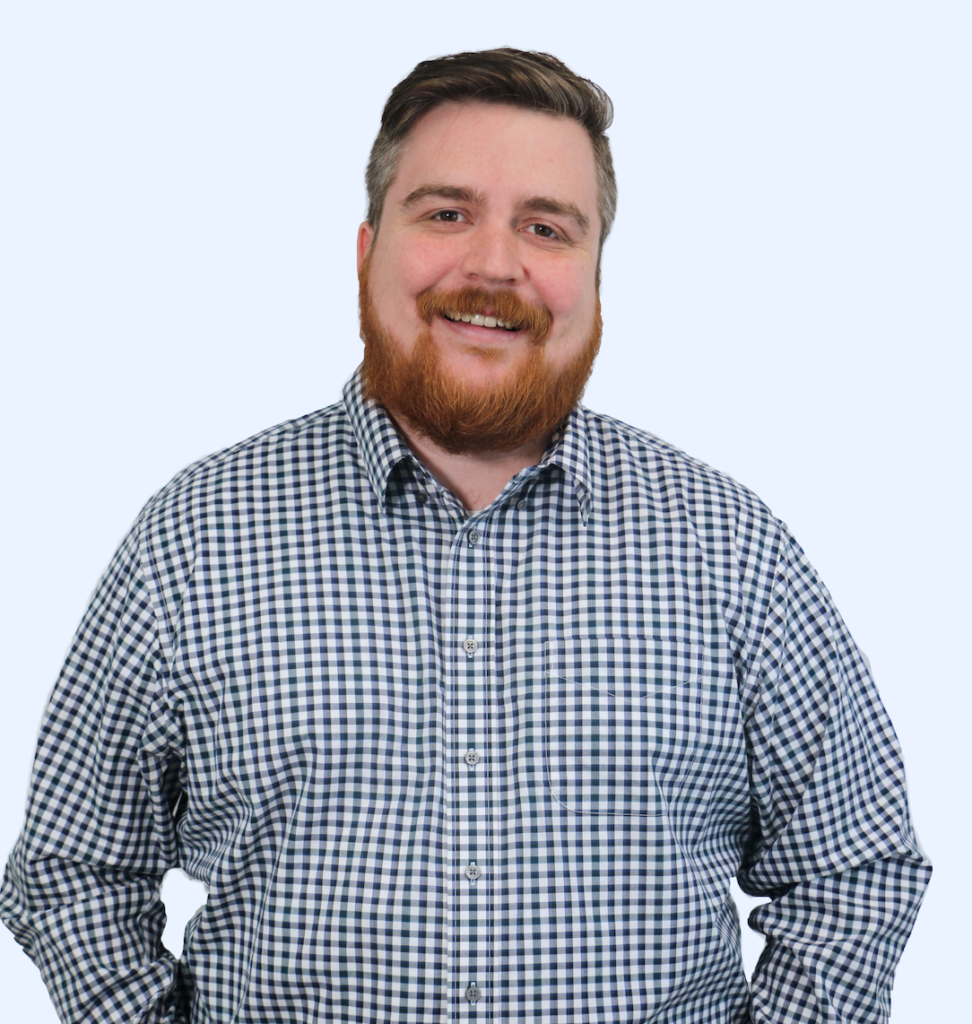 Stay in the Loop
Subscribe to get all our latest content sent directly to your inbox!