3 Takeaways Highlighting the Importance of Social Selling
As BDRs and sales reps look to be more relevant and personalized with their prospects, they will need contextual and prompt information to offer empathetic customer experiences. Thankfully, the act of social selling — developing relationships via social media networks — offers that insight! 
Social networks, such as LinkedIn and Twitter, have an extremely positive impact on selling efforts. Research from the Aberdeen Group shows that 64% of sales reps who invest in social media hit their team quota. In comparison, only 49% of the reps who do not use social media are able to reach their quota.  
Here are three key takeaways for anyone considering social selling as a tactic to strengthen your sales and prospecting efforts: 
1) Gain Near-Real-Time Relevance & Context
Social networks provide time-stamped examples of topics and conversations that are important to your prospect. LinkedIn, for example, gives you a glimpse into what is top of mind for your buyer right now by seeing what they are posting about, liking, sharing, or commenting on. This enables BDRs and sales reps to have a contextual, relevant conversation with a prospect that will keep them interested. 
2) Engage with What's Relevant to the Prospect, Not You
Using social media can effectively help reps find a way to truly connect with their target audience. Focusing on topics their prospects are interested in, and not just the fact that they downloaded an eBook or gated asset, helps BDRs and sales reps be more genuine in the eyes of their prospects while also fueling relevant conversations.  
3) Pair
with
Unique Engagement Strategies for Maximum Impact
While relevant and contextual communication is key to closing deals, unique engagement tactics can also help sales reps get through the noise that plagues their prospects' inboxes and voicemail. Thankfully, social media is well-positioned to help them test out a variety of tactics. Taking info gathered on social media and engaging prospects in unique ways — such as video greetings via email or social — leads to BDRs and sales reps standing out among the crowd.
---

Want more tips, tricks, and best practices for prospecting and selling in an ever-changing marketplace? Check out this E-book to get our full guide for better sales practices! 
Author Bio
Brian Anderson
Brian Anderson joined BrainSell as the content marketing manager but unknowingly became our in-house troubadour as well. Brian's ability to generate high-quality content and continue to develop the BrainSell voice is unmatched.
View Posts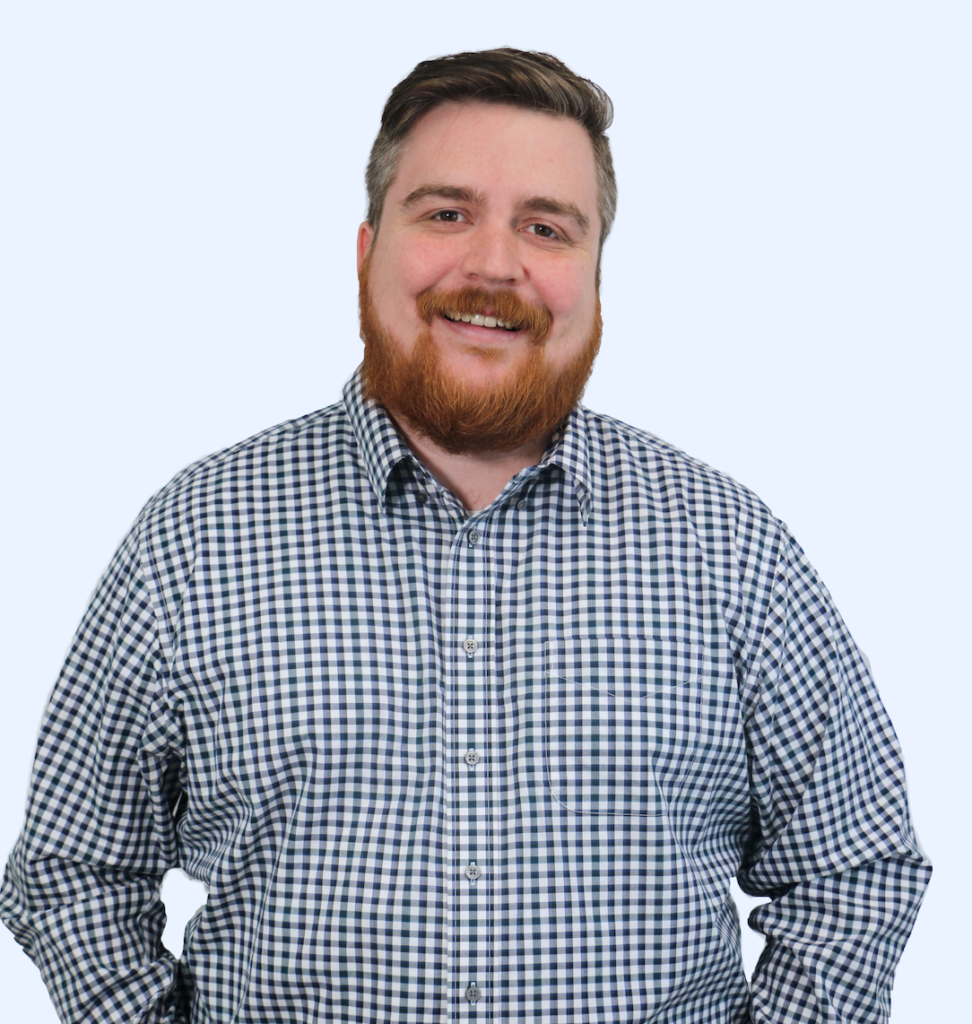 Stay in the Loop
Subscribe to get all our latest content sent directly to your inbox!