November 19, 2020
Growth Enablement
Personalization vs. Relevancy: Which is Best?
As discussed in previous blogs, buyers today do most of their research before even talking to a rep. They also expect you to know a lot about them before that first engagement. This requires BDRs and sales reps to have a plethora of information on their prospects to enable personalization and relevancy. So, which is best: personalization or relevancy?
Research from CSO Insights shows that buyers favor sales resources that prove customer knowledge levels, use superior communications skills, present a results-orientation, and educate buyers with perspective. However, personalization should not be an all-in strategy. While personalization is important, it can become a turnoff if not applied appropriately. This can lead to reps accidentally decelerating — or even hamstringing — their own deals.  
At BrainSell, we believe personalization is only beneficial when it is relevant. Being relevant adds the right amount of personalized messaging while also coming off more empathetic in prospective customers' eyes. So, in a way, they go hand-in-hand. 
Here are a few tips for incorporating relevancy into your personalized sales initiatives: 
1) Empathy Leads to Relevancy
What does empathy have to do with it? Empathy is the act of putting yourself in that person's shoes and understanding their situation. Learning to be empathetic is vital for creating better messaging and making a connection with prospective clients. After all, sales are about connections and relationships.  
2) Personalize Messaging to Prospects' Goals
As the research from CSO Insights shows, buyers favor sales reps that focus on driving results. The key here is to ensure that the results highlighted align with the specific problems and pain points the buyer is looking to alleviate. A buyer may have an undiscovered need that you can shine a light on, but it should not be the focus. With the help of industry knowledge and results-driven messaging, buyers will keep you top-of-mind as a partner that understands exactly what they need. 
3) Pick the Right Tools for the Job
There are a variety of tools available to help create relevancy in your prospecting. Sugar Hint and LinkedIn Sales Navigator are designed to supply the insights you need to be relevant to prospects. These tools can also add personalization elements that help the buyer feel comfortable that you understand what they are going through.
---
Want more tips, tricks, and best practices for prospecting and selling in an ever-changing marketplace? Check out this E-book to get our full guide for better sales practices! 
Author Bio
Brian Anderson
Brian Anderson joined BrainSell as the content marketing manager but unknowingly became our in-house troubadour as well. Brian's ability to generate high-quality content and continue to develop the BrainSell voice is unmatched.
View Posts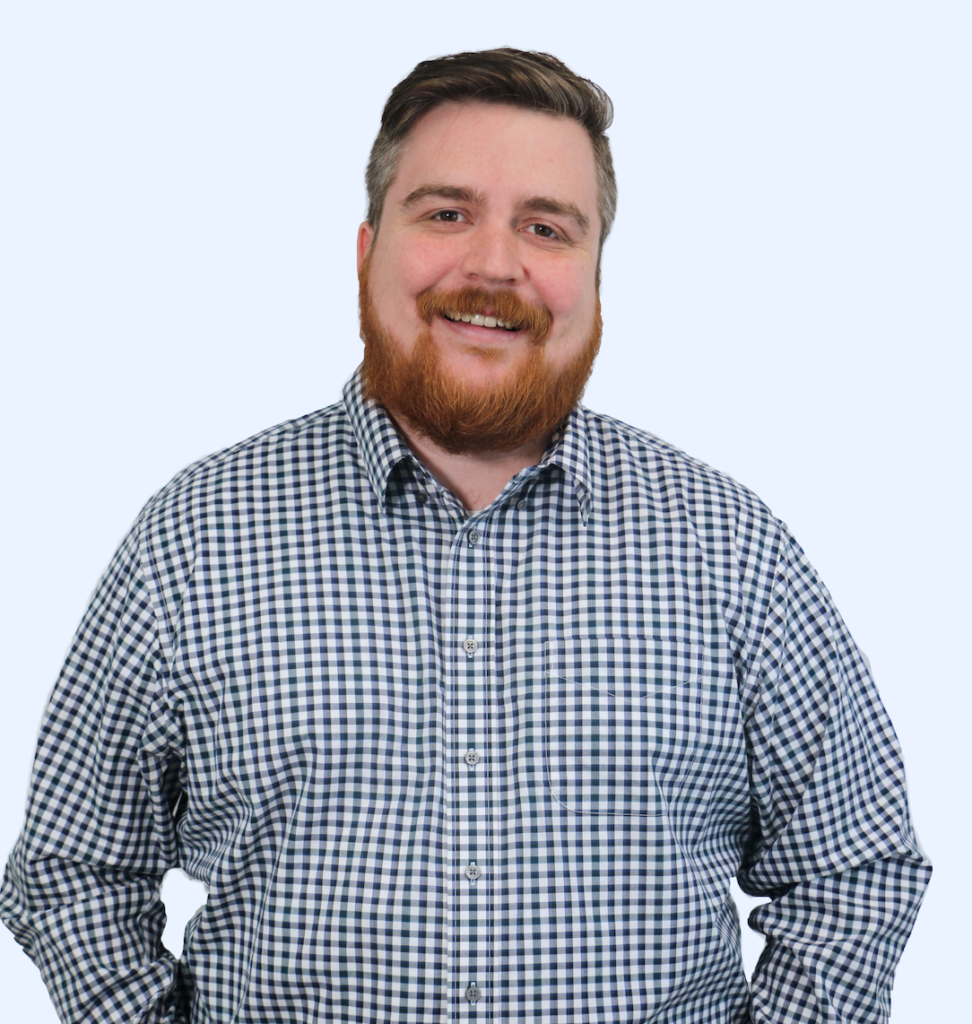 Stay in the Loop
Subscribe to get all our latest content sent directly to your inbox!