Watercooler Recap: 3 Tips to Prospecting and Selling Smarter
Volatile times are difficult for building pipeline. But a new normal doesn't necessarily mean that you must completely reinvent the wheel — you must sell smarter.

We at BrainSell strongly believe that, while times are tough, prospecting and sales only require a refocus of their strategies to continue being productive. Refocusing not only in messaging, but with whom you're targeting, how you are engaging with them, and ensuring you genuinely provide prospects value.  
This topic was discussed in detail during our recent Watercooler session titled "How to Prospect and Build Pipeline in the New Normal." During the webcast, our CEO Jim Ward had an in-depth chat with John Barrows, industry consultant, author, and host of the Make It Happen Mondays podcast, and Becc Holland, Head of Sales Development at the conversation intelligence company Chorus.ai. The group discussed various tactics and strategies to prospect and sell in a new sales environment, as well as how companies are pivoting their initiatives to focus on empathy, relevance, and customer care.  
Here are a few quick tips from some of the many talking points during the discussion.  
1) Quality vs. Quantity
 The idea of quality versus quantity is common within businesses today. However, this mentality is ever more critical in a volatile sales environment. You always want to make sure that your pipeline is full for your sales team, but you want to make sure that it's filled with people that are willing and able to buy. Barrows suggests reassessing your ideal customer profile and personas to guarantee they are accurate to how these buyers are buying today.  
"If you qualified somebody in your ideal customer profile and personas that you were going after in January, they're different right now," Barrows said. "Because there are certain industries that were great for us and now are terrible for us. There are certain people within organizations that used to be able to make decisions now they can't."  
2) CFO = New Buyer
 As Barrows noted, certain people in your ICP and personas may not be able to make decisions now. But that does not mean nobody in that account is worth engaging. In particular, Holland noted that CFOs gained a significant foothold in their business' purchase decisions. Therefore, companies can pivot their prospecting and sales strategies to ensure that they are targeting CFOs and other relevant individuals within that company.  
"Your CFO is your new buyer," Holland said. "They are handling budget cuts, and they're doing rollbacks. They are trying to prioritize what their business actually needs. For example, our ICP is the VP of Sales. In a different world, they were the sole decision-maker. But now, they're saying 'Hey, that looks great,' and they have to go to the CFO and say, 'I need you to write a check for this.' Now, all of a sudden, there's this big long multi-tier discussion."  
3) Personalization is Nothing Without Relevance
Personalized messaging is key to gaining the attention of prospective customers. But even before markets were volatile, companies had to find a healthy balance of personalization to ensure they weren't being too creepy. Barrows noted that, while personalization is essential, it's nothing without relevance. SDRs and sales reps must find relevant ways to engage with these prospects; this ensures potential customers see the value in engaging with your company and move forward with discussions.  
"Oftentimes, there's no connection between the personalization and the real relevance," Barrows said. "So, here's something that everybody can do: Segment down into personas in industries and do some research about what these people care about today. I mean interviewing some customers to extract the three, four, five, or six top priorities and challenges that those people are facing today in that industry. Then come up with a message and an initial question for each one of them."  
---

There was barely enough time in the scheduled session to touch on all the topics of discussion. Check out the on-demand version of the webcast here and reach out to us with the takeaways that really stuck with you! 
Author Bio
Brian Anderson
Brian Anderson joined BrainSell as the content marketing manager, but unknowingly became our in-house troubadour as well. Armed with his natural affinity for words and editorial experience, Brian's ability to generate high-quality content is unmatched.
View Posts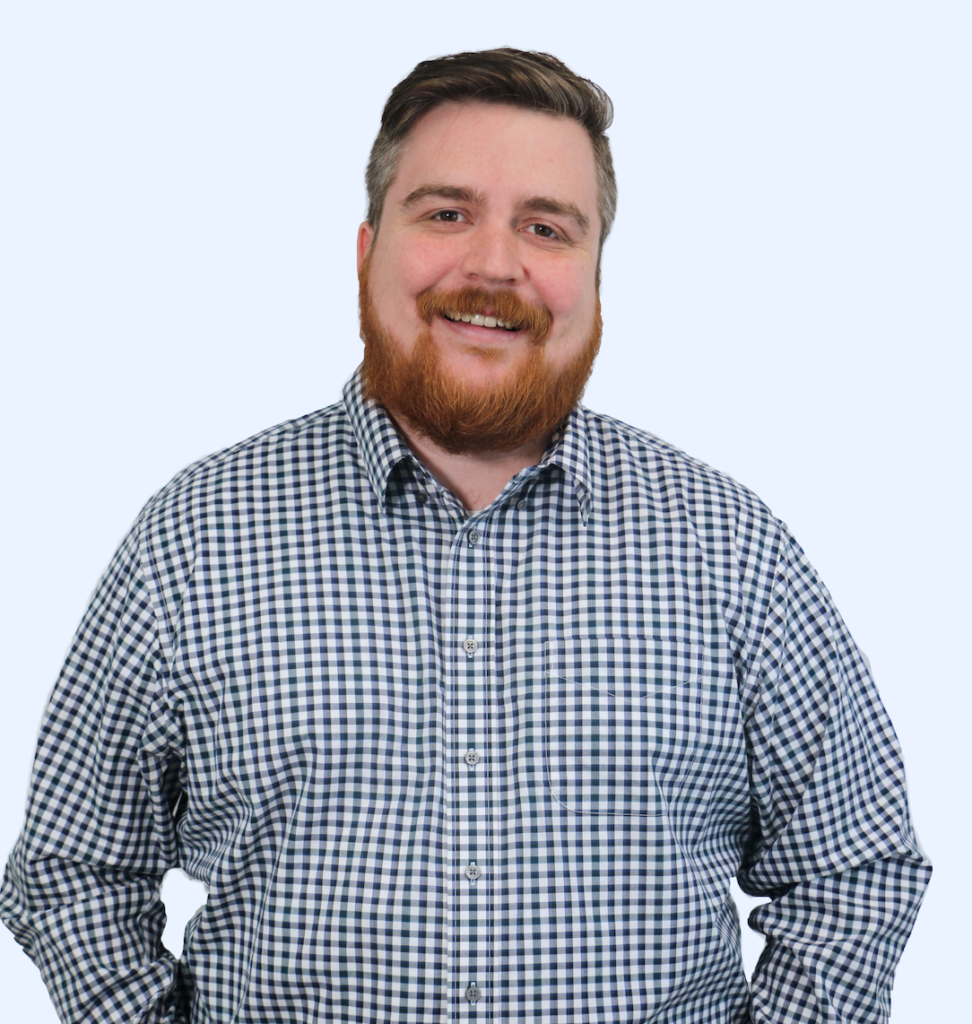 Stay in the Loop
Subscribe to get all our latest content sent directly to your inbox!