Ada
Additional Technologies
Go automation-first with Ada's AI chatbot.
Like what you see? Get a closer look.
Discover why industry leaders automate with Ada!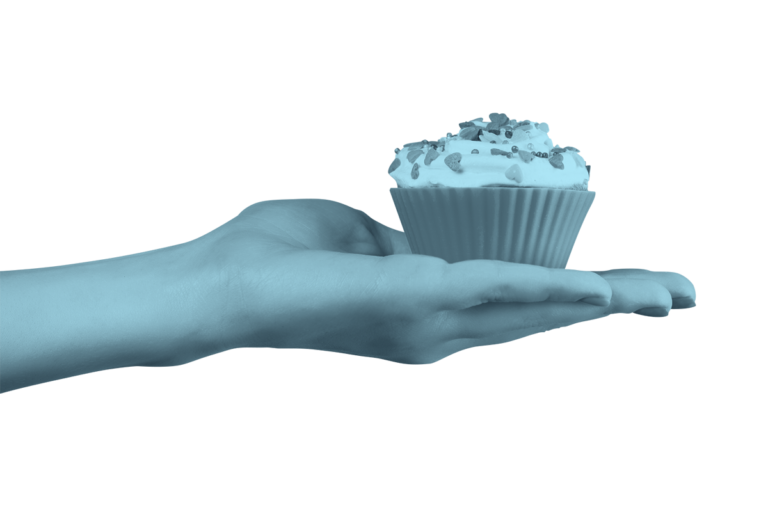 If you love your customers, why keep them waiting? Ada makes it easy for your support team to solve +80% of customer inquiries instantly, with an AI-powered chatbot.
Ada acts as the new front line of your customer service, empowering businesses to provide personalized experiences at scale – in a snap! Ada's no-code AI chatbot raises CSAT, reduces churn, and drives revenue – while freeing live agents to have a more significant impact.
Benefits for Your Business
Reviews & Ratings
A Crowd Favorite
"Ada integrates with our Shopify instance to resolve 75% of WISMO questions in seconds. Our agents have more time to spend connecting with our customers, and going the extra mile to solve complex problems. Our customers and our agents are happier and more empowered."
Shapermint
"By empowering customers to self-serve 95% of the time, our team has been able to focus on more complex concerns while continuing to scale our support and set up our agents for success."
Upwork
Ada Stats
Headquarters:
Toronto, ON
Founded In:
2014
Mobile App:
Yes
Free Trial:
No
User Minimum:
None
Subscription Types:
Annual
Deployment Options:
Cloud-hosted
Ideal for:
Mid-Market to Enterprises
Popular Industries Served:
Ecommerce/Retail, FinTech, SaaS, Internet, Telco, Travel, Higher-Ed
Favorite Features:
100+ Languages, 24/7 Customer Support, Machine Learning
Boost Customer Experience & Satisfaction!
Ada in more than 100 languages!