3 Ways the 'Lake House' Database Breaks Silos & Drives Growth
The SaaS boom of the early 2010s was a double-edged sword for businesses looking to shift to the cloud. Having thousands of solutions available means that growing companies can build a best-of-breed tech stack based on their specific needs. The caveat is that it fortuitously turns the company's database into a complex, siloed mess. 
Today, most businesses have several point-to-point integrations that have become difficult to manage, maintain, and update as the company grows. Therefore, they need a holistic solution that will solve their current integration needs and provide a foundation for advanced analytics and additional integrations in the future. 
At BrainSell, we propose a modern data platform approach, also known as a "Lake House" Architecture. This approach allows for data to be combined, modeled, and ready for sync into the various systems. Here's a simple layout of a "Lake House" infrastructure below:
In addition, these systems are managed using version control and can be updated and modified as the business change needs over time. 
Here are three of the main ways we believe this new way to set up your database infrastructure better positions you to grow: 
1) Creates a Solid, Future-Proof Foundation
The current method of point-to-point integration has its purpose, but it is also static and rigid. Inflexibility is what led to the infamous data silos many growing businesses struggle with. This limits your options in terms of scaling your tech stack to meet new needs. 
With a "Lake House" approach, you future-proof your business by ensuring that you don't run into any issues with data as your business grows. That is because this database approach isn't tied to a specific solution, and it's simple to connect solutions to the database versus connecting data via solution-to-solution. 
2) Seamless Synchronicity by Breaking Down Silos
Point-to-point data integrations are not only unyielding, but they also don't help businesses that need the most accurate and up-to-date data available. It takes time to move data from one solution to another, which means your data gets older and older as it passes between systems. 
A "Lake House" approach ensures that data is updated as soon as its added or edited. Businesses can also create a cadence where information is updated and pushed to their appropriate solution at a timing of your choosing. Making a cadence for data synchronization knocks down all the silos of your point-to-point integrations and ensures that all the data is up to date, in near real-time, and in the platform you want it to be in. 
3) Flexibility
Growth-focused businesses need the flexibility to ensure they can pivot to meet customer needs when necessary. However, point-to-point integrations are at the whim of the solutions — not the user.  
Taking a "Lake House" approach with your data doesn't tie you into an unhealthy relationship with a particular vendor. You have the freedom to bring in tools as you need them and have them work the way you want them to work. It is better than having to change everything to work for that solution instead. 
Connect with BrainSell to Assess Your Database Needs!
A "Lake House" Architecture is a system-agnostic approach. It allows updates to be made without being tied to a particular software vendor. In addition, this provides a solid foundation for more advanced analytics using BI tools like PowerBI and Tableau. 
But don't go through it alone! Reach out to us to discuss your specific needs and let our growth enablement pros share their expertise. 
Author Bio
Brian Anderson
Brian Anderson joined BrainSell as the content marketing manager but unknowingly became our in-house troubadour as well. Brian's ability to generate high-quality content and continue to develop the BrainSell voice is unmatched.
View Posts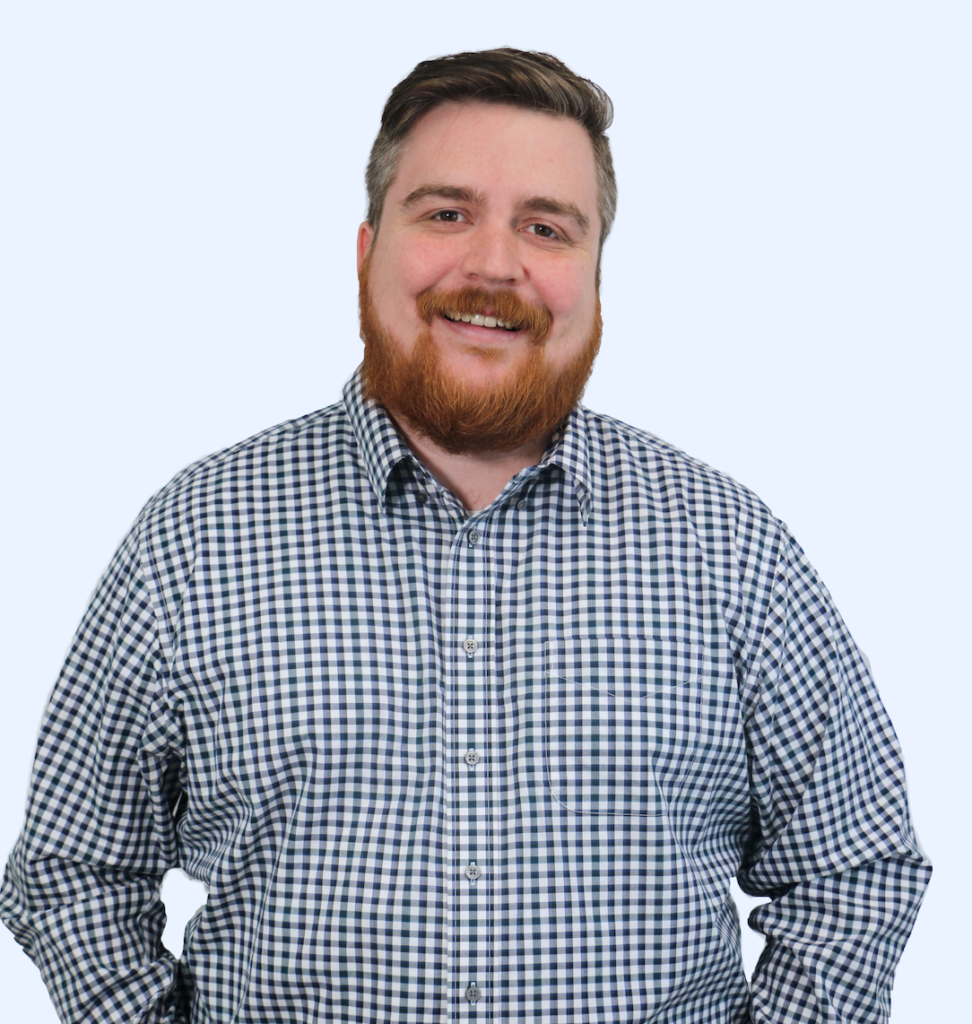 Stay in the Loop!
Subscribe to get all our latest content sent directly to your inbox!