3 Times Your Tech and Team Could Use a Data Sidekick
We have witnessed firsthand the vital role data plays in the successful growth of small- to midsize businesses over the last decade. The conundrum is that streamlining business databases to help you grow takes time, teamwork, and oftentimes A LOT of resources. SMBs and mid-market businesses find themselves at a crossroads: to continue fueling growth, how can they cost-effectively strengthen their team with the power of data? 
These tedious yet important challenges are a few of the reasons why we created Sidekick! With the help of our friends at Interloop, Sidekick enables businesses to quickly access data within their workspace with ease to boost productivity, streamline workflows, and fuel growth. A customized data Sidekick built specifically for your business can offer the insight needed to manage your business better and take educated action with prospects to drive better results — and ultimately profitable growth. 
Here are just a few examples when businesses could use a tool like Sidekick to strengthen the bond between the company's people, process, and technology: 
1) When You Need Unity Within Disparate Systems
Alignment across business departments continues to plague growing businesses. Data helps provide the visibility required to understand better how each department impacts a sale, but disparate systems further complicate the issue. 
One recent client of ours wanted access to Marketo lead and account records while in their Zendesk Sell environment to understand better how prospects are engaging with the marketing team. This is tough to tackle on your own because of the complex data coding across both systems that sadly doesn't work well with one another out of the box. But with the help of a strong Sidekick, they can now gain a holistic view of lead and account engagement to understand marketing's impact on an opportunity better and streamline the customer experience. 
Are disconnected systems bringing you down? Check this use case out! 
2) When Your Team Needs a Holistic Customer View
Data is also crucial to understanding what a customer needs to expedite sales conversations and accelerate their pipeline. Knowing your customer leads to more meaningful and relevant conversations, leading to a higher likelihood for opportunities to close. But limited access to all the data about an opportunity can be difficult to find. 
A client of ours wanted to view financial data within their Zendesk Sell instance to understand past engagement with current clients better. We built a Sidekick just for them that helps sales teams search for orders in their ERP system within Zendesk Sell, which provides a holistic customer view into customer relationships and helps find new opportunities to expand that relationship. 
Need a 360-degree view of your customer? There's a Sidekick for that! 
3) When Your Legacy, Homegrown Systems Need a Boost
While there are more than 8,000 solutions on the market, that doesn't even include the homegrown solutions that some businesses build to meet their specific needs and address their specific use case. Businesses that grow with these legacy and homegrown systems oftentimes hamstring them in the long run due to having their business rely too heavily on a tool that cannot scale at the speed they need. 
One particular client's customer support team required a holistic view of their patient. Still, their homemade patient portal made it mind-numbingly difficult to obtain patient data to support their needs better. We built a Sidekick that can integrate customer patient data from their homegrown portal into their Zendesk Support platform, which helps them provide a better patient experience and saves support reps time to help patients. 
Want to bring your legacy tech into the 21st century? Learn how! 
Conclusion
The above are only a few examples of how Sidekick by BrainSell better positions companies to leverage data near real-time and make the most accurate business decisions possible. Whether it's the finance back office or the customer support and success departments — or even the members of the C-Suite — a trusty data Sidekick can go a long way to making your professional life easier. 
We'd love to talk with you about what parts of your business you'd like to streamline to achieve your goals in the New Year. Reach out to chat with us about Sidekick today!
Author Bio
Brian Anderson
Brian Anderson joined BrainSell as the content marketing manager but unknowingly became our in-house troubadour as well. Brian's ability to generate high-quality content and continue to develop the BrainSell voice is unmatched.
View Posts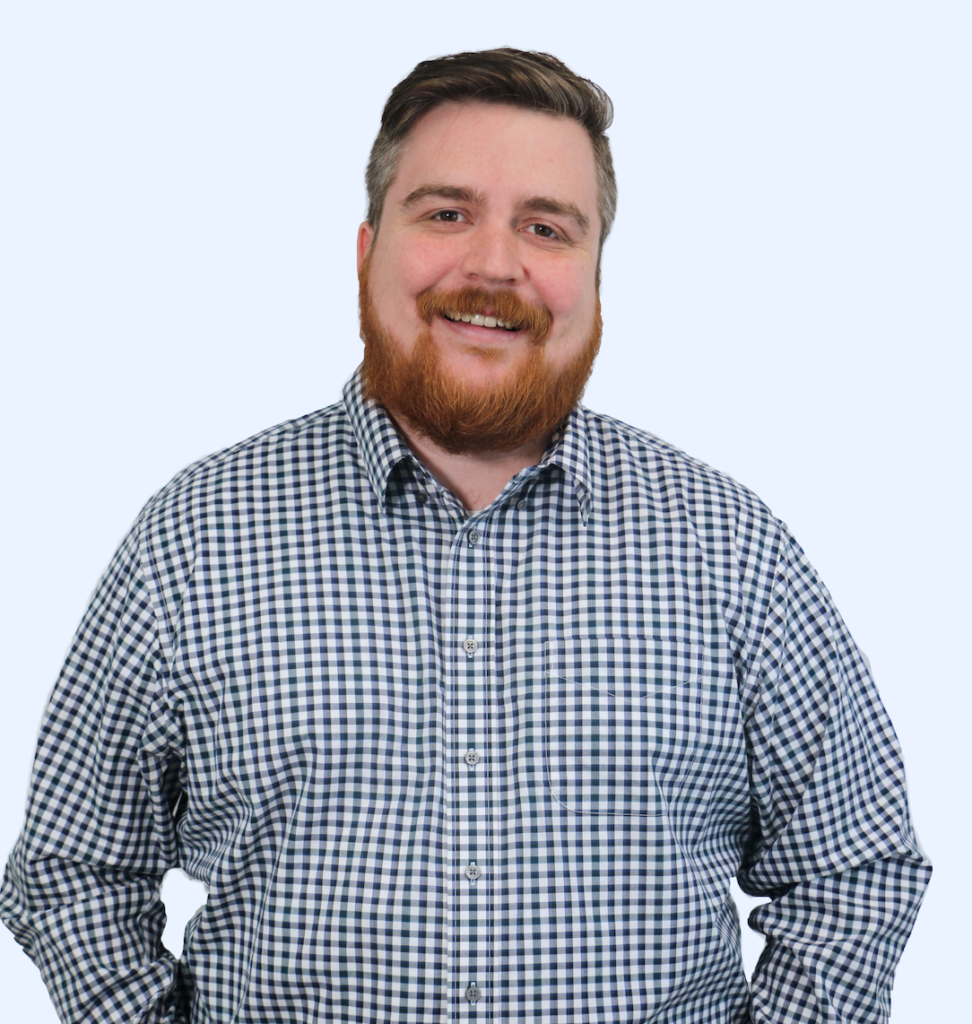 Stay in the Loop
Subscribe to get all our latest content sent directly to your inbox!