BrainSell Continues to Foster Health and Wellness Initiatives
Here at BrainSell, we are focused and passionate about bringing the latest and software to businesses. But, in an effort spearheaded by our President and CEO, Jim Ward, we are also continuing to develop and grow a corporate culture of wellness at our home base in Topsfield, Massachusetts.
Recently, we got exciting new additions to the office. Jim acquired Varidesk systems and these adjustable work stations allow us to work standing or sitting, reducing the risk of a myriad of health problems associated with prolonged sitting such as heart disease and diabetes.
The Varidesk systems are just one piece in an overall health and wellness initiative that has begun to grow. We have a fully-stocked kitchen with a variety of nutritious food and beverage options and in addition, we are purchasing zero-gravity chairs for the Conference Room which will double as a nap area and pursuing other activities such as TRX and yoga.
Sonja Fridell, our General Manager, is an avid equestrian and has even brought her horse, A.J., to enjoy the nearby bucolic trails for a midday walk with the team.
Author Bio
Brian Anderson
As the Content Marketing Manager at BrainSell, Brian reads and writes good. This means he is well suited for any/all content-related matters.
view all articles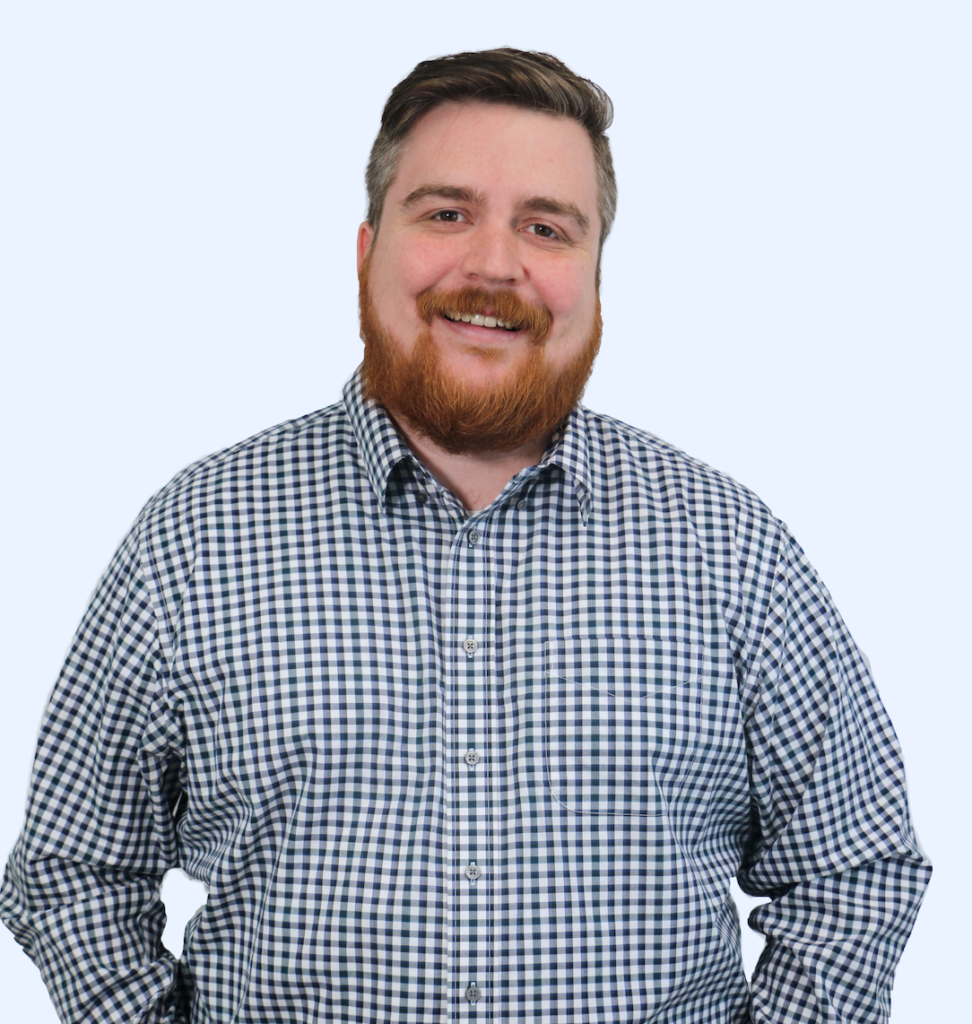 Stay in the Loop
Subscribe to get all our latest content sent directly to your inbox!