3 Big Benefits Dental Practices Gain from Real-Time Financial Insights
Ensuring your practice's finances are in order is much like your routine teeth cleaning. Regular ongoing maintenance and check-ins ensure nothing rotten happens to your growing business! Therefore, having real-time financial insights into your business with tools like Sage Intacct guarantees that no significant issues spring a surprise on your practice that can slow down your growth. 
It's essential to have a financial management system that gives you the flexibility to view your financial data in real-time so you're not reacting too late. Here are three reasons why real-time financial insights can benefit your dental practice: 
1) You Know What's Working
Having real-time financial insights ensures that you understand how each aspect of the business is impacting company revenue.  
Therefore, having visibility into what is working enables you to readjust strategically to focus on giving your patients the best experience possible without negatively impacting the bottom line.  
2) You Know What's Not Working
Much like having a clear view of what's working, having real-time financial insights also provides early warnings to potential problems that could hamstring the practice. It could be anything from cost reduction to insurance compliance.  
Having this insight allows you to make better strategic decisions and mitigate risk. Then, it ensures you don't have any gaps in your business strategy and aren't leaving money on the table! 
3) You Have a Holistic View of Operations
Real-time financial data offers your practice a holistic view of how it operates on a daily, weekly, or quarterly basis. Without this visibility, you would be making strategic business decisions based on assumptions alone. Everyone knows that guessing isn't the best way to guarantee growth and scale with any business. These financial insights also open the doors to predictive capabilities that can help your practice become proactive versus reactive, which is a significant step in modern businesses' growth path.  
Data fuels growing businesses, and this is no exception for dental practices. So, give your back office the insight they need to do their jobs efficiently and effectively.  
Want Visibility? BrainSell is Here to Help
A modern financial management system like Sage Intacct enables you to keep the existing tools and strategies that work for your organization and integrate them with your financial data to support your business needs. Check out this eBook to see the variety of other benefits dental offices gain from cloud-based financial management. 
Also, reach out to us to learn more about how we help guide dental offices on their financial management journeys. 
Author Bio
Brian Anderson
Brian Anderson joined BrainSell as the content marketing manager but unknowingly became our in-house troubadour as well. Brian's ability to generate high-quality content and continue to develop the BrainSell voice is unmatched.
View Posts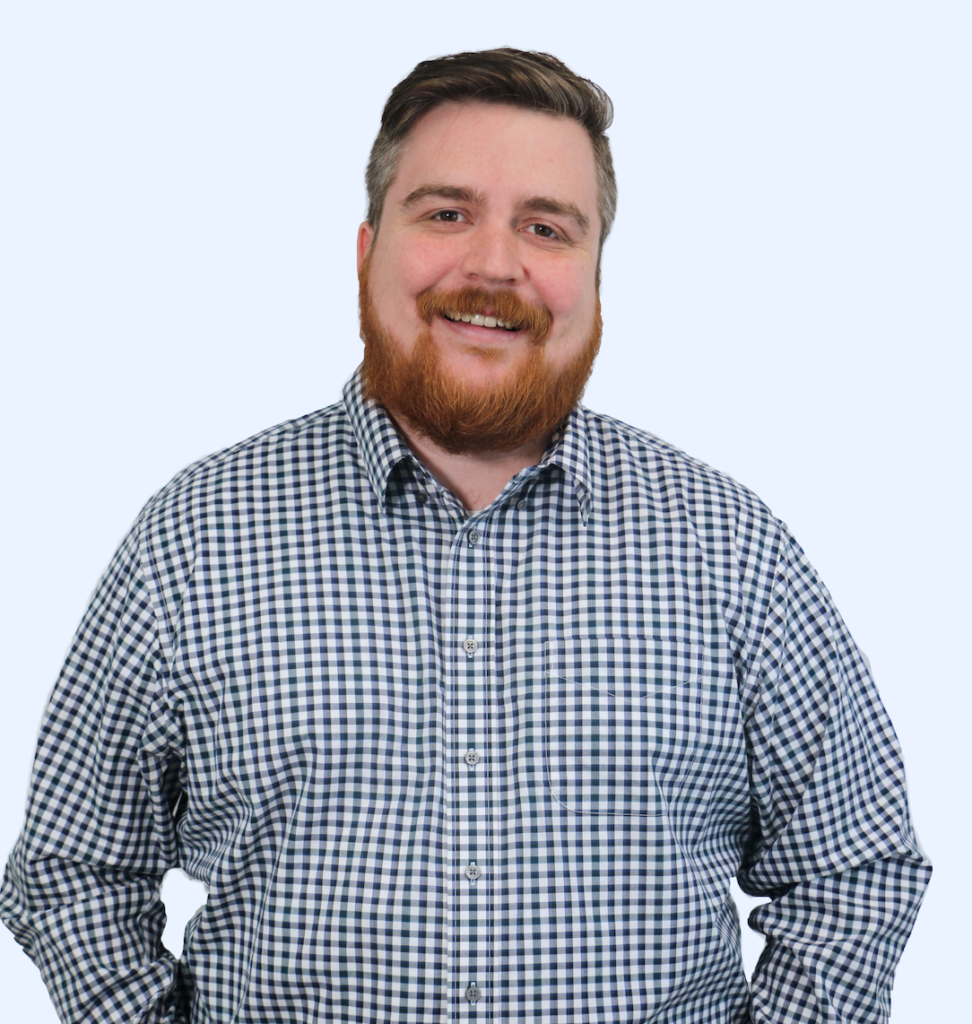 Stay in the Loop
Subscribe to get all our latest content sent directly to your inbox!