On-Demand Webinar
How to Augment Your Sales & Marketing Team for Growth in 2021
Watch Now!
Sage Intacct
ERP
Accounting software that lets you do more and do it better.
Like what you see? Get a closer look.
How Will Sage Intacct Improve Your Business Efforts?
What are the main features of Sage Intacct?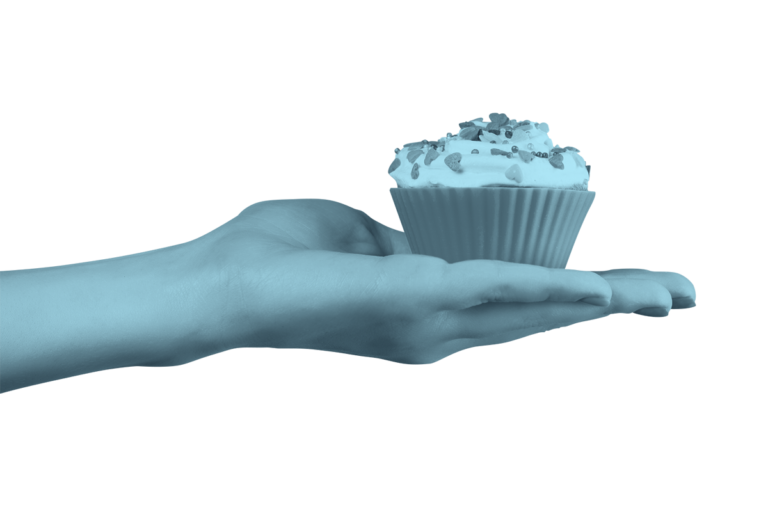 Automation of complex processes and multi-dimensional data analysis.
Advanced functionality.
Easily adapt to the way you work and integrate with other cloud services.
Reviews & Ratings
A Crowd Favorite

"Intacct makes my job so much easier. It is easy to use and is very intuitive. The software can be used in creative ways and not just as standard bookkeeping software. It integrates easily with other software so you can link everything together. Overall, it saves us time and money."
Capterra
"Sage Intacct has helped us to be able to reconcile our bank accounts, credit cards, and make our reporting so much more streamlined. Revenue recognition has been so much easier and has cut down on our revenue recognition entries by around 800-1,000 entries per year."
G2 Crowd
Sage Intacct Stats
Headquarters:
Newcastle, UK
Founded In:
1981
Mobile App:
No
Free Trial:
Yes
User Minimum:
10
Subscription Types:
Annual
Deployment Options:
Cloud-hosted
Ideal For:
Small businesses to enterprises
Popular Industries Served:
Finance, Manufacturing, IT, SaaS, Biotech
Favorite Features:
Personalized Billing; Tax Compliance; Time and Attendance Tracking
From the Source: Meals on wheels
"For me, the best things about Sage Intacct are that it's easy, it's powerful, it's cost-effective and the reporting is really flexible. It gives us all the information we need to manage the business effectively."
Sage Intacct dashboard view
How much does Sage Intacct Cost?
The thing about ERP solutions is that they are so customizable and unique to your business type and model that there is no way to offer a standardized price range. However, if you call or email us with your company's needs, we will happily consult with you. The price for the perfect ERP will depend on a few factors, such as:
The number of users.
Whether your ERP is cloud-hosted or on-premise.
The functions you need it to perform.
There are other considerations and the BEST way to ensure you get the most accurate pricing is to contact us.