March 31, 2021
Business Technologies
Fueling Growth for the Autonomous Enterprise | What Auditoria's Recent Funding Means to You
You know that the SaaS leaders believe buzzing trends are worth keeping around when they decide to plow a heck of a lot of money into the companies leading that innovation!  
We're thrilled — yet not surprised — to hear our amazing friends over at Auditoria closed a $15.5 million Series A round. The funding round brings the company's total raised to more than $22 million!  
This announcement is a BIG deal. Auditoria has led cognitive automation for the finance and accounting functions in growing businesses since 2019. Our partners and clients now have access to some of the most advanced and exciting AI technology helping streamline corporate back-office processes.  
Here are three reasons why we're excited to see our partners and friends at Auditoria get the well-deserved funding to lead the charge for the future of the autonomous enterprise:  
1) Automate Routine Tasks
It's sad to think about all the autonomous innovations throughout the Sales, Marketing, and Support functions. Very little has happened for the Finance department. Until now!  
Finance operations automation is the future for corporate finance. Auditoria leads the herd in terms of experience and innovative technology to make the autonomous enterprise dream a reality. And with a round of funding as nominal as several MILLIONS of dollars, you can expect that money to fuel even further innovation in automating routine tasks. This allows finance teams to focus on the jobs that help the company become more efficient.  
2) Better Forecast Cash Flow
One of the clear value propositions for automating the back-office is the potential to have deeper, more accurate forecasting of your company's cash flow. Cash flow forecasting is the process of obtaining an estimate of a company's future financial position. This is based on anticipated payments and receivables.  
It's exciting to have a company like Auditoria with the expertise — and funding — to create new machine-learning algorithms! These can strengthen a team's ability to boost their forecasts' accuracy. More accurate predictions, with minimal lift from your team, give your team deeper insights to make better strategic decisions around activities that will help your company grow. It's a no-brainer!  
3) Allow Yourself to Scale & Grow!
All in all, an autonomous enterprise helps you use your human resources more wisely. Automating routine tasks with accuracy and precision enables your team to focus on the initiatives moving your company forward. In turn, this better position enables your company to grow and scale with minimal growing pains.
---

We are so proud and excited for our friends at Auditoria! Give us a call to learn more about how BrainSell and Auditoria can help you automate your back-office and boost efficiencies exponentially! 
Author Bio
Brian Anderson
Brian Anderson joined BrainSell as the content marketing manager but unknowingly became our in-house troubadour as well. Brian's ability to generate high-quality content and continue to develop the BrainSell voice is unmatched.
View Posts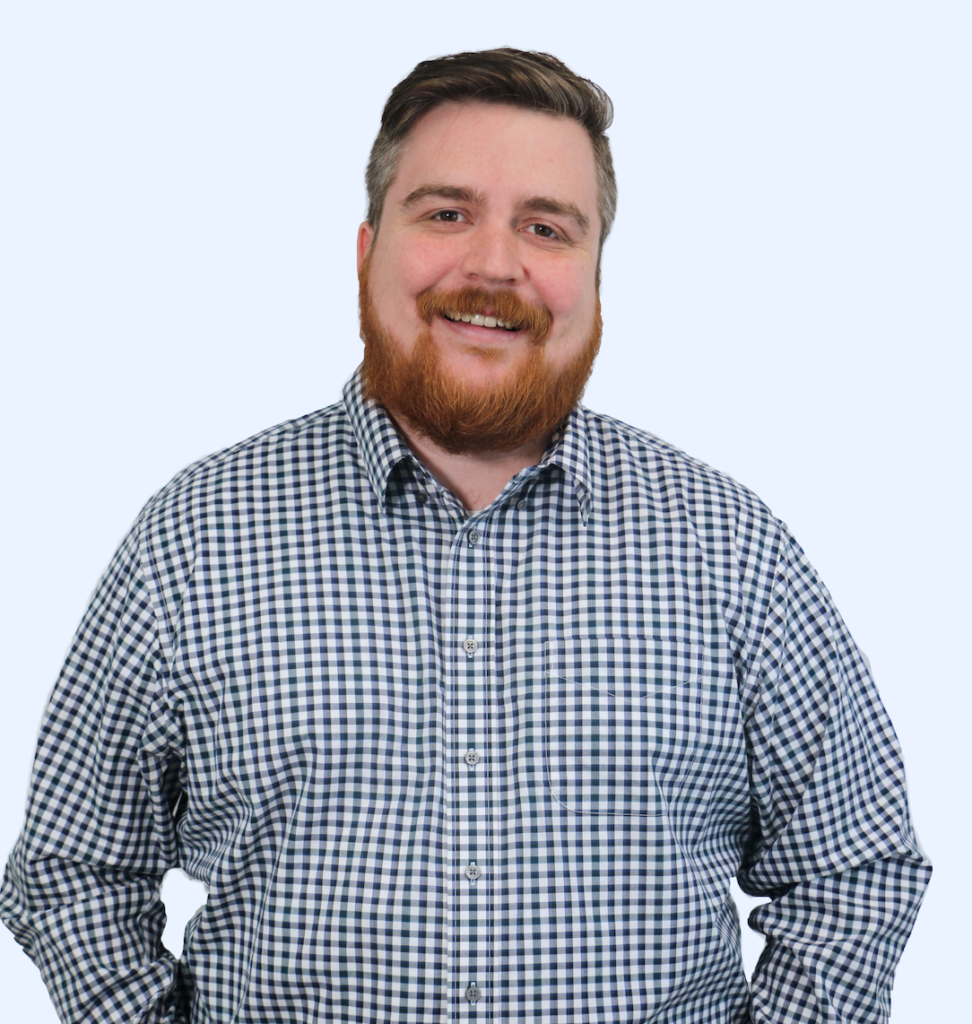 Stay in the Loop
Subscribe to get all our latest content sent directly to your inbox!