Upcoming Webinar
sales-i + CRM: Boost Sales Efficiency, Insights, and Revenue June 21st at 2 p.m. ET
Learn more and register!
August 24, 2021
Growth Enablement
The Future of Work: 3 Business Growth Failures Learned from History
The business world has its fair share of growth stories. Companies like Facebook and Google exploded on the scene and are now household names. But we tend to forget that, in most cases, there were other companies with business growth failures.
Those companies suffered from something we talk about at BrainSell a lot:
"If you aren't busy growin', you're busy dyin'."
Over history, successful business fairy tales also have stories of business growth failures. A company that doesn't focus on flexibility and adaptability to future-proof how their business operates is setting itself up to fail. Here are a few examples of modern companies that didn't keep flexibility and adaptability in mind, ultimately leading to their demise.
1) Blockbuster
One of the most recent examples of modern businesses that couldn't be flexible and adapt was Blockbuster. The movie and videogame rental company was at the top of its industry's food chain and became a multi-billion-dollar company by the mid-90s. But by the early 2000s, it was clear that the movie and videogame industry was digitizing. But Blockbuster stuck to its guns and never swayed too far from its core offering of physical movies and videogames.
Blockbuster declared bankruptcy in 2010, and parts of the company got auctioned off to companies like the Dish Network. Industry experts attributed the decline of Blockbuster to poor leadership, the Great Recession in the late 2000s, and the ever-growing popularity of competitors like Netflix and Redbox. Stories emerged years later, showing that Blockbuster had multiple opportunities to evolve with buyer demands. They even had a chance to buy Netflix for $50 million!
2) Sears
Sears revolutionized the retail industry by producing its catalog and mailing it to millions of people in the early part of the 20th century. The company grew into a diversified ecosystem that included notable brands like Allstate Insurance Company and Craftsman, then bought Dean Witter and Coldwell Banker in 1981.
Sadly, the new attention on non-retail functions allowed competition to grow and gain market share, all while distracting management within Sears from the core revenue engine of the business. By the time Sears realized its mistake, it was too late. It began divesting its non-retail entities while not putting effort into reinvigorating its retail efforts.
Sears declared bankruptcy in 2018 and has since closed hundreds of stores and let go thousands of employees in the process.
3) Myspace
My personal favorite is the story about the growth of the first global social network, Myspace. The social network revolutionized the idea of digital connection and communication between people. At its peak, Myspace was the most visited website in the United States and generated $800 million in revenue in 2008. It was a household name in the late 2000s and had a significant impact on the growth of tech, music, and pop culture during that time. News Corp ultimately acquired it in 2005 for $580 million.
In 2007, analysts valued Myspace at $12 billion. However, competition from Facebook and Twitter would quickly overtake the company. Facebook beat Myspace in web visitor traffic for the first time in 2009 and never looked back. Myspace has continued to lose membership since. Most analysts suggest that this decline was due to the company not being willing to build upon its platform to create better user experiences and promote better usability.
News Corp was frustrated with Myspace's inability to adapt and ultimately put the company up for sale. It sold to Specific Media for only $35 million.
Position Yourself for Growth. BrainSell Can Help!
Most business growth failures have one thing in common. They either didn't see the "writing on the wall" that flexibility was needed to succeed. Or, they were too set in their ways to change anything. In the end, you must be willing to be flexible and adapt to the needs and expectations of your market. Without that flexibility, you cannot guarantee any growth or scale for your business.
BrainSell keeps its finger on the pulse for what helps businesses remain flexible and adaptive for growth and scale. We also support many growth-focused companies to exceed their goals by assisting them in developing their flexible and adaptive personalities.
Reach out to us to chat with one of our growth enablement experts to learn how BrainSell can help you meet and exceed your growth goals.
Author Bio
Brian Anderson
Brian Anderson joined BrainSell as the content marketing manager but unknowingly became our in-house troubadour as well. Brian's ability to generate high-quality content and continue to develop the BrainSell voice is unmatched.
View Posts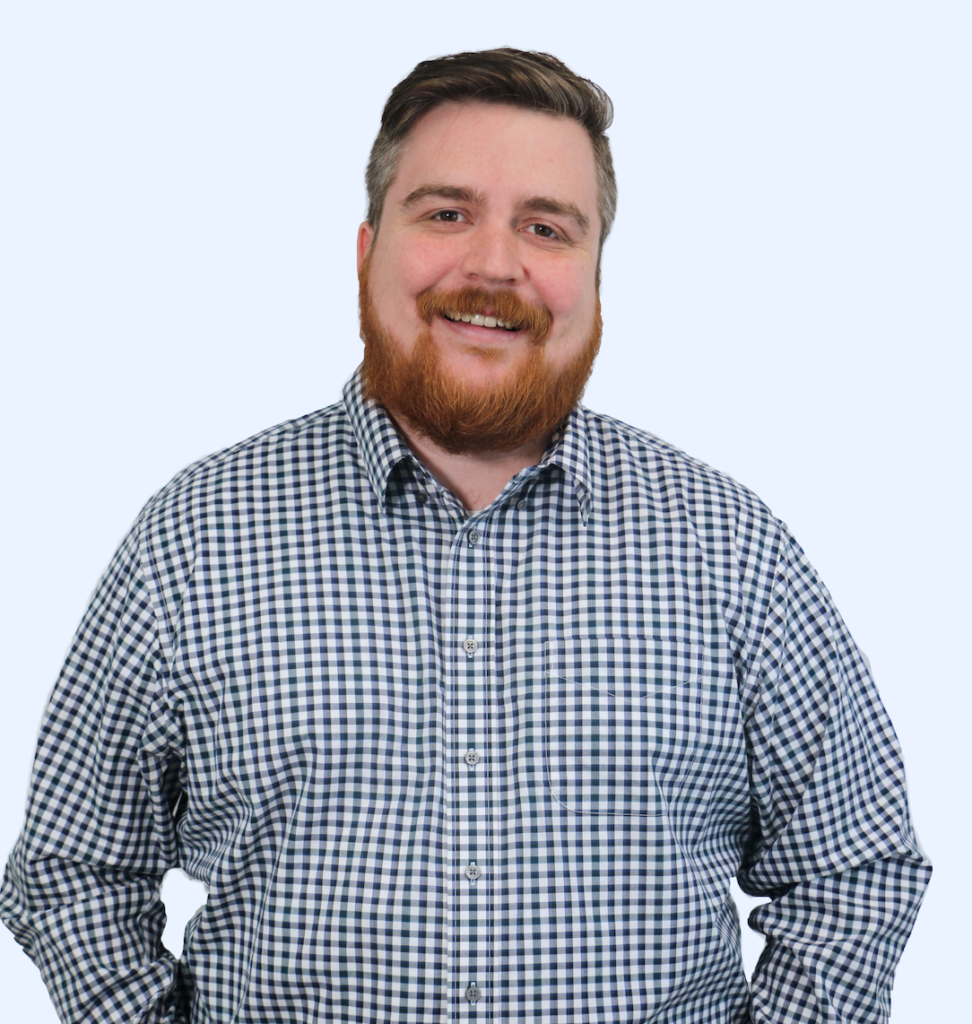 Stay in the Loop!
Subscribe to get all our latest content sent directly to your inbox!