July 7, 2021
Growth Enablement
3 Reasons Why Agile Strategies are Crucial for SMB Growth and Scale
Customer journeys are no longer led solely by the seller. Buyers have more say, more control over what decisions they make, and more complicated expectations on how vendors interact with them. Therefore, you're seeing agile business strategies discussed more often within company circles and networking events. 
Our good friends at Zendesk recently published a playbook designed to help SMBs learn the fundamentals of agile business strategy. Taking an agile approach to customer experience ultimately positions SMBs to meet buyers and customers on their terms. This, in turn, allows them to continue driving the results they need to grow and scale their business while keeping customers happy. 
Here are three reasons why agile strategies are helping SMBs grow and scale at their desired pace, while also keeping their employees and customers happy: 
1) Know Your Customer Through Agile Listening
You've probably heard lately that your industry is "as volatile as ever." By that, we mean that the industry ebbs and flows based on customer needs — oftentimes very rapidly. Therefore, your SMB should also be flexible to meet those needs as they arise. 
To truly know your customer and their needs, you must be able to listen to them through each channel you offer for engagement. You must also be able to aggregate and assess the data to make informed decisions. This data fuels better customer experiences. This insight not only offers warning signs but also uncovers opportunities to surprise and delight customers. 
2) Agile SMBs Stay Productive in Everchanging Environments
Since your customer needs are in a constant state of flux, it is vital to position your key businesses functions to work better and stronger. As buyer and customer needs continue to evolve, your sales, marketing, support, and even accounting teams must stay productive to keep driving positive results. 
Create standards and processes that drive collaboration and knowledge sharing across your entire company. This positions your SMB to gain a holistic view of the customer. It also gives your teams the insights they need to focus on what drives the business forward.  
3) Agile Tech Choices Support SMB Growth & Scale
Tech investment is going to always be a talking point in business strategy. But for SMBs, it is ever more critical to ensure that the investment you make has an immediate impact, as well as continues to provide value as the business grows. 
The tech that your teams use to run the business has a great impact on all agile strategies. The right tech allows your company to be flexible. Teammates can easily obtain key insights from ongoing engagement with prospects and customers. This helps enhance your teams' ability to listen to their customers and better serve them. 
Technology also enables SMBs to automate redundant tasks to reduce employee workload. It can enable employees to focus on the strategic business decisions that drive growth and scale. Flexible, agile technology is a critical investment. Your tech should grow to meet your teams' needs as the company grows.
---

Want to learn how to position your SMB to be agile towards buyer and customer needs? Check out this awesome playbook by our friends at Zendesk to gain insights to strengthen your team to better serve your customers! 
Author Bio
Brian Anderson
Brian Anderson joined BrainSell as the content marketing manager but unknowingly became our in-house troubadour as well. Brian's ability to generate high-quality content and continue to develop the BrainSell voice is unmatched.
View Posts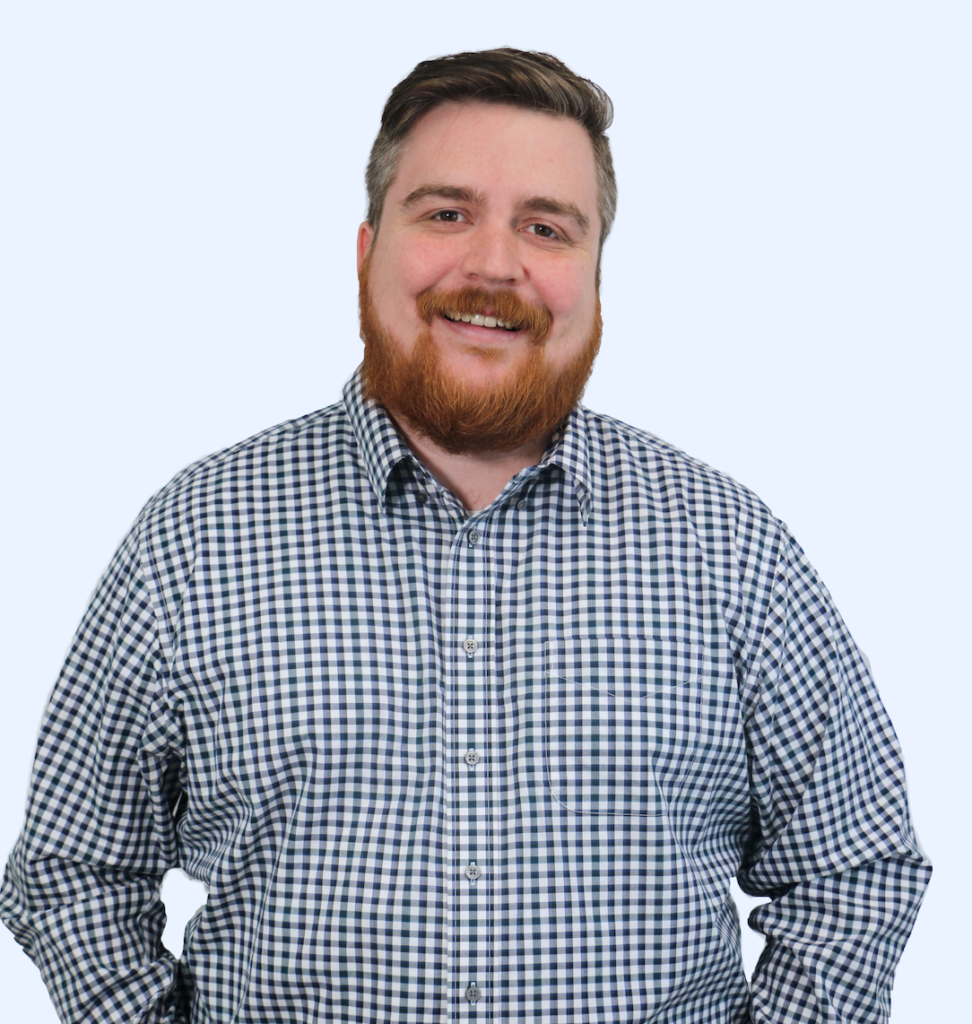 Stay in the Loop!
Subscribe to get all our latest content sent directly to your inbox!