May 21, 2020
Business Technologies
How Finance Pros Solve Back-Office Woes
It's clear that finance professionals are suffering from a lot of similar problems.

Whether it's workflow processes, data quality, or reporting troubles (to name a few), accounting and finance pros are echoing the same pains regarding how they handle their ERP and back-office efforts.
New research from Auditoria shows that accounts payable (AP) and receivable are the most manual back-office processes in their company, and 72% waste one full day per month just reviewing outsourced work. Furthermore, only one out of every seven people surveyed said that their ERP is sufficient to meet their automation needs. Ultimately, a 20-person team could lose upwards of $125k per year in hours spent coordinating manual accounting practices.
The question for the audience: how does one address these manual back-office problems?
The Answer: Automation
At BrainSell, we believe the answer is in automation! Robotic Process Automation — or RPA, for short — is designed to perform robust, tedious, and/or repetitive tasks for your company. This ultimately enables your human employees to focus on the essential functions that generate business results while robotic companions feverishly automate the administrative tasks.
When it comes to automating the financial back-office, look no further than Sage AP Automation. This tool positions accounting and finance teams so they can make more forward-looking, strategic decisions with all your payables in one place, even for multiple entities. Tighter controls over the entire process help prevent fraud and increase visibility for everyone involved in AP.
AP Automation: The Secret Weapon
We covered the topic of AP automation in a recent webinar, during which we shared an in-depth look at how manual AP processes negatively impact businesses. We also shared the unique benefits and ROI AP automation can have on a business.
"AP automation eliminates repetitive tasks," said Joey Glazer, Sales Manager for Sage AP Automation, during the webcast. "Responsibilities like scanning, printing, emailing invoices, this can all be automated. You can get real-time financial data, which means that if you need visibility into where an invoice is, you can immediately look it up. You can finally manage your payments in the same system as your purchase orders."
Specifically, Sage AP Automation can:
Address data quality problems by automating the data collection process and removing human error.
Alleviate the task of manual accounts payable, giving your team more time to focus on tasks detrimental to the business.
Solve reporting problems by ensuring all your data is easily accessible where you need it most.
I highly suggest that anybody struggling with back-office woes should watch this on-demand webcast. It provides a lot of great insights – as well as an in-depth demo – into how AP Automation can address all the key challenges facing financial pros today. Or, if you have more in-depth questions about Robotic Process Automation, give us a shout!
Author Bio
Brian Anderson
Brian Anderson joined BrainSell as the content marketing manager, but unknowingly became our in-house troubadour as well. Armed with his natural affinity for words and editorial experience, Brian's ability to generate high-quality content is unmatched.
View Posts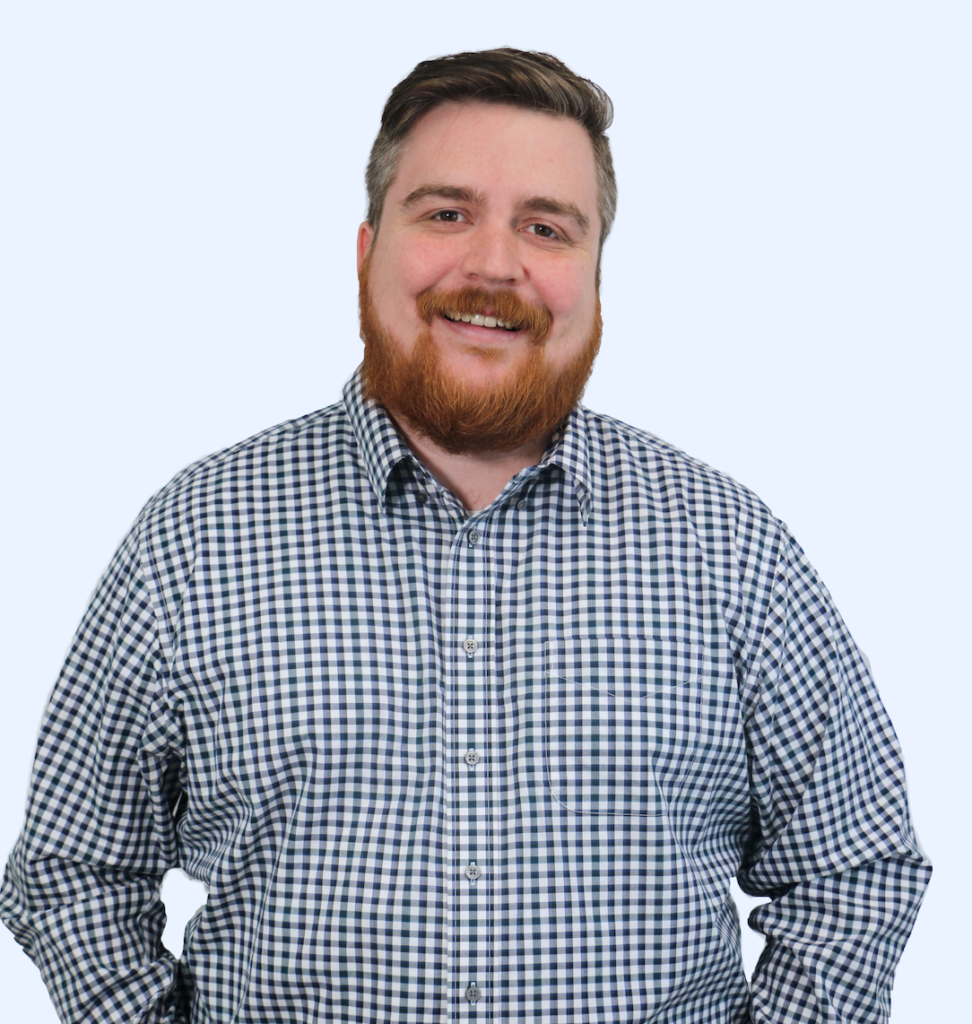 Stay in the Loop
Subscribe to get all our latest content sent directly to your inbox!