Robotic Process Automation
Additional Technologies
Manage tedious tasks with bots!
What is Robotic Process Automation?
Robotic Process Automation — or RPA, for short — is software designed to perform robust, tedious, and/or repetitive tasks for your company.
Imagine having R2D2 or C3P0 performing tasks for you — like updating spreadsheets, syncing data between older systems, and more — in an automated fashion so you can focus on generating demand, closing deals, and driving revenue!
BrainSell will build custom bots tailored to your specific needs and pain points. The opportunities are endless!
Why do you need Robotic Process Automation?
RPA is an amazing opportunity to automate complex, tedious tasks like:
Customer order processing.
Transferring data between two different systems.
Fuel call center operations by pulling relevant customer information to a single location.
Payroll processing.
Data cleansing.
Ultimately, the return on investment for RPA is vast!
What is included in our Robotic Process Automation services?
The experts at BrainSell will provide:
A discovery session to understand your specific needs and pain points, as well as uncover where RPA can benefit your business.
Determine what opportunities would be best for your business based on development, hosting, and expected outcomes.
Implement the solution by developing the bot and ensuring it accomplishes its tasks as desired.
Continue to help you with your new bots by providing appropriate support and training to maximize your investment.
What do you get from Robotic Process Automation?
You get an employee that doesn't sleep or get bored!
Most companies have employees who have a lot to do or a lot of repetitive tasks that take up their time throughout the day. While these tasks are necessary to keep your business going, robots can easily manage these tasks while letting employees focus on more critical areas of the company. For example, RPA can help connect to an old computer system that doesn't have a good way to connect programmatically. Ultimately, the robot can connect in the frontend of a computer, meaning you don't have to write code to get those two systems talking to one another.
The potential of RPA in almost all industries and verticals is endless!
Why should you work with us?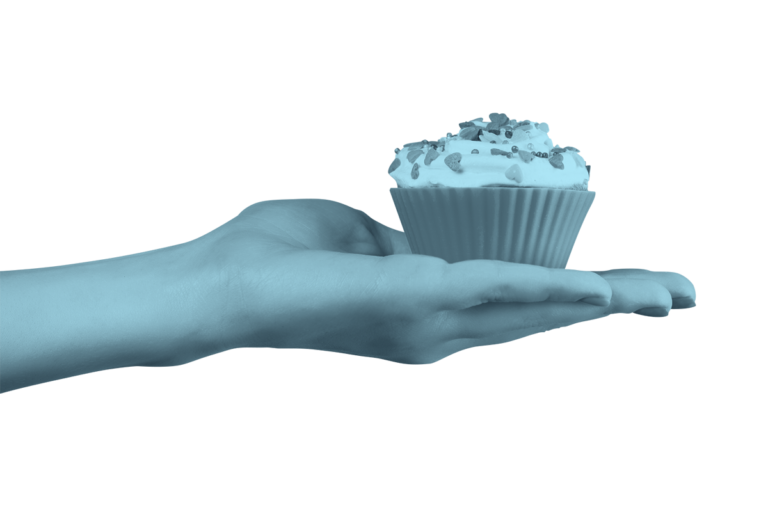 Simple: because we get right in the foxhole with you. Your fight is our fight. Your success is our success.
We are results-driven facilitators and tenacious technology nerds with functional expertise and deep personal experience with planning and implementation. We're also strong believers in transparency and responsiveness, even when there's no progress to share. You'll never be left in the dark.
Our services are:
Inclusive – appropriate for any company or industry.
Technology agnostic – applies to virtually all technologies including CRM, ERP, MA, BI, and more.
Budget Friendly – can fit multiple budgets.