October 21, 2020
Growth Enablement
How to Gain Deeper Insights into Customer Industries
Reassessing ICP and personas goes beyond pointing at a couple of accounts, industries, and personas every quarter and saying, "that's our target market." To effectively communicate with your audience, businesses must gain deeper insights into customer industries to be familiar with their day-to-day life.

To reiterate: this is not a one-and-done exercise! These characteristics ebb and flow with time. Business leaders need to promote a constant state of learning within their organization so that BDRs and sales reps continue to educate themselves on what makes these customer industries tick.   
To gain these insights, set up time throughout the quarter to interview your current client base within an identified target industry — the people living their lives in these markets and are willing to share their experience with you. Interview some customers, extract the five or six top priorities and challenges that those people face today in their industry, then produce a thoughtful message for each one that can resonate during sales and marketing conversations.
Here are a few of the areas of your customer industries where you should focus: 
How do these customer industries work?
What does their day-to-day work life look like, and how do they perform their tasks? Asking this question provides deep insight into what is essential in their work lives. Understanding how they do their work gives you knowledge into what's working, what's not working, and offers materials for future conversations with prospects that work in similar ways. 
Why do they work that way?
What are the specific reasons that cause this customer to work in such a way? This information reinforces the earlier information you received on how they work and can further refine messaging when looking into specific goals and outcomes.  
As a bonus, this question can also shine a light on a few areas of that customers' business that may offer potential cross-sell or upsell opportunities to expand your relationship with them.  
What are the common hurdles they must overcome?
What are your customers' daily challenges? Not only does this help you ensure that your customer is satisfied, but it also provides you material to leverage when talking to prospective customers about what is preventing them from growing their business.  
Again, you can also use this information to expand relationships with current customers and identify additional products and services opportunities. 
What are these customer industries' expected outcomes?
What are your customers' key performance indicators and expectations from their higher-ups? Understanding your customers' end goals allows you better to map out a path to success for lookalike prospects. Having that road map simplifies your sales teams' messaging by enabling them to hone in on what is truly important to those types of prospects right then and there.
***
From these in-depth interviews, reps can develop messaging that speaks to the specific pain points and areas of interest that will resonate with similar customer industries. This leads to better engagement, more meaningful conversations with prospects, and can speed up or reignite a deal that may have stalled.
---

Want more tips, tricks, and best practices for prospecting and selling in an ever-changing marketplace? Check out this E-book to get our full guide for better sales practices!
Author Bio
Brian Anderson
Brian Anderson joined BrainSell as the content marketing manager but unknowingly became our in-house troubadour as well. Brian's ability to generate high-quality content and continue to develop the BrainSell voice is unmatched.
View Posts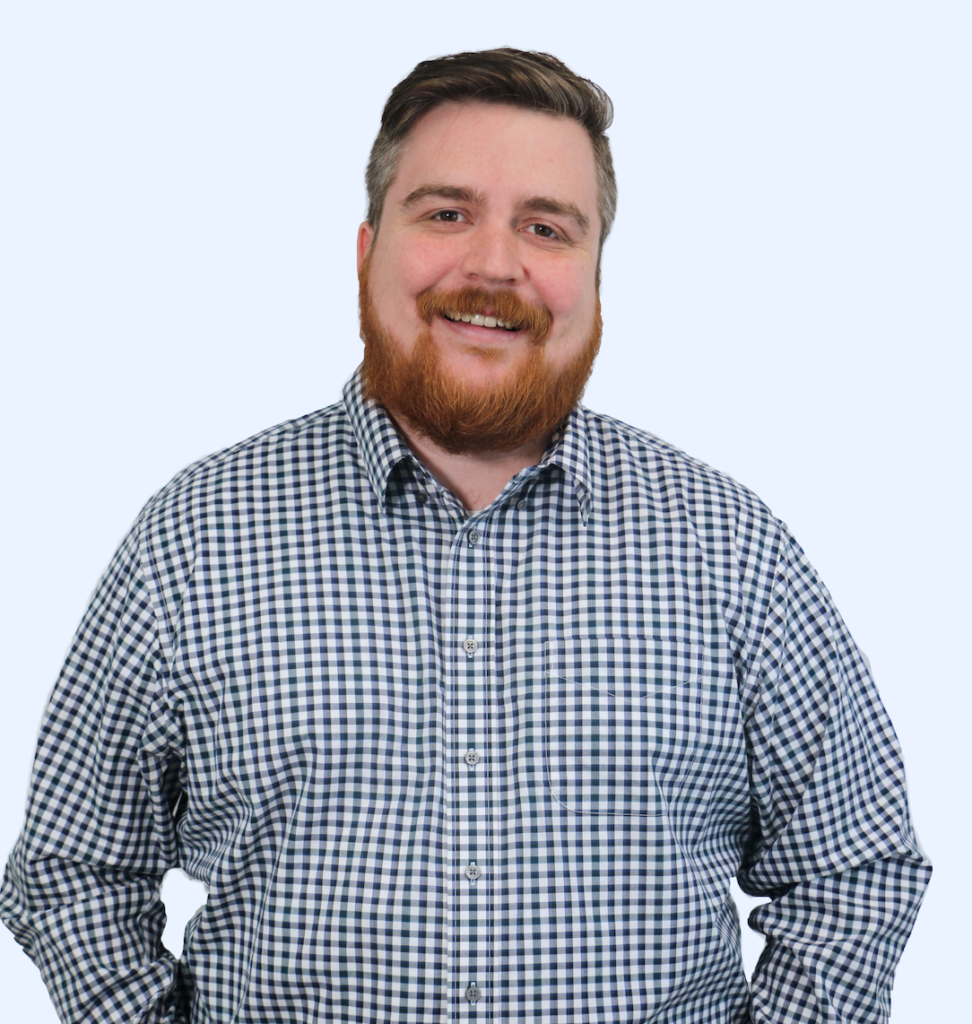 Stay in the Loop
Subscribe to get all our latest content sent directly to your inbox!