March 25, 2021
Growth Enablement
How to Turn Your Sales Team's Phone into a Customer Data Trove
Data is the fuel of successful and growing businesses. But businesses still struggle to use the data they collect. Research shows that 73% of companies do not use data effectively, even though business analytics continues to focus on growing businesses. Less than a quarter (14%) of businesses make the data they collect available and accessible to their employees. 
Sales reps have the most to gain from easier access to customer data. They can research prospects seamlessly and ensure conversations are relevant and contextual. This can accelerate purchase decisions and help close deals. 
So, how can we ensure sales reps have the data they need, right where they need it? 
We at BrainSell believe businesses can find the answer in the sales reps' phones. Phone calls continue to be the main channel of communication between sales teams and prospective customers. There are various ways to position reps with customer data via their mobile device—or even their desk phones. 
If you're looking to help your sales team have all the customer data they need to succeed in the palm of their hand, this is how you do it: 
Get in the Cloud
Most growing businesses are moving to the cloud due to its flexibility and ongoing innovation. However, many businesses are happy with the status quo and prefer to continue working with them. Hey, if it isn't broken, why fix it? 
The truth is that business growth is decided by your ability to adapt to customer expectations. Buyers expect you to know what they want. Updating your phone system to a cloud-based platform positions your sales team to continuously keep up with changing times and makes data collection easier. 
We promise the Cloud isn't as scary as many suspect it to be! 
Identify Your "Source(s) of Truth"
A business' "source of truth" is where all important data around your prospects and customers are being stored. It essentially holds all the information your business needs to succeed. For many growing businesses, this can be their CRM. For others, it could be a mix of technologies like their email marketing or financial management platforms or even a customized database. No matter the number of sources, it is vital to identify the sources of truth for your business that have the most accurate information possible. 
Understanding your true data sources helps you understand where the data is, allowing you to uncover the data that would best help your sales team do its job better. 
Break Down the Data Silos
After you identify your data sources, it's time to break down the data silos. This means tying all your data sources together to ensure data is being shared across all appropriate platforms. This can be as simple as a plugin that ties tools together, like our Aircall Plugin for Sugar Sell that lets sales reps access all their CRM data on their phone. It could also be a bit more complicated if two or more systems don't play nicely together. But, there are various options available to businesses looking to ensure all their systems are talking to each other and on the same page.  
Tying these systems together helps break down those silos. This can lead to more streamlined workflows, increased adoption of the tools you invest in, and even better customer experience.
Author Bio
Brian Anderson
Brian Anderson joined BrainSell as the content marketing manager but unknowingly became our in-house troubadour as well. Brian's ability to generate high-quality content and continue to develop the BrainSell voice is unmatched.
View Posts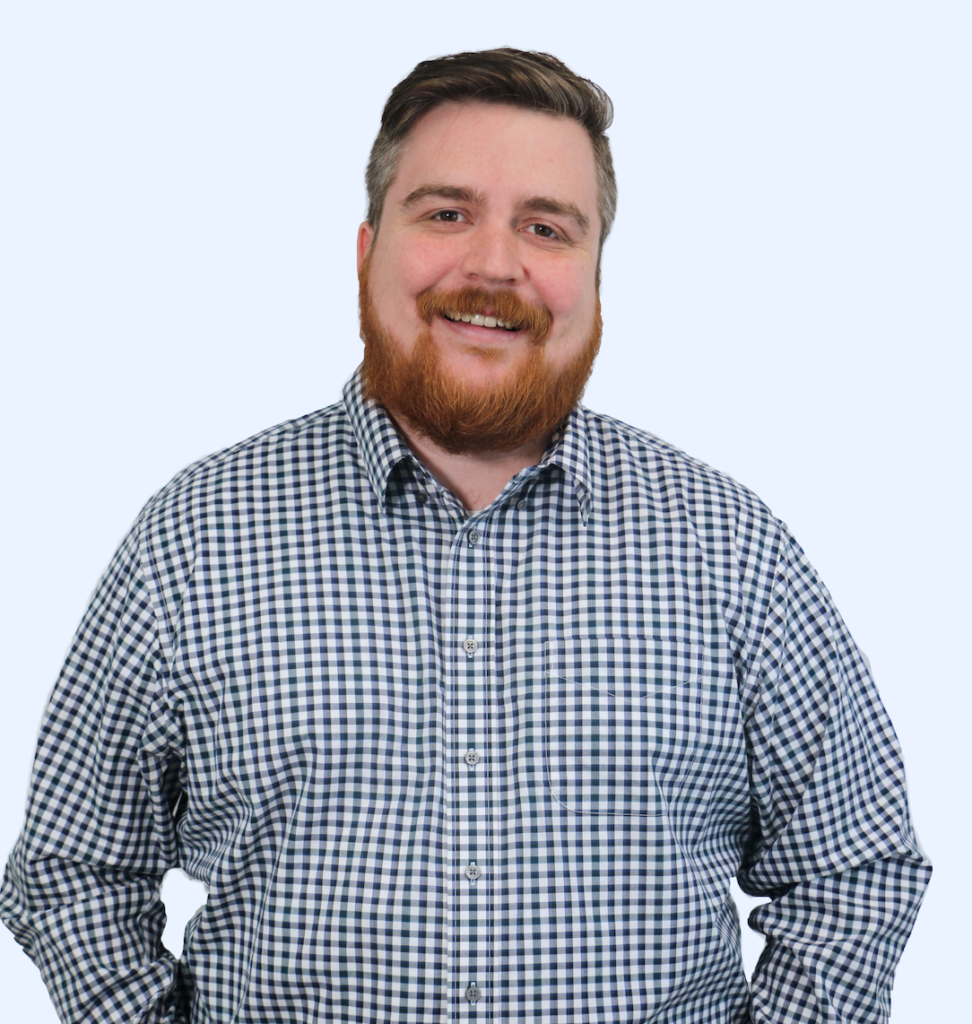 Stay in the Loop
Subscribe to get all our latest content sent directly to your inbox!