Data Transformation
Business Consulting
Seamlessly move bodies of data between your systems.
What is a Data Transformation?
Our Data Transformation services are designed to help you get the data where it needs to be to fuel your growth. This ensures that no matter the department, technology, or employee, everyone has the data they need to make accurate business decisions to fuel digital transformation.
Why do you need a Data Transformation?
You could possibly benefit from a Data Transformation if you're experiencing:
A recent change of systems and you need to transfer your data.
An overhaul of your systems or upgrade in databases.
A recent merger or acquisition that requires pouring new data into your systems from an outside source.
What is included in a Data Transformation?
The experts at BrainSell will provide:
A full analysis of your data (type, age, owner, associated workflows, etc.).
Efficient migration of data into or out of one system to another.
Change, augmentation, or purge of data, including business logic.
Data field or relationship mapping and migration.
Archives, warehouses, or databases.
A complete review of migrated or changed data with key stakeholders before going live.
What do you get from a Data Transformation?
With a Data Transformation, you get all your data in the right place — when and where your team needs it. This will better position your company to grow by putting actionable insights into your employees' hands.
Why should you work with us?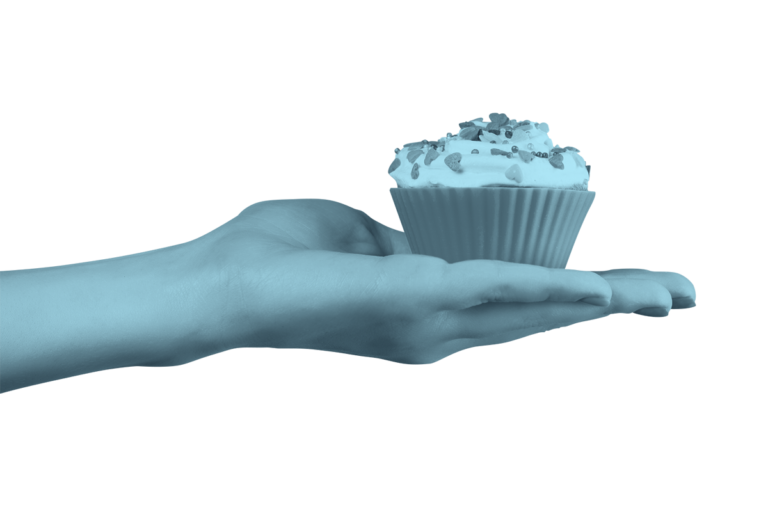 Simple: because we get right in the foxhole with you. Your fight is our fight. Your success is our success. 
We are results-driven facilitators and tenacious technology nerds with highly functional expertise and deep personal experience with planning and implementation. We're also strong believers in transparency and responsiveness, even when there's no progress to share. You'll never be left in the dark.
Our services are:
Inclusive – appropriate for any company or industry.
Technology agnostic – applies to virtually all technologies including CRM, ERP, MA, BI, and more.
Budget Friendly – can fit multiple budgets.