Crush your sales goals every quarter.
Services and Technology for Sales Professionals
Success is just another word for solving challenges. We will help you identify, prioritize, and solve sales challenges with consulting and technology services.
Anyone can sell you sh!t you don't need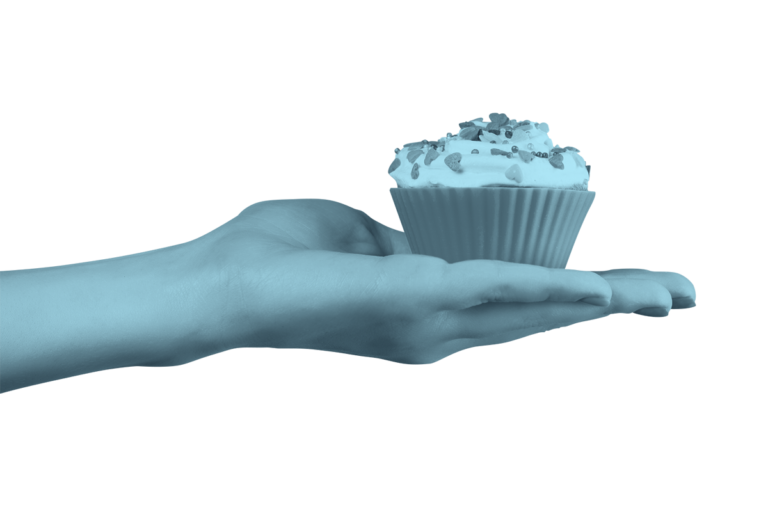 If you're just looking for a salesperson to slap you with a product or service and show you to the door, there are plenty of partners to choose from. That's not what we do.
We are a team of experts on growth enablement, business consulting, and technology solutions. To us, this is not about closing sales left and right or handing out software licenses like candy. It's about you, your business, and your goals.
Maybe you hit a growth spurt and need to scale your technology strategy. Maybe you need new software and don't have the time or energy to scour the market. Maybe you're happy with your tech stack but want more out of it. Whatever your challenges are, we will prepare, motivate, and support you through them all. We've got your back.
So, what do you get out of this partnership?
Qualified people and optimized business processes.
Most partners will jump right into checking out new technologies with you, making any progress short-lived and unsustainable. But we make sure that you have the right people and processes in place beforehand. We offer business process redesign and solution blueprinting services so that you get the most out of your investments.
Total confidence in your software solutions 
There is a ridiculous number of software solutions out there. It's tempting to just throw products against the wall and see what sticks – but that's a good way to kickstart an expensive, exhausting, endless nightmare full of pushy product reps and half-assed demos. Thankfully, vendor selection is our specialty. We're here to make it painless for you.
A bulletproof technology stack
Strong teams take advantage of many technologies to buff up their sales efforts – from CRM, to business intelligence, to marketing automation, to data management, and more. With so many moving parts, integration and maintenance can be tricky. We'll turn your technology stack into the well-oiled machine it deserves to be.
A lifelong resource and fierce advocate for your success
We're not the love 'em and leave 'em types. You will be assigned a Customer Success Manager as a point-of-contact for the rest of your relationship with us. Our customer success offerings include continued education resources, webinars, training services, progress reviews, and more.
Featured Guide
Want to sell smarter?
We've got a guide for that. Get your copy of "The Intelligent Workforce: A Guide for Sales Teams."
Get the Guide
From the Source
"With BrainSell's help, we now open and close far more sales opportunities. We engage the customer and take swings, which was not happening before"
From the Source
"BrainSell was a key part of our transformation. If we needed help or advice, they had the right resources to provide us. We really trust their understanding of our products and services – and of RXNT as a whole."