February 3, 2021
Growth Enablement
How We're Strengthening Sales Teams by Simplifying, Connecting Telephony and CRM
Time is money in the business world, so software and technology should strengthen sales teams to simplify the lead management process and focus on selling. But that isn't the case for most growing businesses today. 
Research from CSO Insights shows that less than half (46%) of companies reported a CRM adoption rate by their sales team above 90%. Also, data reported by Forbes shows that sales reps only use 18% of their work time working with CRM systems, and over half of that time (9.1%) is spent handling spreadsheets related to CRM management. 
BrainSell believes that simplicity and connection are what make business processes easier to adopt. That's why we're excited to unveil our latest integration between SugarCRM and Aircall. Aircall is a modern phone system for businesses that acts as a cloud-based call center connected to your business systems. The plugin better positions users to quickly update contact records with data gained from phone calls or create new leads straight from an initial phone call. 
Here are just a few examples of how this integration can help reps stay on top of their call data. 
Bring Yourself One Step Closer to Data-Driven Harmony
Keeping accurate data on past engagement with current and prospective customers is vital to ensuring your brand's streamlined customer experience. Also, making your teams data-driven better enables them to succeed. In this case, that means sales reps succeed in closing more deals! 
By removing the headache of manually entering data into the CRM from a phone conversation, the team gains valuable, contextual insights into deals and better positions reps to have more meaningful conversations with more prospects. 
Provide Better Visibility
When managing a sales team, it's important to gain visibility into individual rep performance and track ongoing trends across the team so adjustments can be made in near-real-time. To accomplish this, managers need the data. And that only comes from reps who consistently update contact records. 
With this integration between Aircall and SugarCRM, managers can get rid of the guesswork. By making it easier for reps to bring data into contact records, managers can monitor individual and team metrics in real-time to start making measurable improvements. 
Boost Productivity
Again, time is money in the sales world. Decreasing the time it takes reps to input data into their CRM is crucial to giving them more time to hit the phone and sell.  
Simplifying the data recording process ensures that your reps aren't put on hold. This ensures that the business gets the data it needs to thrive while reps get the time they need to close deals. 
Conclusion
We cannot wait to help SugarCRM and Aircall users simplify their data workflows and ensure lead records are always updated with accurate insights after a call is made. Check out the Aircall Plugin for SugarCRM here, or contact us to learn more about how this integration can better your business. 
Author Bio
Brian Anderson
Brian Anderson joined BrainSell as the content marketing manager but unknowingly became our in-house troubadour as well. Brian's ability to generate high-quality content and continue to develop the BrainSell voice is unmatched.
View Posts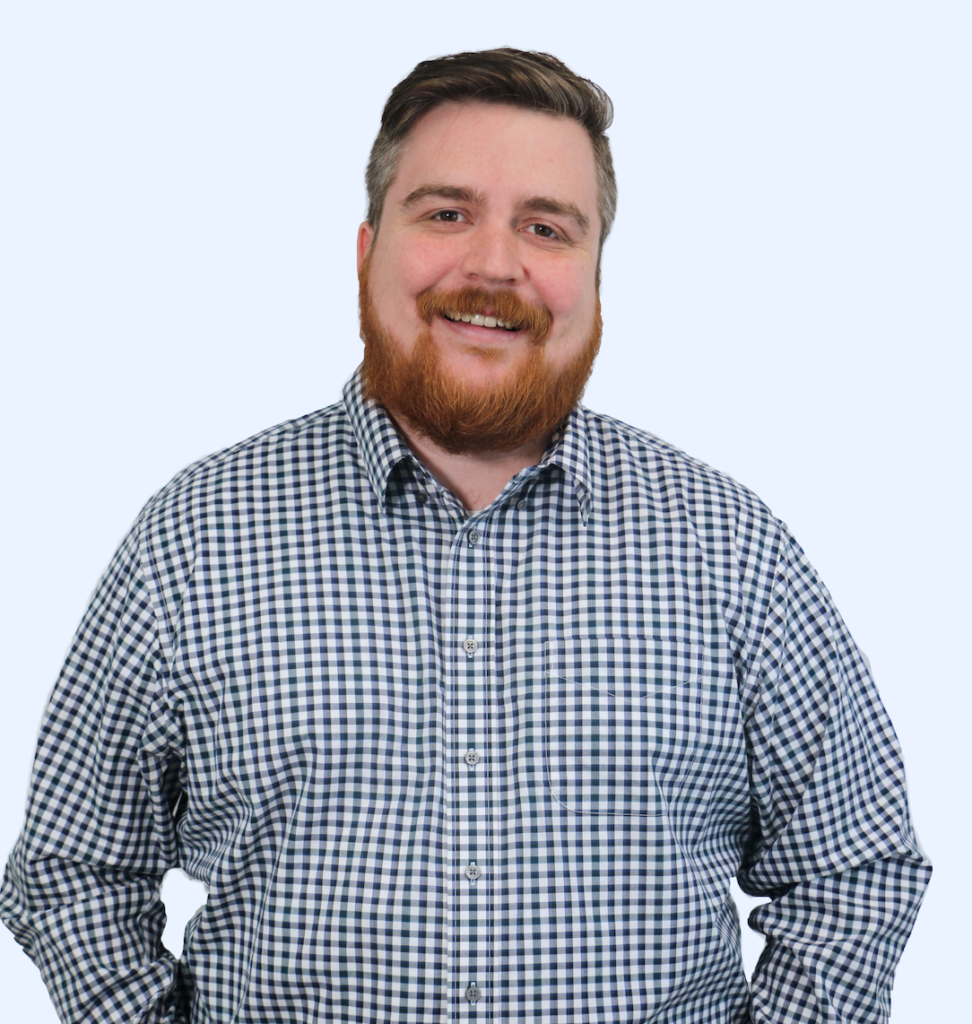 Stay in the Loop
Subscribe to get all our latest content sent directly to your inbox!