Why Sage Intacct Leads Midmarket Financial Management for Fifth Year Running
Cloud-based ERP systems have become more comprehensive and robust over the past several years, leading to major boosts in adoption across a variety of industries. The addition of new capabilities — such as financial planning and analysis, AI, and machine learning — has also fueled the rapid growth of cloud-based financial management systems. 
Based on that observation, it's no surprise that our good friends at Sage Intacct continue to receive the highest score in Gartner's annual report assessing the critical capabilities for cloud core financial management suites for midmarket and enterprise businesses. The folks at Gartner interviewed more than 800 end-users to gain an understanding of how companies use these platforms, and Sage Intacct continues to help midmarket companies take back control of their back office. 
According to Gartner, the market for cloud core financial management suites is growing strongly as finance organizations migrate from on-premises applications. Third-party reports by companies like Gartner help many businesses assess cloud solutions that could help them compete in rapidly evolving digital business environments. 
Here are a few reasons why it makes sense Sage Intacct received the highest score in Gartner's report for the fifth year in a row: 
1) Streamlined General Ledger Coding Structure, Processes
The general ledger is the heart of any core financial management suite. Therefore, the flexibility of a financial management system to enable users to define and manage financial data entities — like company, account, cost center, project, and more — is important to all user organizations.  
Sage Intacct enables quick and effective processing of data, which in turn streamlines the month-end close process and makes it easier for midmarket companies to close the books. This is one of the key factors why Sage Intacct is scoring highly in third-party reports like Gartner's annual report. 
2) Midmarket Financial Management Focus
In Gartner's annual report, they measure the vendor's focus on the midmarket segment in terms of product capabilities, roadmap, and segment needs. 
Midmarket organizations require a good breadth of functional capabilities to get the job done.  Specifically, the financial management platform's ease of configuration, deployment, and integration are more important in the midmarket since these companies require the flexibility to help them grow and scale. Sage Intacct's features and functionality, along with its current product roadmap, is tailored specifically to the midmarket as being a tool that can be shaped into whatever the company needs to fuel growth. 
3) Usability
Sage Intacct leads the industry in overall usability, including user interface, workflow, and collaboration capabilities. Specifically, platform usability is valued much higher for midmarket organizations because they typically do not have large IT functions or resources that can support user training. 
Usability is vital for all businesses, not just the midmarket. Sage Intacct is one of the only financial management systems available that gives users the flexibility to adapt based on business goals and needs.
---

We're happy to be partners with Sage Intacct, the top-rated ERP for midmarket companies. Reach out to one of our growth enablement experts to learn how switching to the cloud can help your back office streamline its processes and position your company for growth! 
Author Bio
Brian Anderson
Brian Anderson joined BrainSell as the content marketing manager but unknowingly became our in-house troubadour as well. Brian's ability to generate high-quality content and continue to develop the BrainSell voice is unmatched.
View Posts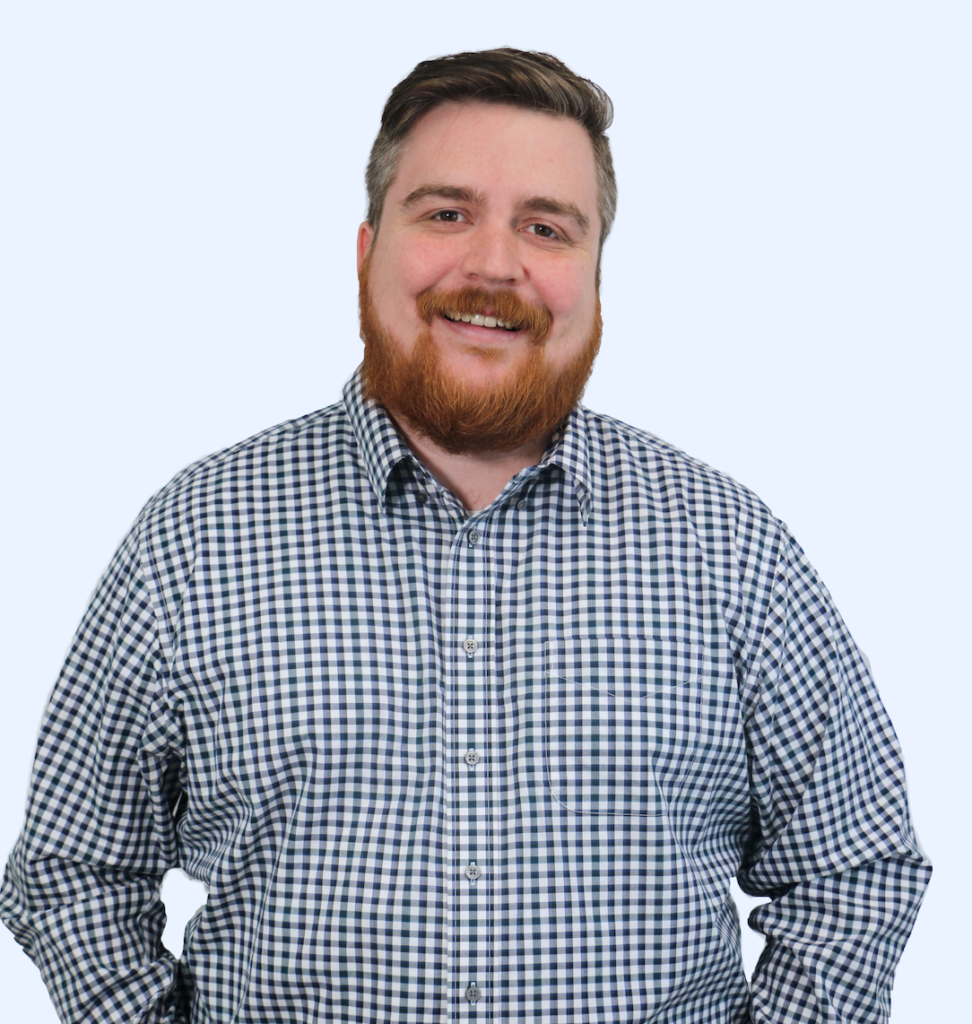 Stay in the Loop
Subscribe to get all our latest content sent directly to your inbox!