Is Your Business Sense Tingling? 3 Data Perceptions to Consider
As the head of a fast-growing business, do you ever get that weird feeling that you can be doing better? This feeling tends to popup whenever thinking about the role of data within a business' growth strategies.
We at BrainSell call that your "Business Sense." Much like Spiderman's "Spidey Sense," it oftentimes is a sign that your company isn't where it needs to be in its data maturity to meet goals, close deals, and drive growth.  
We have conversations with C-suite customers constantly about what makes their Business Sense tingle. Here are a few of the most common occurrences and how BrainSell is looking to help businesses make sense of it. Do any of these thoughts sound familiar to you?  
1.) 'I've invested in technology, but I'm not sure we're using it to maximum efficiency.'
As with any investment, you need to ensure that you see the ROI from it. But there is always that sneaking suspicion that you aren't using the system to the best of its abilities. This can be due to user limitations or limitations in the technology.  
We developed Sidekick to help ensure that you have all the data you need to fuel your tech infrastructure to stay in tip-top shape for you. These better position your team to get more done with less, all while ensuring your team uses each bit of technology to its utmost potential. 
2.) 'I know we have the data, but I feel like we're missing something.'
It's hard to prevent the feeling that you're overlooking something in your reporting. Data blind spots and gaps are common throughout the business world. What's important here is to ensure that your team has that missing information they need to make quick decisions and create amazing customer experiences.  
Whether it's due to a mismanaged database, or two systems that cannot bi-laterally sync data, Sidekick can help by bubbling up data that is important to the user. This, in turn, ensures that users are not inundated with information and that they have the information right where and when they need it. 
3.) 'I feel like we can be doing things much faster.'
Speed is the name of the game in business. Current and prospective customers expect concise and timely engagement with vendors during the buying process. To solve problems quickly, your teams need the right data where you need it when you need it – without any heavy lifting.  
We have worked with companies that turned potential six-month-long database projects into six-week SaaS implementations. There is data readily available for your team; it's just a matter of making it easily and quickly accessible.   
Conclusion
If any of these sounds familiar, you're not alone!  
We've helped various companies overcome their data hurdles with our growth enablement initiatives, and we're sure we have the tools, tips, and best practices to help you overcome them!  
Reach out to us to chat more about your data strategies or take our quick assessment to see where your company stands in terms of data maturity.
Author Bio
Brian Anderson
Brian Anderson joined BrainSell as the content marketing manager but unknowingly became our in-house troubadour as well. Brian's ability to generate high-quality content and continue to develop the BrainSell voice is unmatched.
View Posts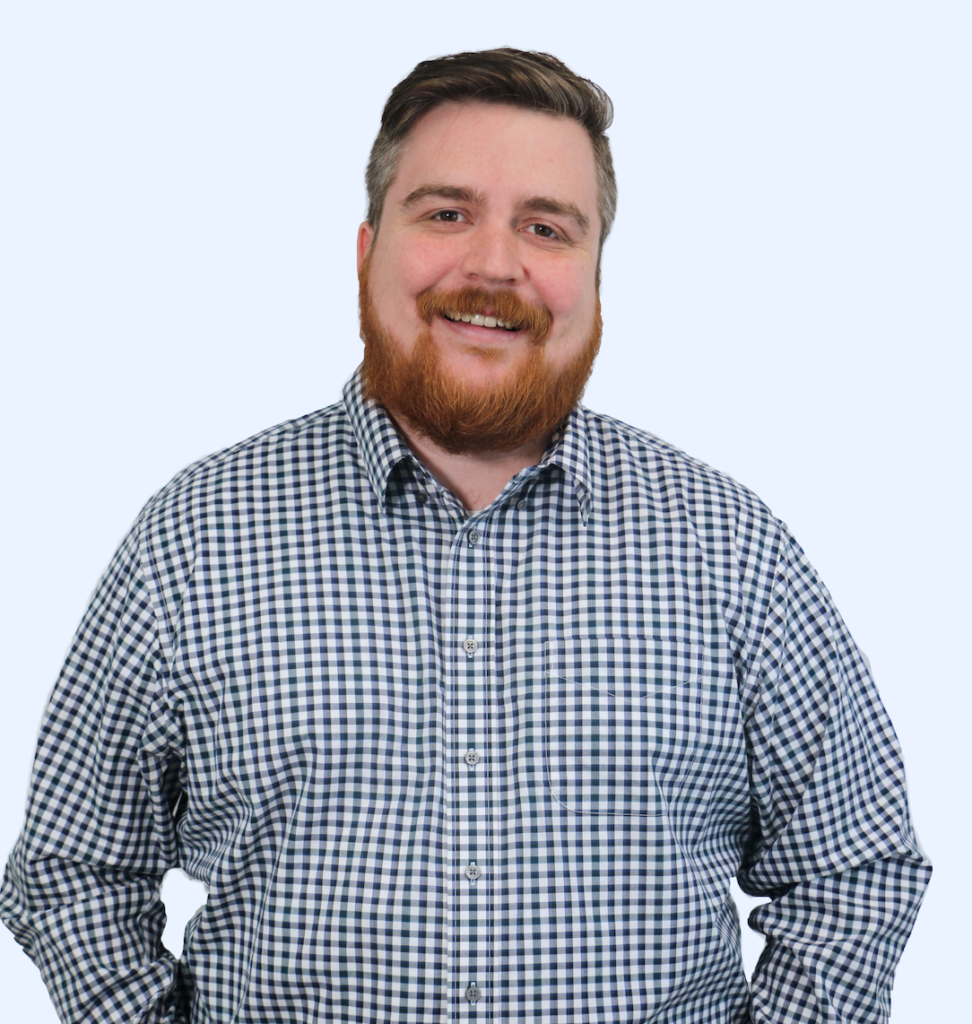 Stay in the Loop
Subscribe to get all our latest content sent directly to your inbox!