8 Tips and Tricks for Motivating a Sales Team
There is perhaps no greater problem in business than an unmotivated sales team. Companies that are not motivating their sales team run the risk of decreased productivity, unnecessary human errors in current business processes, and — obviously — fewer deals getting closed! 
Sales team motivation is a challenge most businesses must address sometime in their life. Unfortunately, BrainSell has even gone through it before! Thankfully, we were able to assess the issue by restructuring our incentives for closed deals and even providing praise on sales rep wins through the power of a BIG GONG in our sales office. 
We get it, though; not every sales team will see the same results from a sales gong. But we have picked up several other tips and tricks over the years in our work with a wide variety of clients that should help motivate your sales team when times get tough. So let's check them out! 
Tips to Motivate Your Sales Team
There is a variety of different techniques management can take to motivate and energize a sales team: 
1. Ensure Team Alignment
It's vital to align your team with your company's mission statement and company values. This can usually occur on an annual basis during a company-wide meeting or even on an ongoing basis during weekly sales meetings to promote team bonding. Any friction between sales reps and the company's values and mission statement is a big red flag to address with the employee.  
2. Show That Your Reps Are Valued
Proper sales team motivation requires reps to feel like their opinion and input matters for the growth of the business. Sales leaders can do this by keeping an open-door policy for new ideas and thoughts on how the sales team operates. Showing that management listens and cares can lead to sales reps more likely putting their all into their work. 
3. Don't Overemphasize Competition
We get it: you must hit goals and numbers to grow. Friendly competition can help motivate your team to reach those goals, but it shouldn't be the be-all and end-all. It's important to reiterate that you put your team first and foremost. This ties back to the last tip about ensuring reps feel valued. Representatives that feel valued are more inclined to put in the effort. 
4. Recognize Initiative
Hitting revenue goals and other numbers are great reasons to celebrate your sales reps. However, it is also essential to recognize when sales reps are going above and beyond to drive results. Be sure to let them know how appreciative you are of their initiative, leading to agents feeling valued and motivated to continue pushing for success. 
5. Don't Pick Up Bad Clients
You probably weren't expecting a tip about potentially turning clients away. But there is a good reason! If your sales team doesn't like the people they're selling to, then they're not going to enjoy coming to work. So it is important to be supportive in allowing reps to turn away clients that are more trouble than the revenue is worth. 
6. Celebrate Wins, No Matter How Small
As shared above, recognizing initiative doesn't necessarily mean only celebrating when a deal is closed. A win can be as simple as an increase in productivity or an increase in top-tier accounts satisfaction. Every improvement is massive in the short term and leads to a more well-oiled growth machine in the long term. 
7. Offer Personal Growth & Development Opportunities
A demotivated sales team feels as though they are stuck in a rut. Provide your employees the ability to learn and grow beyond what their role asks them to do. This gives them personal goals that can easily align with the company's growth goals. 
8. Prepare for Calamities
Significant issues can and will happen; these calamities can have a considerable impact on sales team motivation. Therefore, it's vital to show that you're prepared should such an event take place. If an issue catches the team off guard, it is crucial to communicate that the company is ready should such an event occur again. This added security and stability lets the sales team focus on selling. 
How to Address Internal Problems That Lead to Unmotivated Teams
Addressing unmotivated sales teams may be a more complicated discussion as you have to look inward to see what you can do better. 
Reading this article is an excellent start to addressing internal problems as it shows that you are looking for ways to turn things around. As it's commonly stated, "the first step is admitting that you have a problem." 
Here are a few tips to uncover and address these issues: 
First, keep an open-door policy when it comes to encountering problems.

Giving your sales reps a voice and allowi

ng them to come to you with issues impacting their

work

show

s that

you value their

input and

helps find the most pressing issues that the company must address.

 

Provide action plans to

alleviate

those issues.

Don't just take an issue from a sales rep and let them know you'll work on it. Instead, take time to provide a concise action plan to help address that issue. This can be scheduling follow-up huddles with all necessary parties

, doing a bit of research into resources to help reps overcome hurdles, and ensuring agents see their desired outcomes.

 

Offer monthly check-ins.

Sometimes reps are so focused on work that they let issues fester and stew until they can't take it anymore. Getting ahead of problems allows you to address them faster and may even prevent more significant problems later down the line.

 
Contact BrainSell to Help Enable Your Business for Growth
Sales team motivation is an ongoing topic of discussion with current and potential clients. We are always happy to talk shop about the best way to motivate sales teams, especially when the company is at a point where it is beginning to enable itself better to grow.
So reach out to us to chat about your growth goals and learn about how our growth enablement methodology can help you better motivate your sales team. 
Author Bio
Brian Anderson
Brian Anderson joined BrainSell as the content marketing manager but unknowingly became our in-house troubadour as well. Brian's ability to generate high-quality content and continue to develop the BrainSell voice is unmatched.
View Posts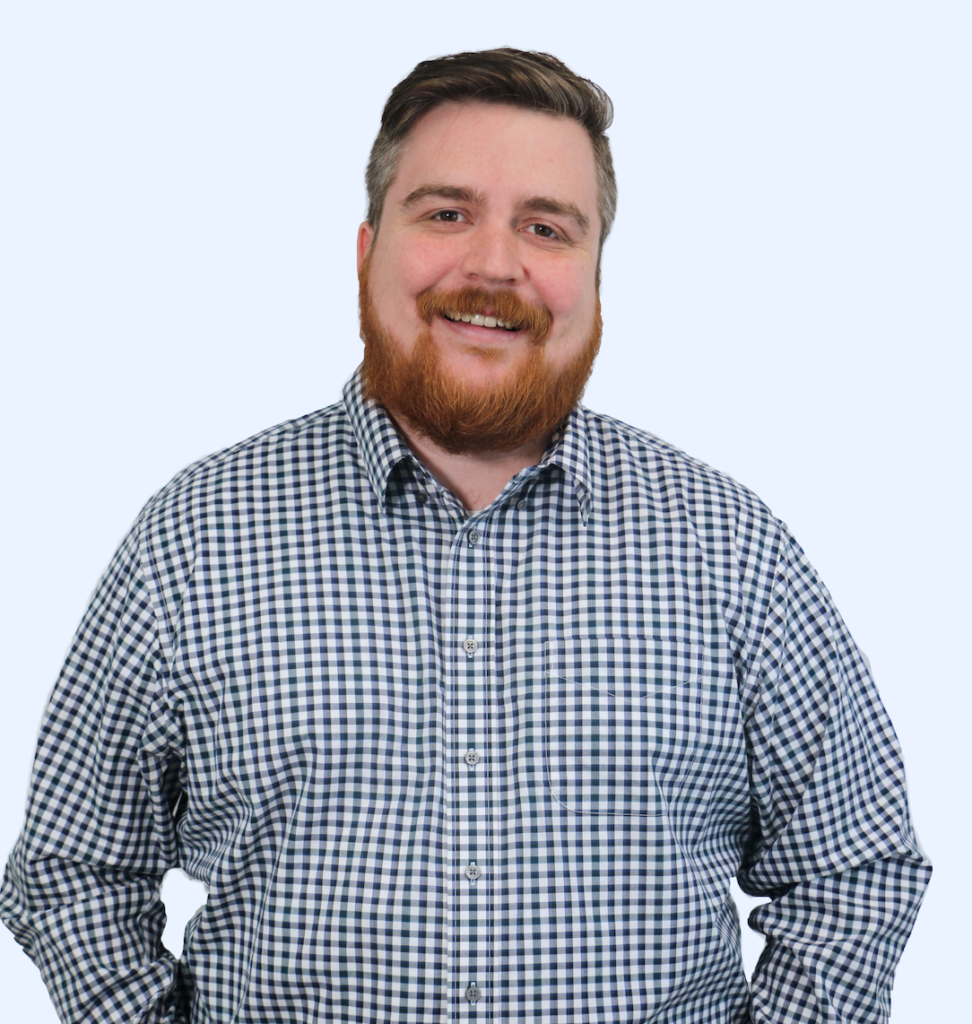 Stay in the Loop
Subscribe to get all our latest content sent directly to your inbox!