Customer Support
Technology Optimization
Frictionless support for all your tech solutions.
What is Customer Support?
After you implement a new technology or business process, Customer Support is the additional resource we offer to make sure you are getting the most out of your investment for years to come. This will guarantee success with your new technology, all while providing peace of mind to your employees that they will not be left in the dark after the implementation.
Why do you need Customer Support?
You could benefit from Customer Support if:
Anything breaks after the implementation phase that is limiting your success.
An upgrade is required for your technology to take your team to the next level.
A specific configuration of your software is necessary to address your business needs.
What is included in Customer Support?
The experts at BrainSell will:
Provide an almost-immediate response. If your problem can be addressed in 15 minutes, we'll help you right then and there.
Engage support engineers on your behalf to prevent any potential misunderstandings.
Advise and support alongside the primary software publisher on your behalf to ensure your best interests are always in mind.
What do you get from Customer Support?
With our customer support services, you get a person on the end of the telephone line that truly cares about your continued growth. You also gain access to engineers that aren't on your payroll to assess your specific situation and business needs. This leads to a quick, simple resolution — something that is often hard to come by in direct support from software publishers and other IT service providers.
Why should you work with us?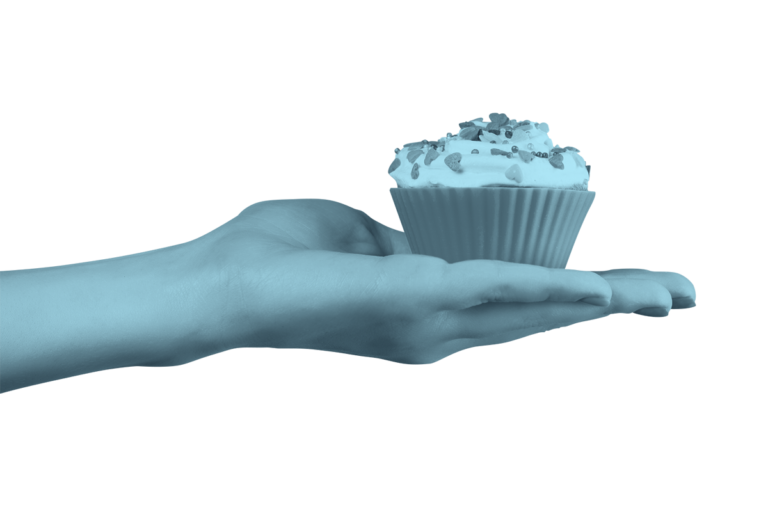 Simple: because we get right in the foxhole with you. Your fight is our fight. Your success is our success. 
We are results-driven facilitators and tenacious technology nerds with highly functional expertise and deep personal experience with planning and implementation. We're also strong believers in transparency and responsiveness, even when there's no progress to share. You'll never be left in the dark.
Our services are:
Inclusive – appropriate for any company or industry.
Technology agnostic – applies to virtually all technologies including CRM, ERP, MA, BI, and more.
Budget Friendly – can fit multiple budgets.