User Training
Technology Optimization
Best-in-class admin and end-user training tailored to your needs.
What is User Training?
User Training is the process of helping your team use technology to its maximum potential. This, in turn, ensures that you gain more value and benefits from your technology investments. This in-person or virtual process is customized to each company's needs and helps position the company for maximum growth.
Why do you need User Training?
You could possibly benefit from User Training if you're experiencing:
Poor user adoption, holes in technical skill sets, wasted time on data entry or complex workarounds.
Discomfort with technology or a decrease in employee enthusiasm.
Inflated support costs or high volume of filed support tickets.
What is included in User Training?
The experts at BrainSell will provide:
An assessment of current processes.
Customized on-site, virtual, or pre-recorded training programs based on holes in current processes.
Training topics that may include nomenclature, industry standards, navigation, organization, configuration, customization, reporting, data management, tips and tricks, best practices, or time management.
Access to knowledge bases, guides, playbooks, and more self-help resources.
Post-training recommendations for future growth and continued success.
What do you get from User Training?
With our User Training services, you get the assurance that your tech investments are being 100% adopted throughout the organization and that end users are leveraging it to its upmost potential. Ultimately, your team will receive guidance from patient engineers and product specialists with experience in the back end of your systems to achieve your goals.
Why should you work with us?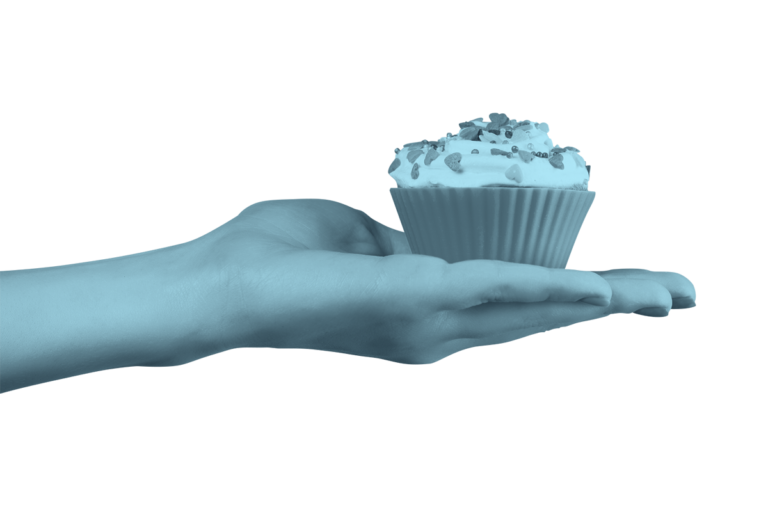 Simple: because we get right in the foxhole with you. Your fight is our fight. Your success is our success. 
We are results-driven facilitators and tenacious technology nerds with highly functional expertise and deeply personal experience with planning and implementation. We're also strong believers in transparency and responsiveness, even when there's no progress to share. You'll never be left in the dark.
Our services are:
Inclusive – appropriate for any company or industry.
Technology agnostic – applies to virtually all technologies including CRM, ERP, MA, BI, and more.
Budget-Friendly – can fit multiple budgets.